Capital Gains Tax When Selling Your Home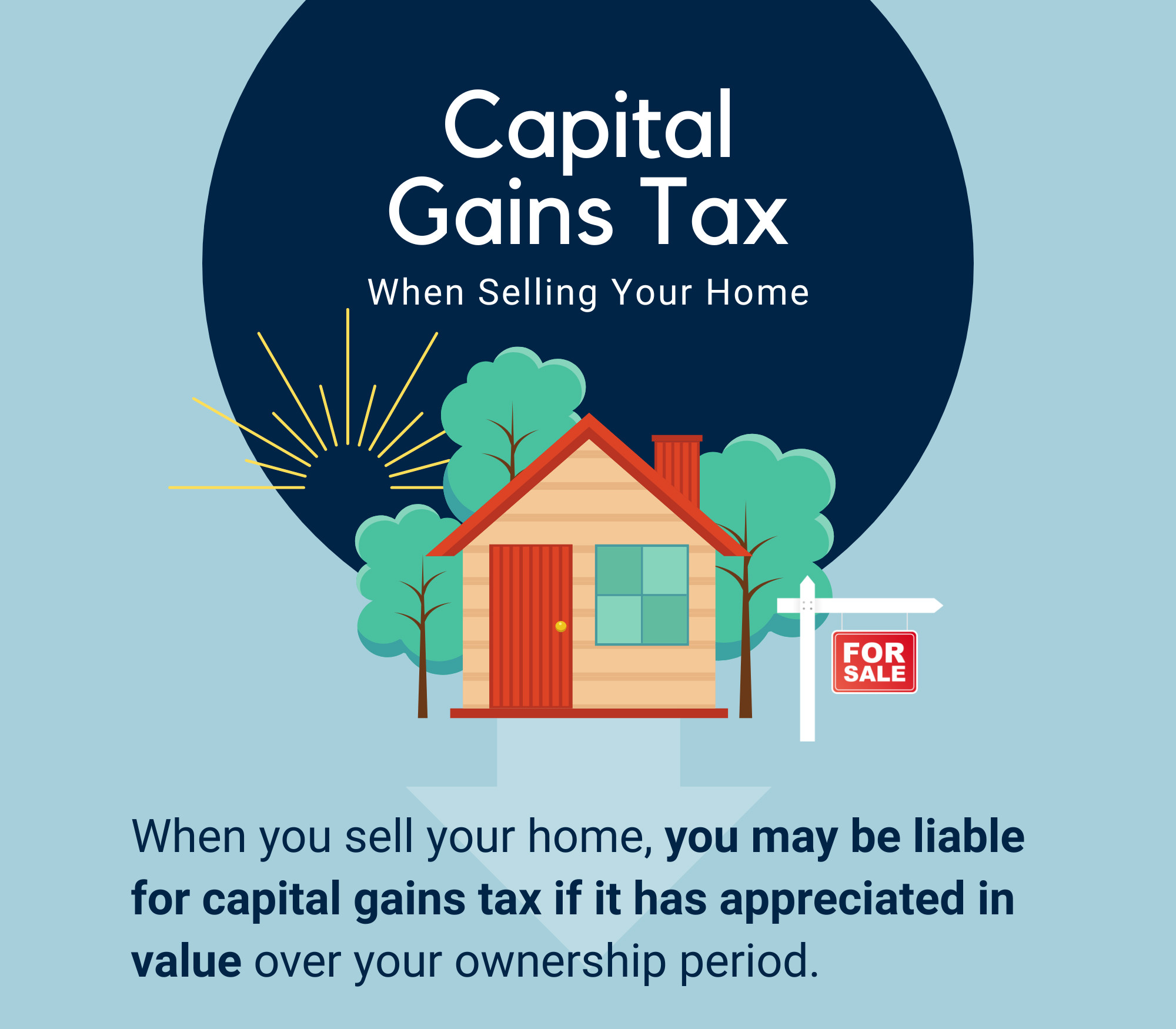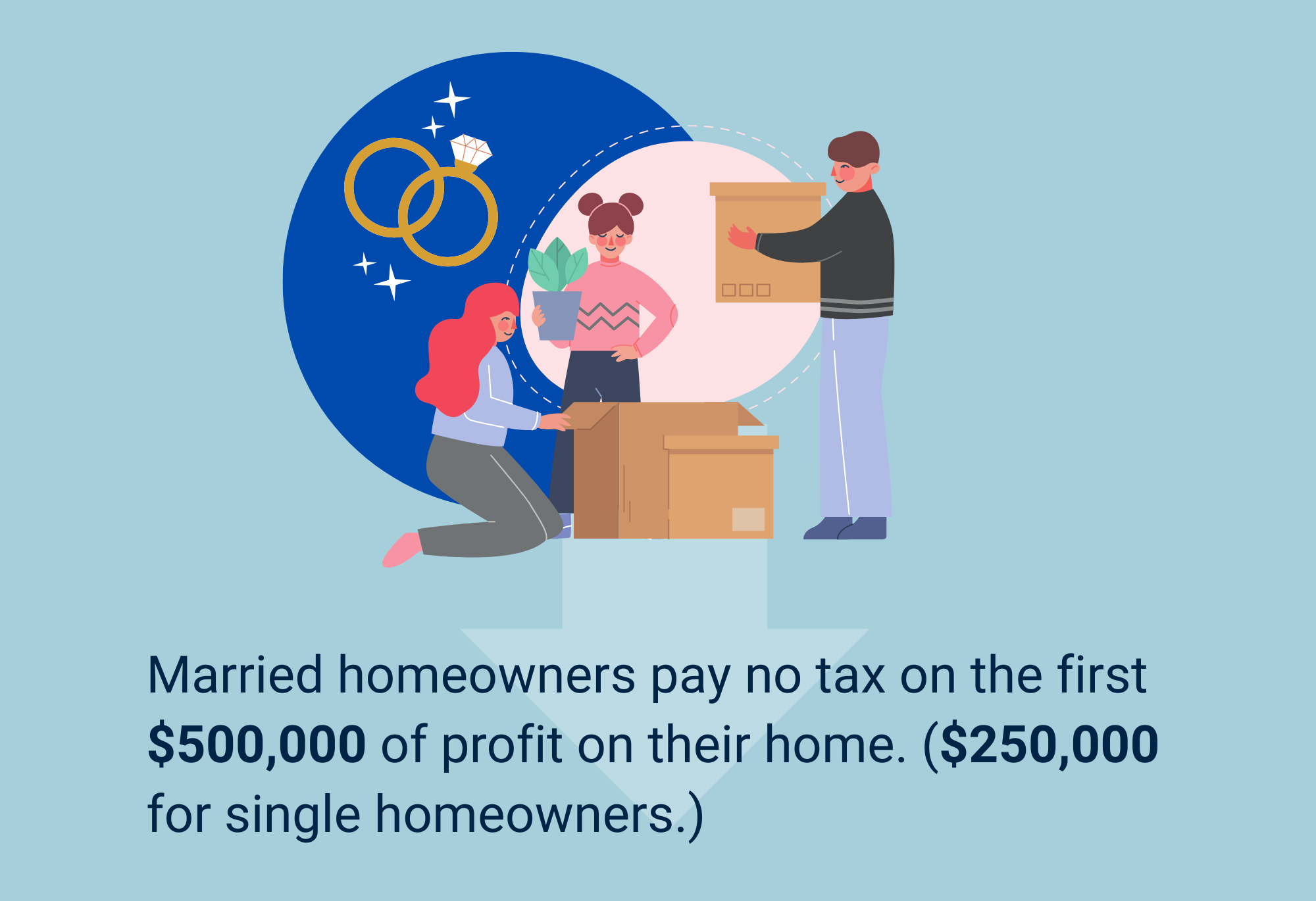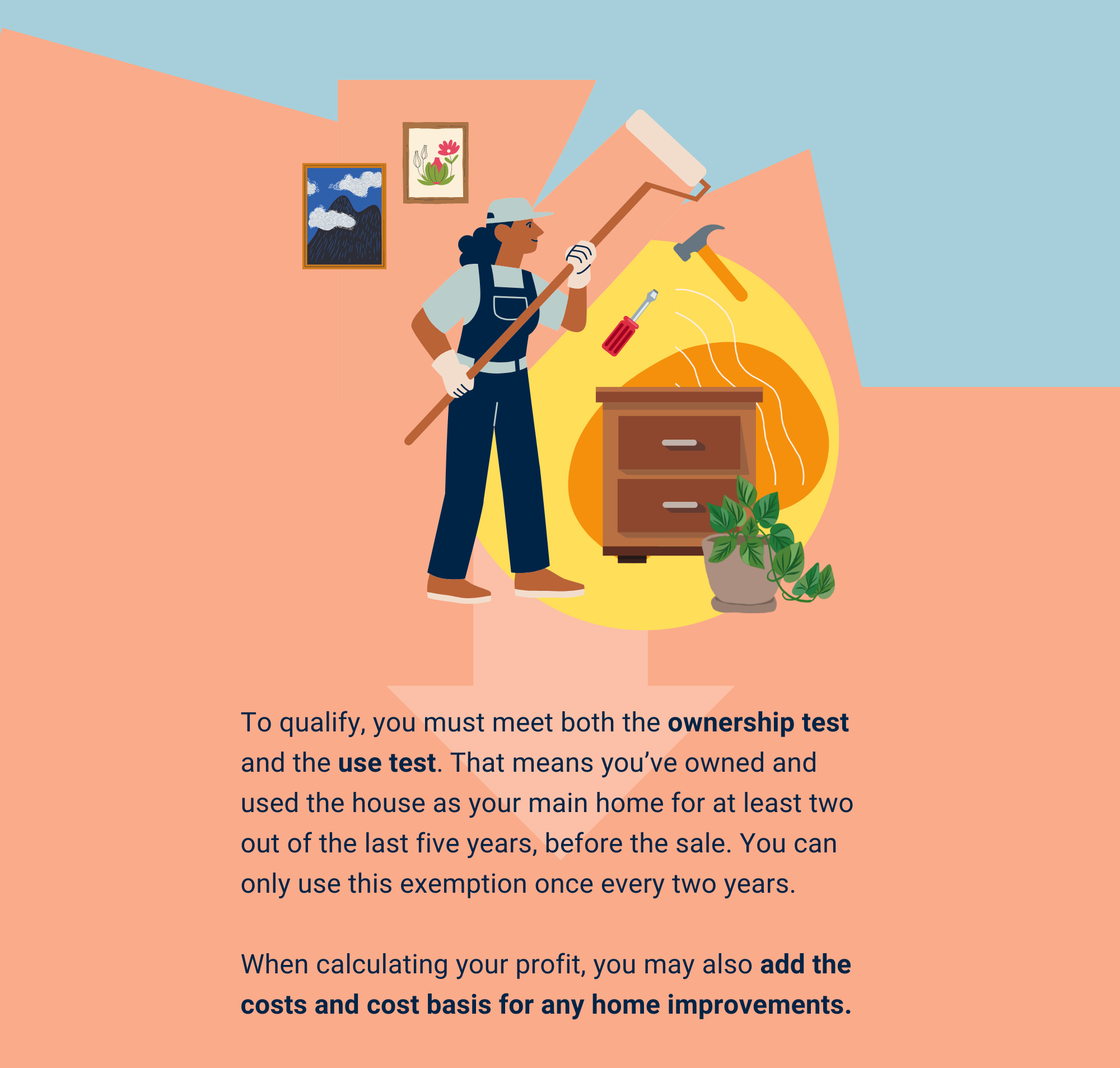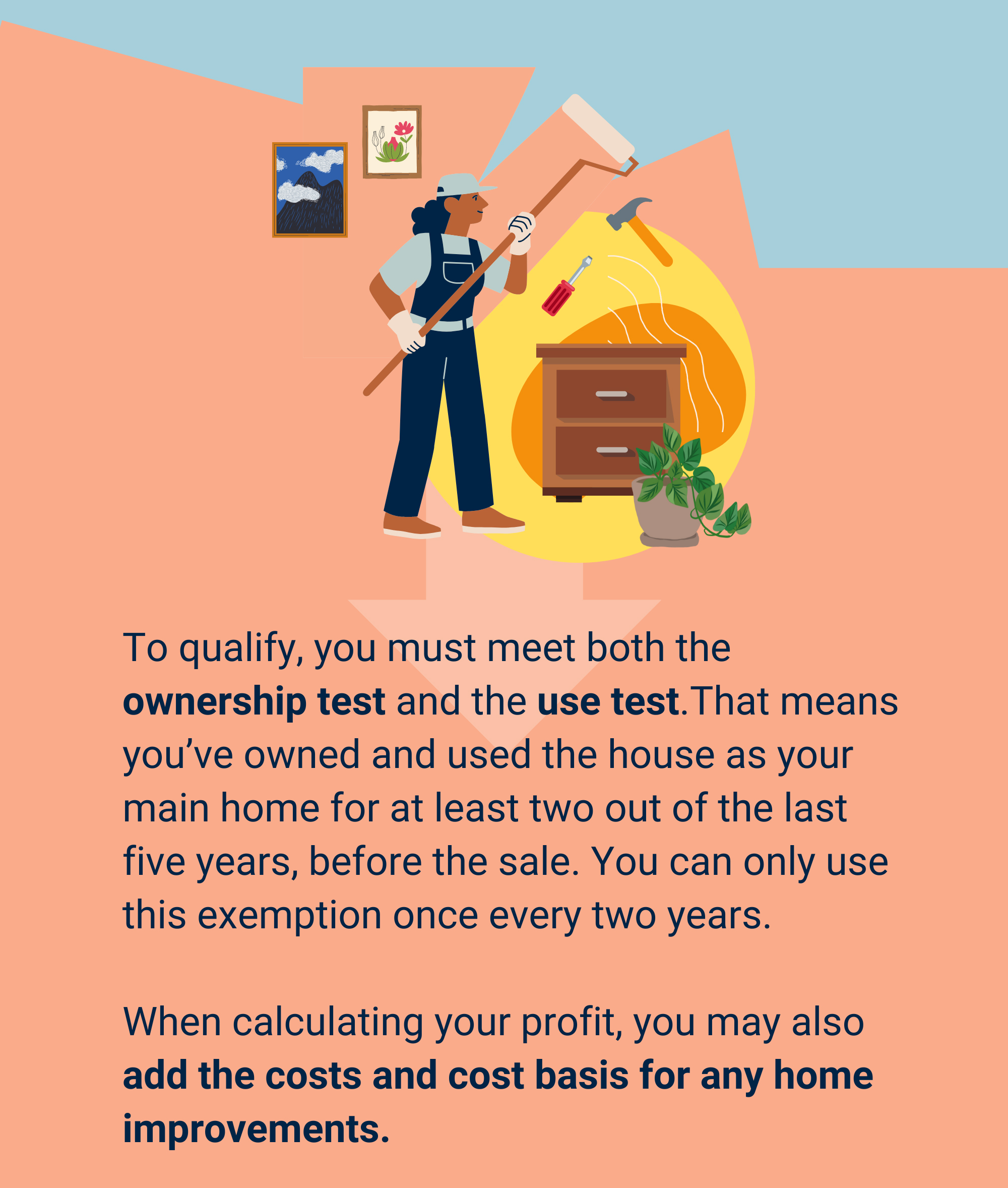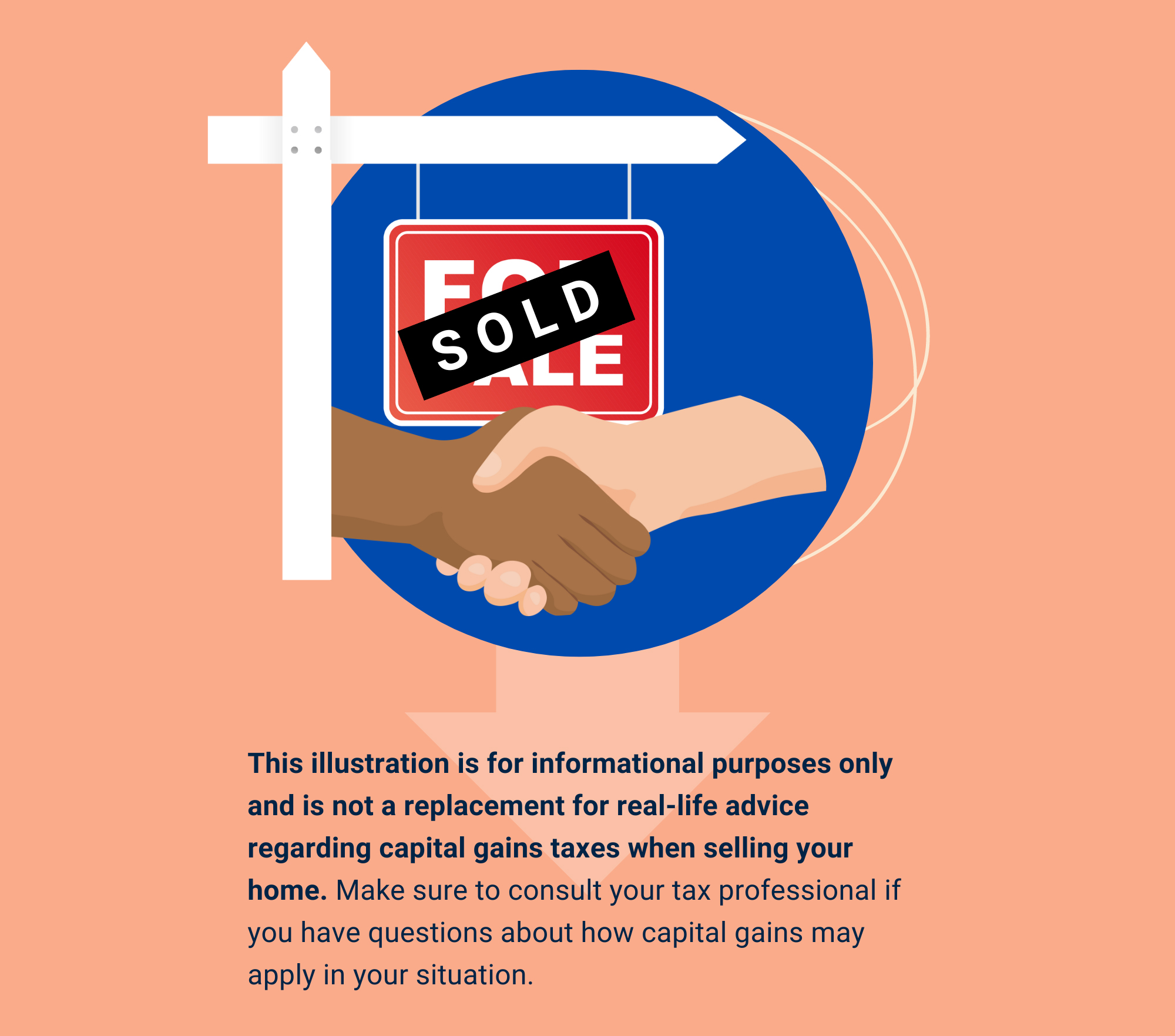 Related Content
In the event of an unforeseen accident or illness, disability insurance may be a good way to protect your income and savings.
Here are 4 great, and sometimes unexpected, places to raise a family.
You might qualify for Medicare if you're under 65-years-old. This article will explain the conditions where you may qualify for Medicare early.