Understanding the SECURE Act 2.0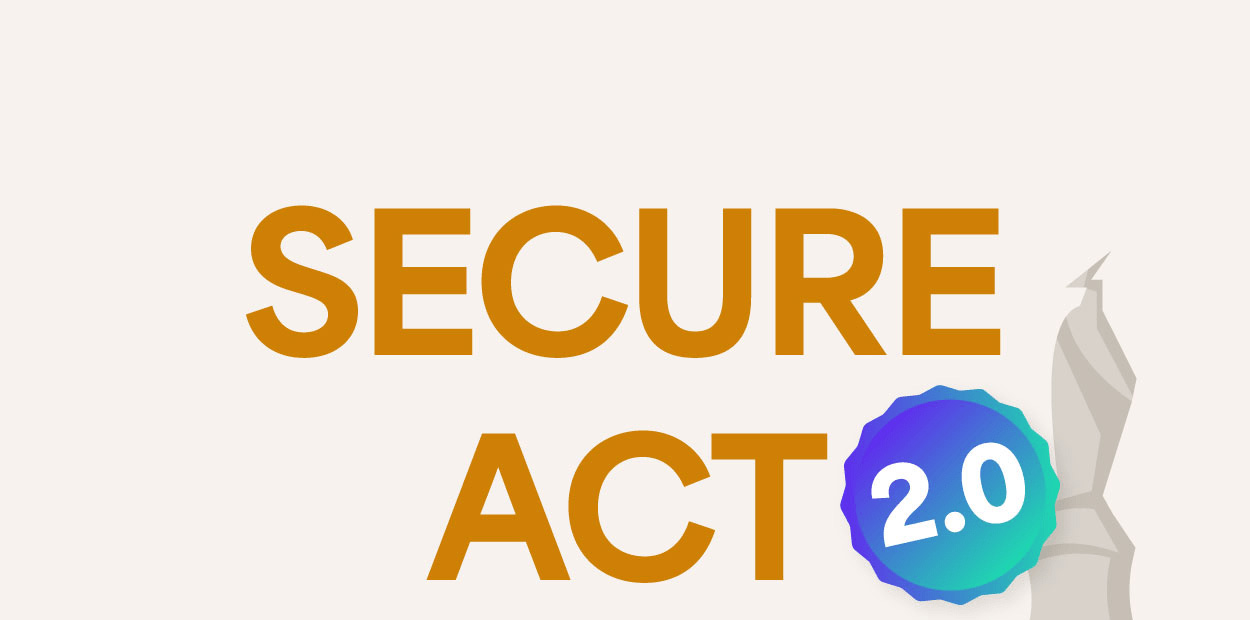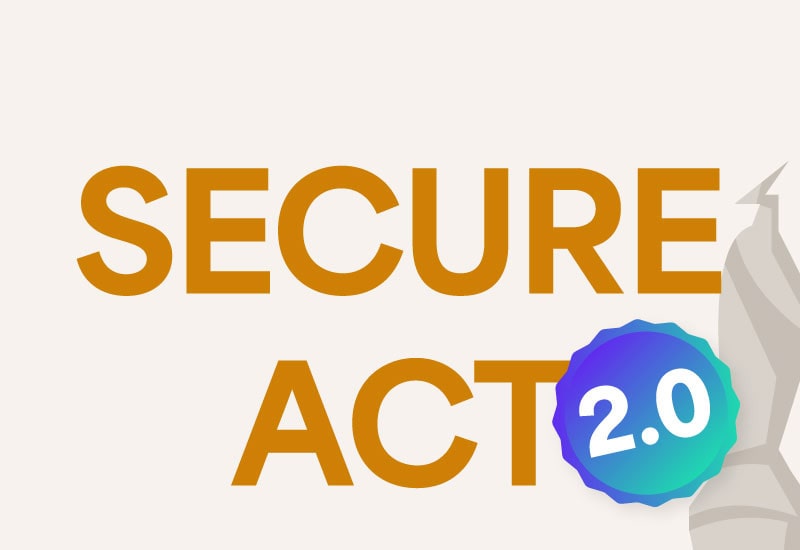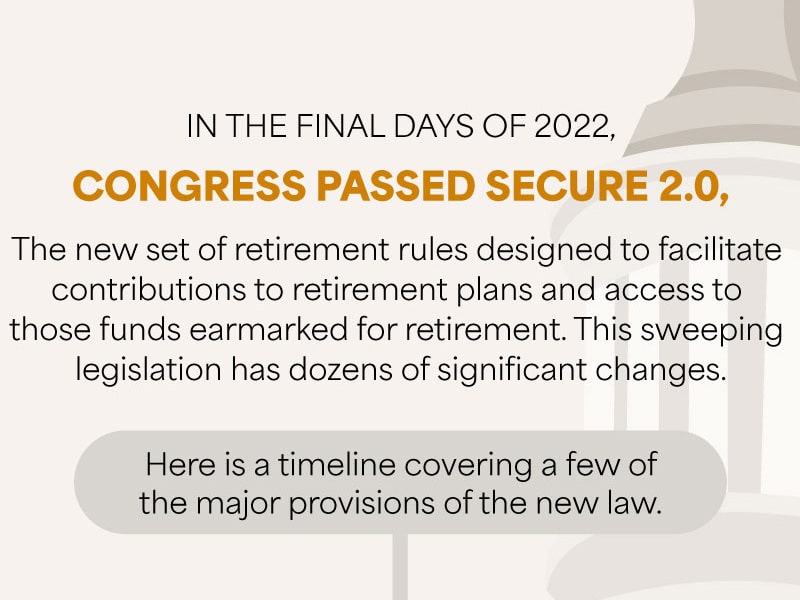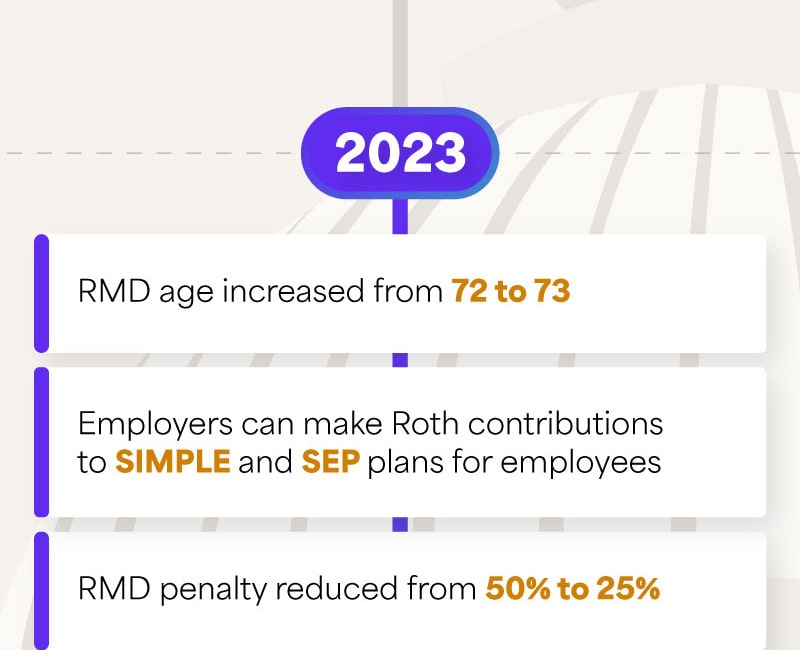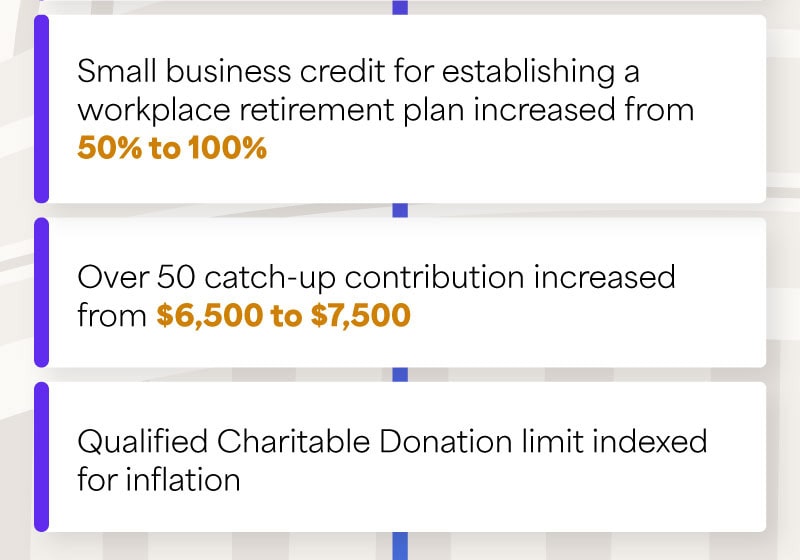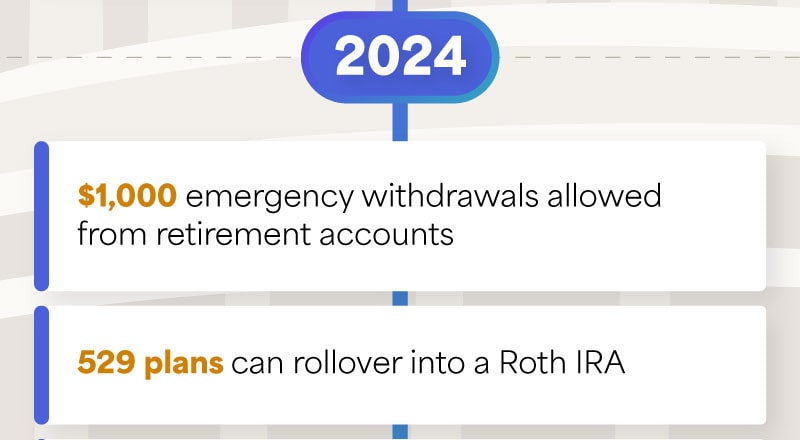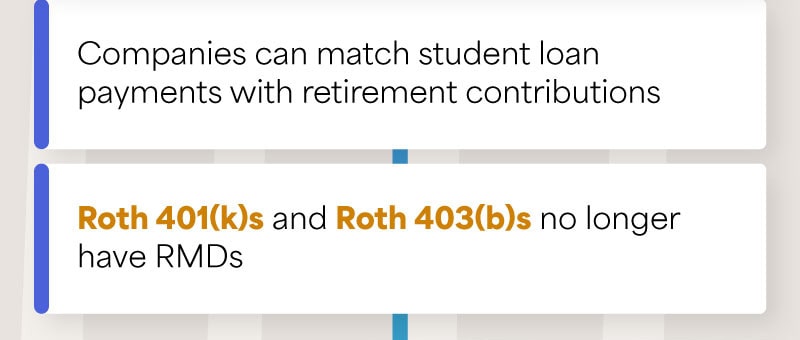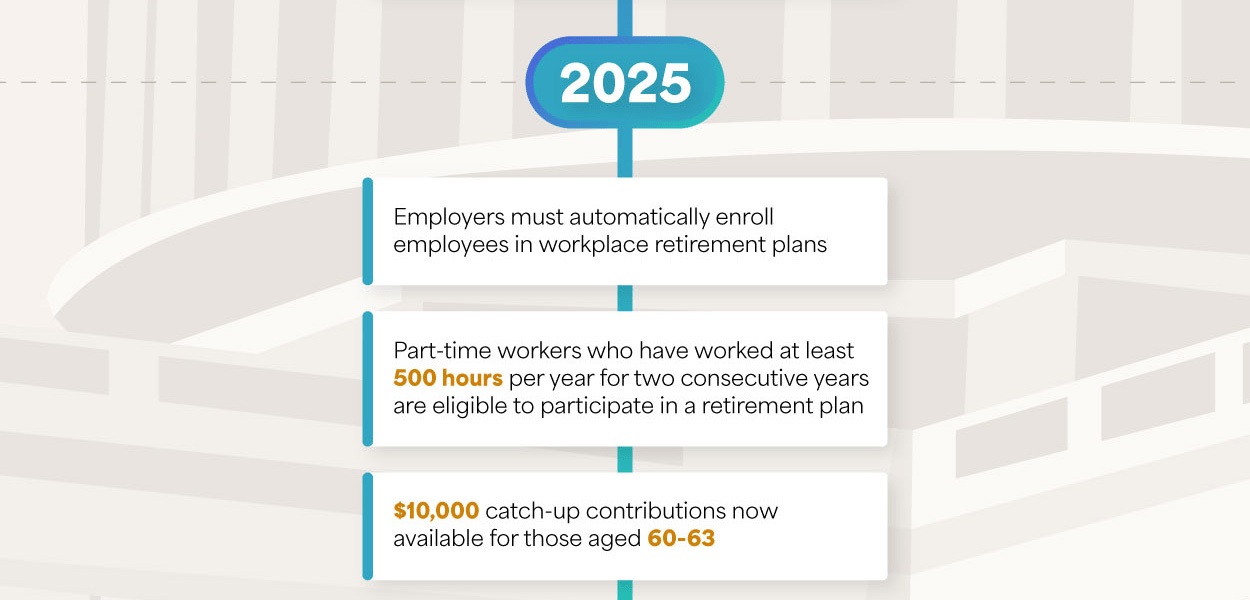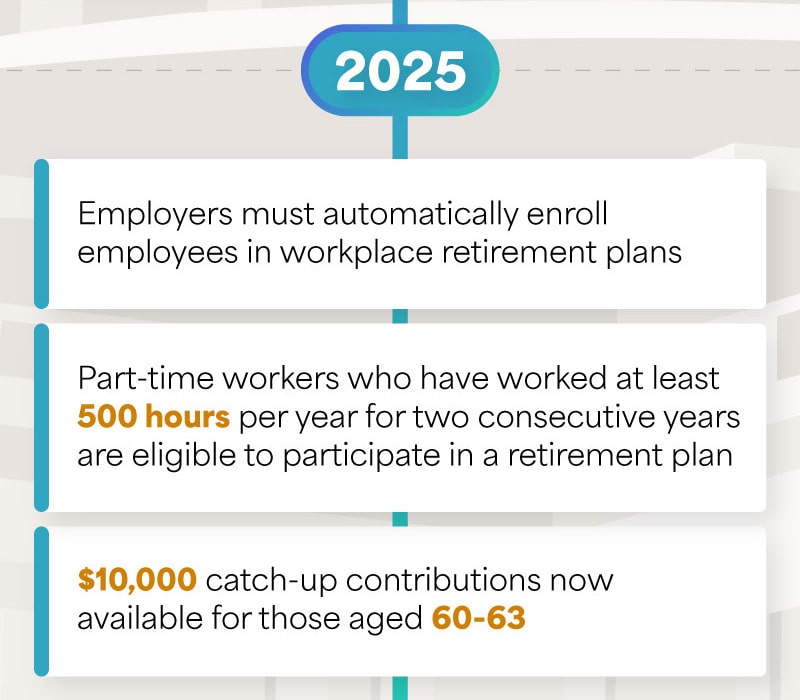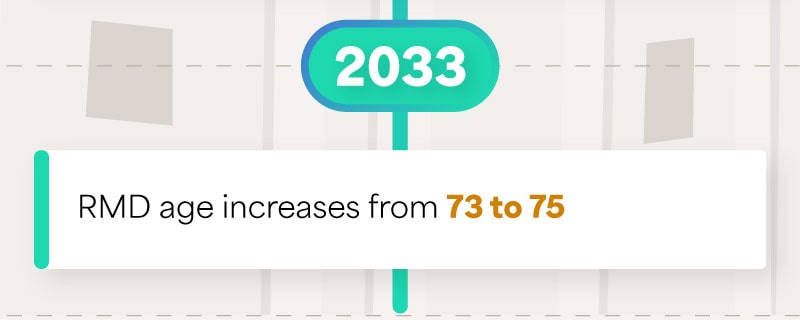 Related Content
Here's a look at several birthdays and "half-birthdays" that have implications regarding your retirement income.
Here's a list of 8 questions to ask that may help you better understand the costs and benefits of extended-care insurance.
Exchange-traded funds have some things in common with mutual funds, but there are differences, too.