A Meal for All Generations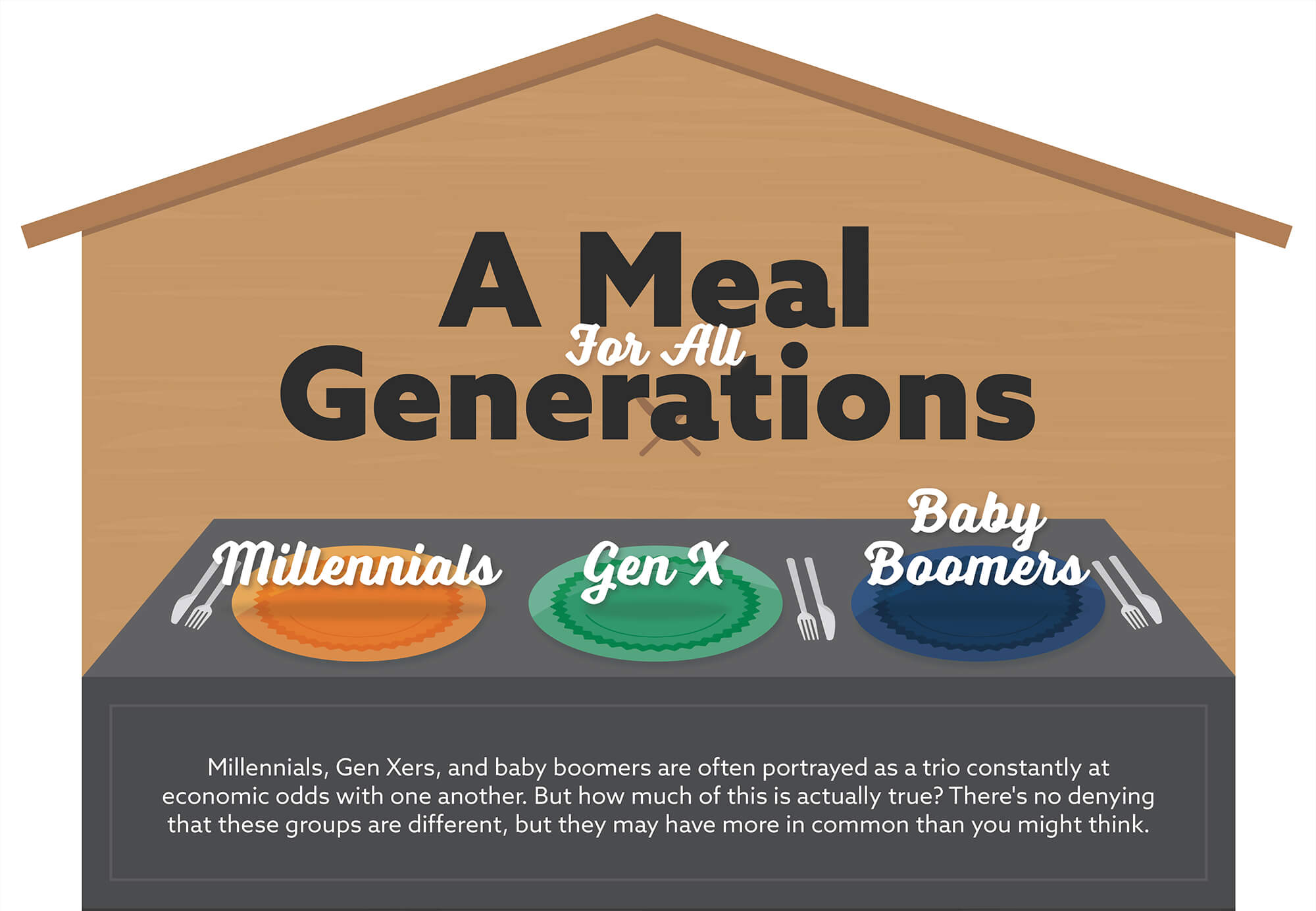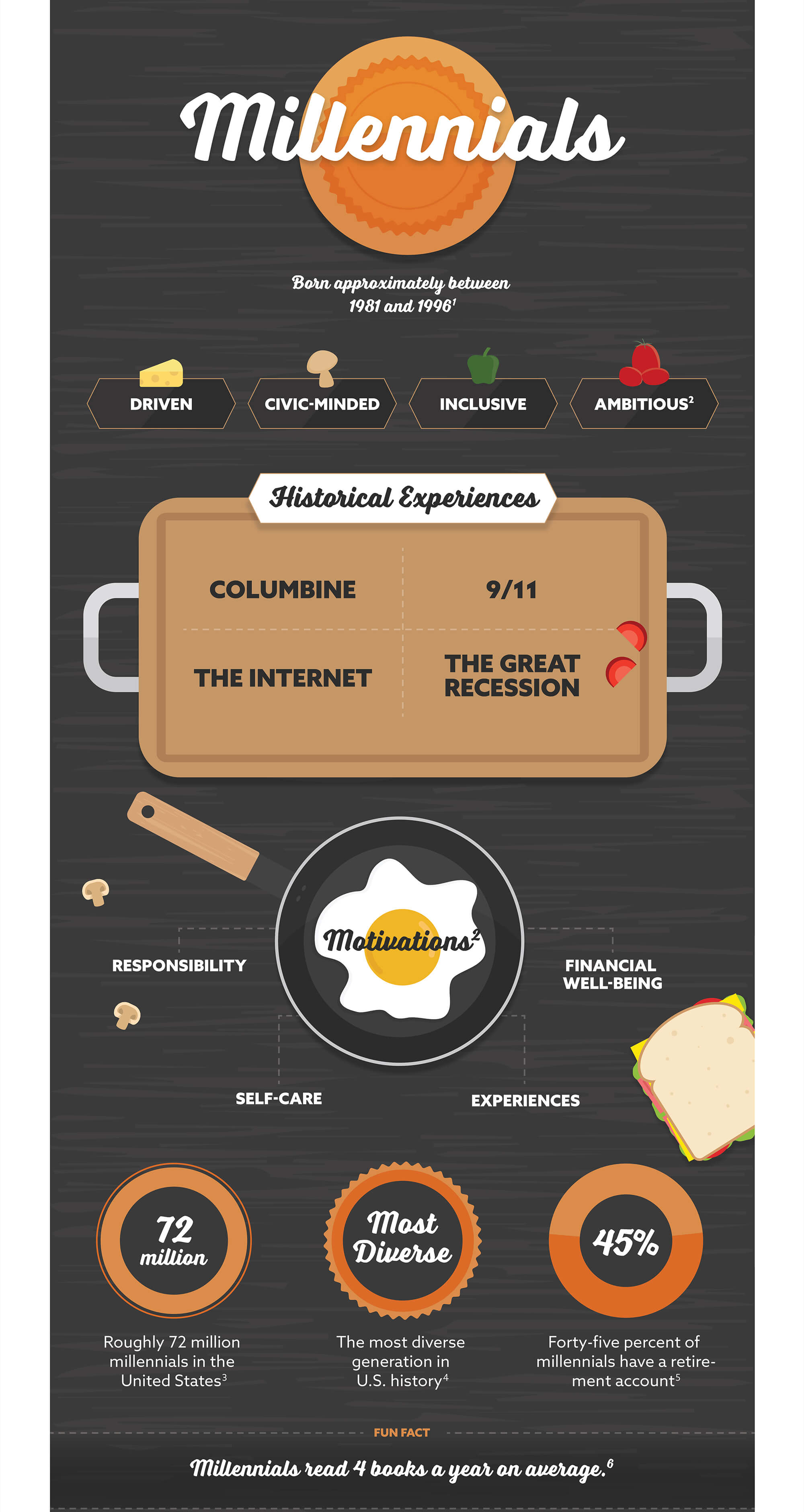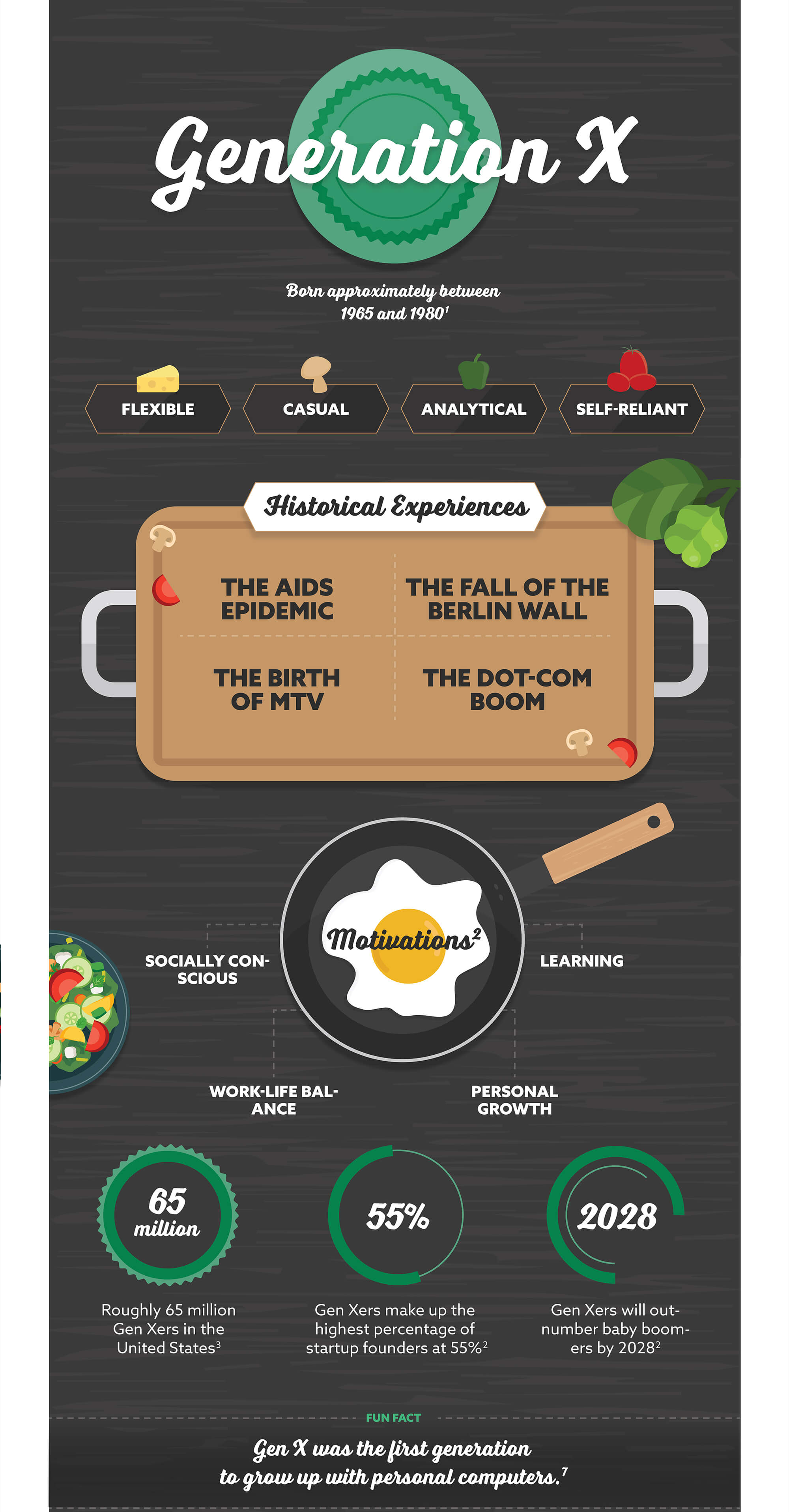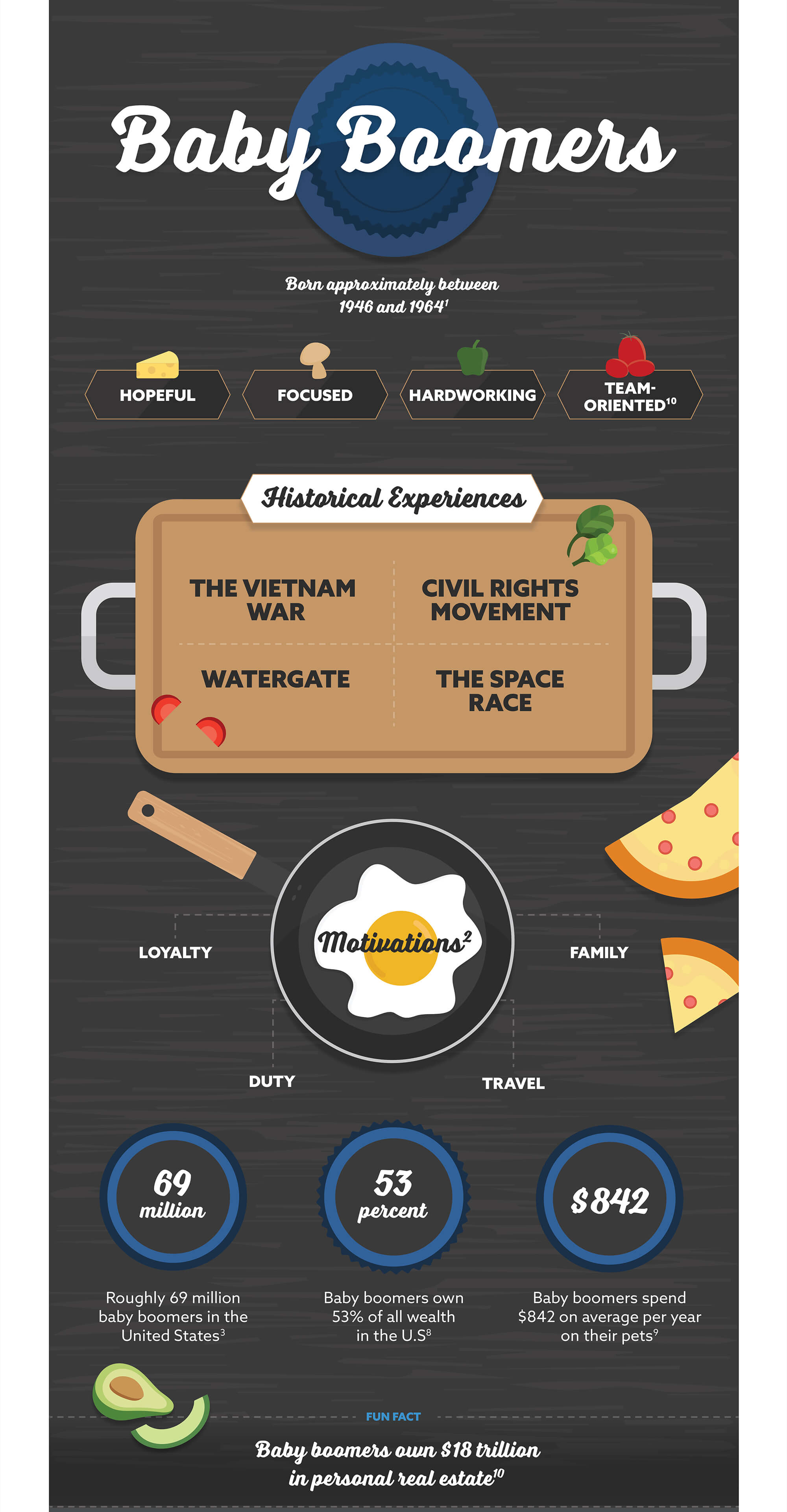 Related Content
If you want to avoid potential surprises at tax time, it may make sense to know where you stand when it comes to the AMT.
Learn about what risk tolerance really means in this helpful and insightful video.
Learn about the dangers of internet fraud with this highly educational and fun "pulp" comic.