A Meal for All Generations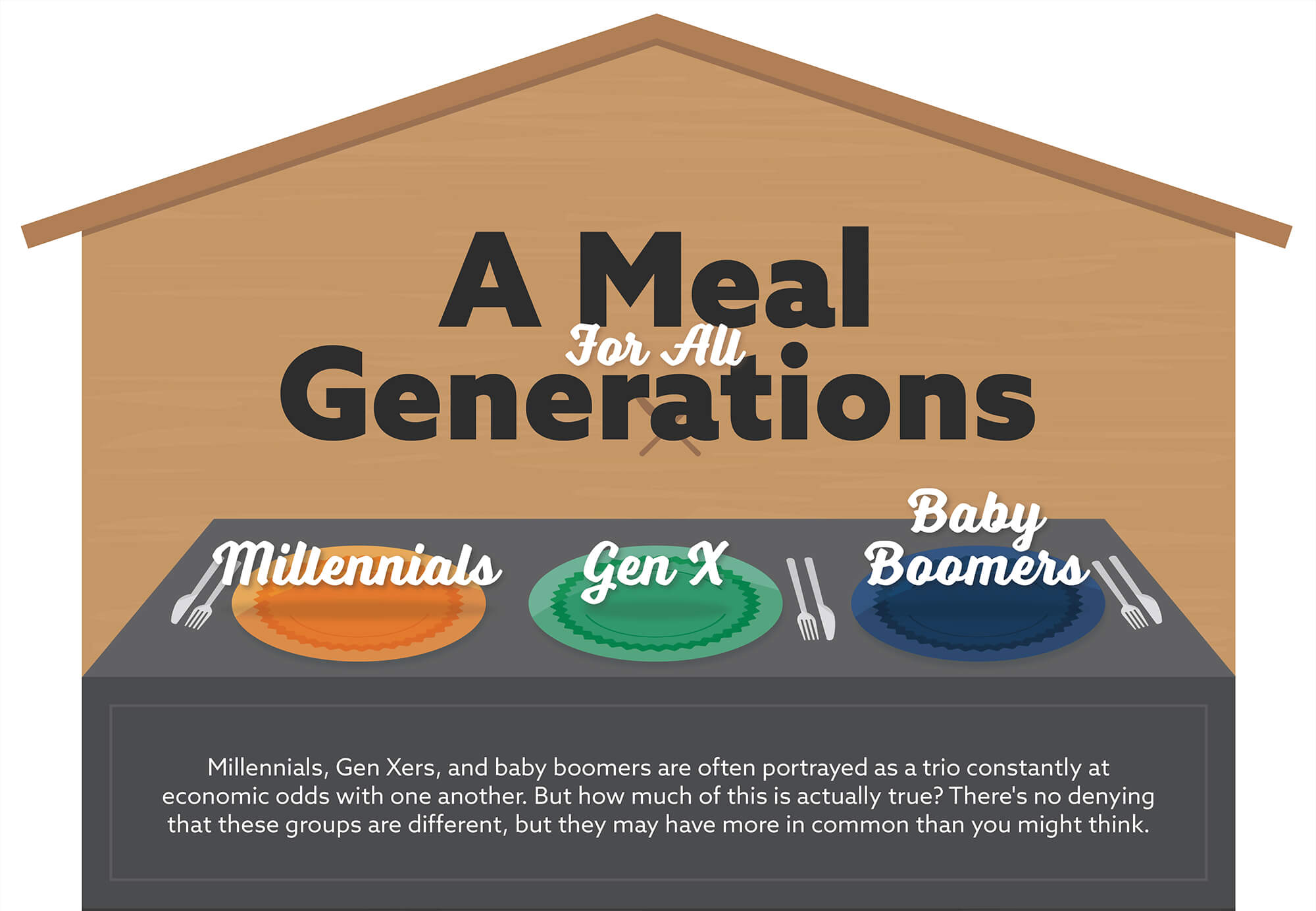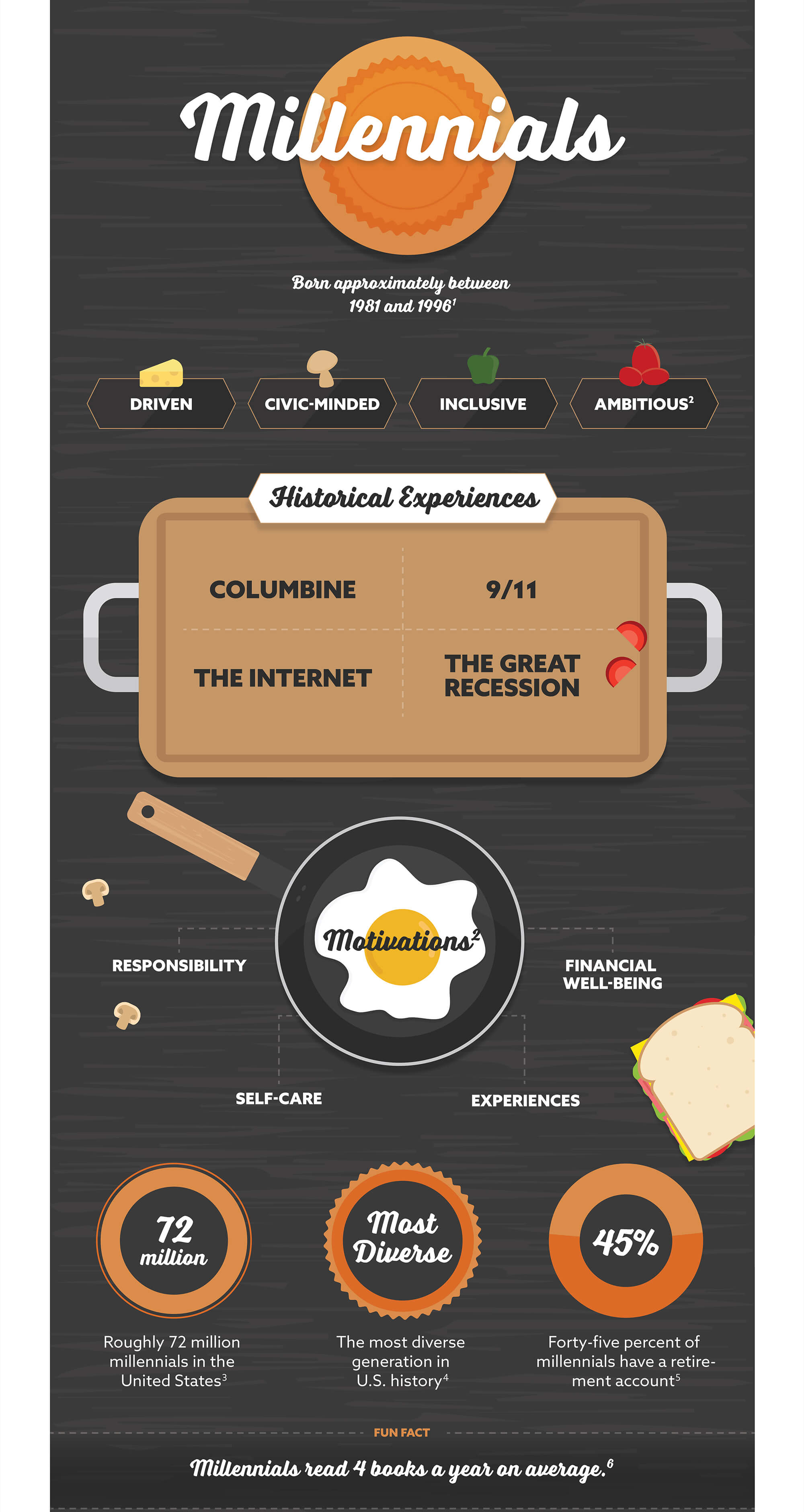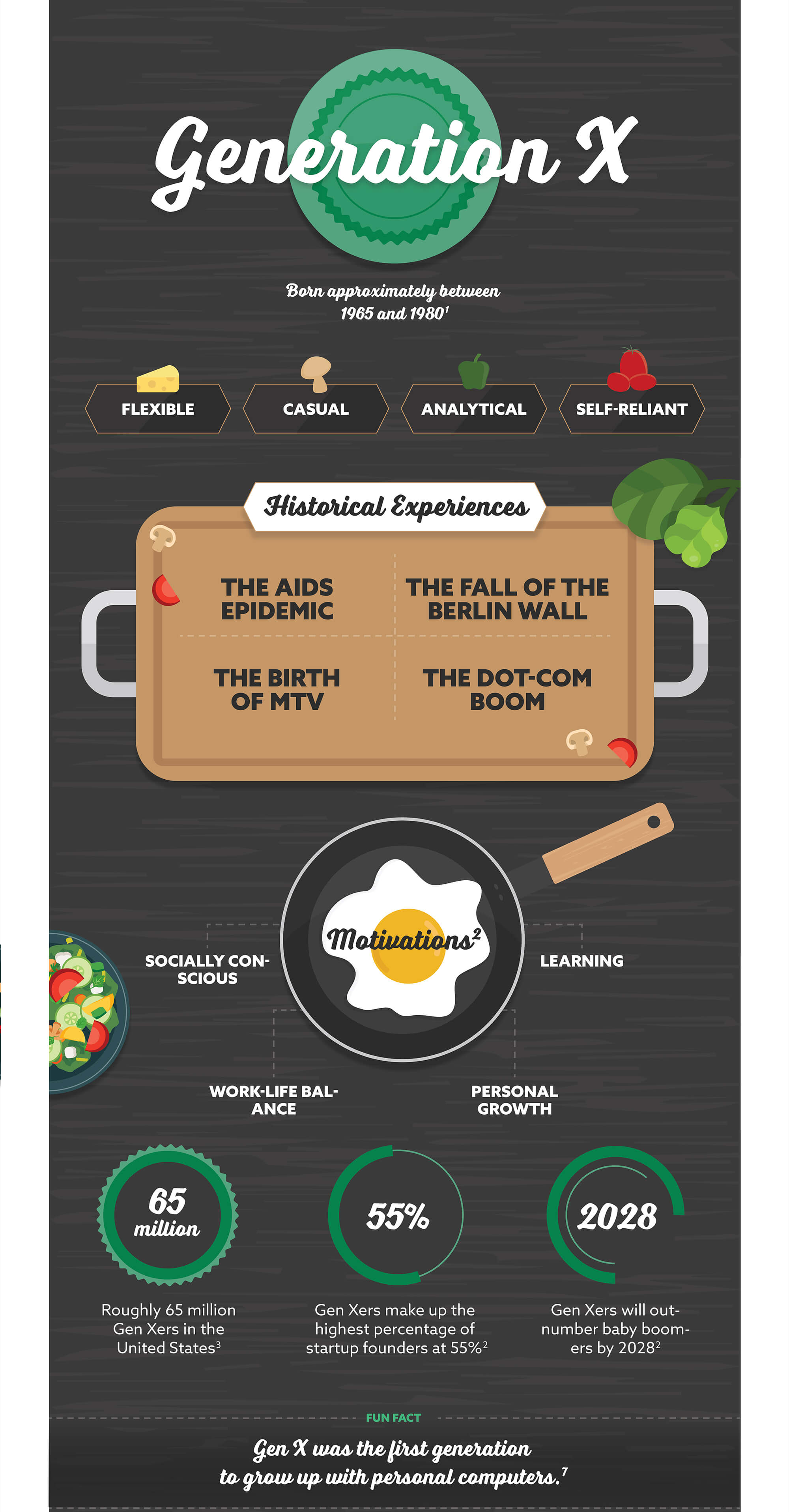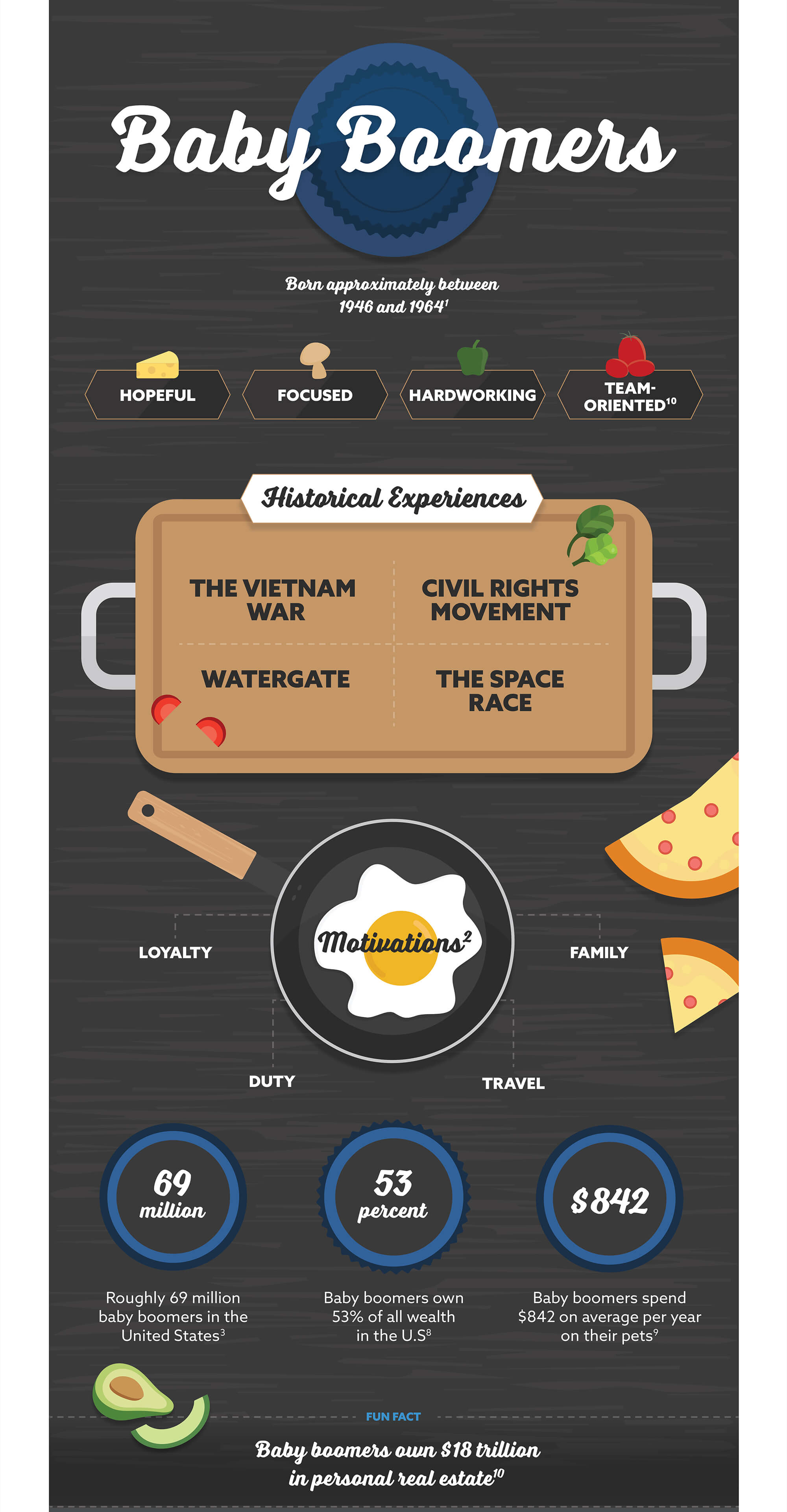 Related Content
If you didn't show up tomorrow, would your employees be able to go it alone?
Executors can value the estate on the date of death, or on its six-month anniversary —the "Alternate Valuation Date."
Drinking may be a "rite of passage" for teens, but when it occurs in your home you may be held responsible for their actions.