Data Thieves from Outer Space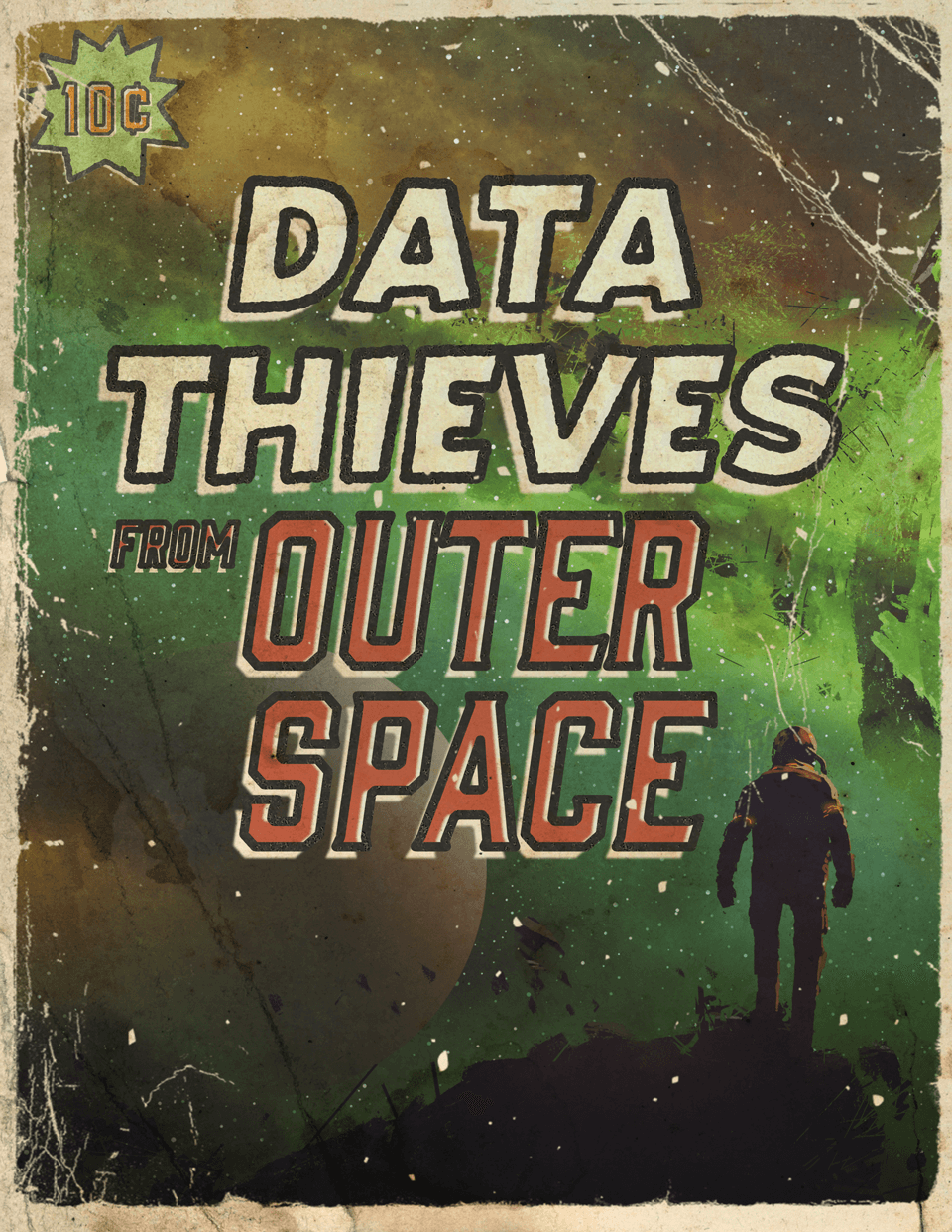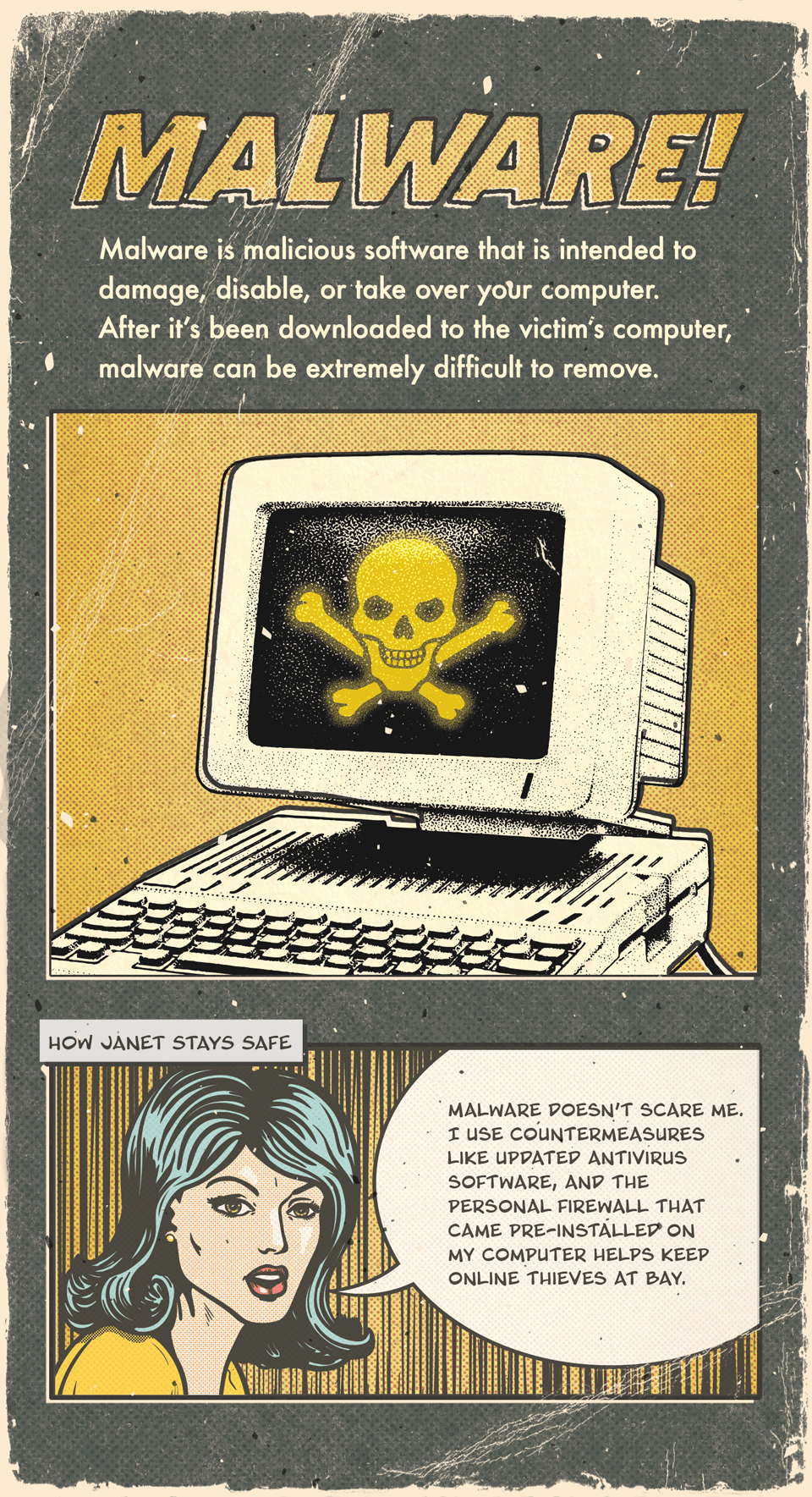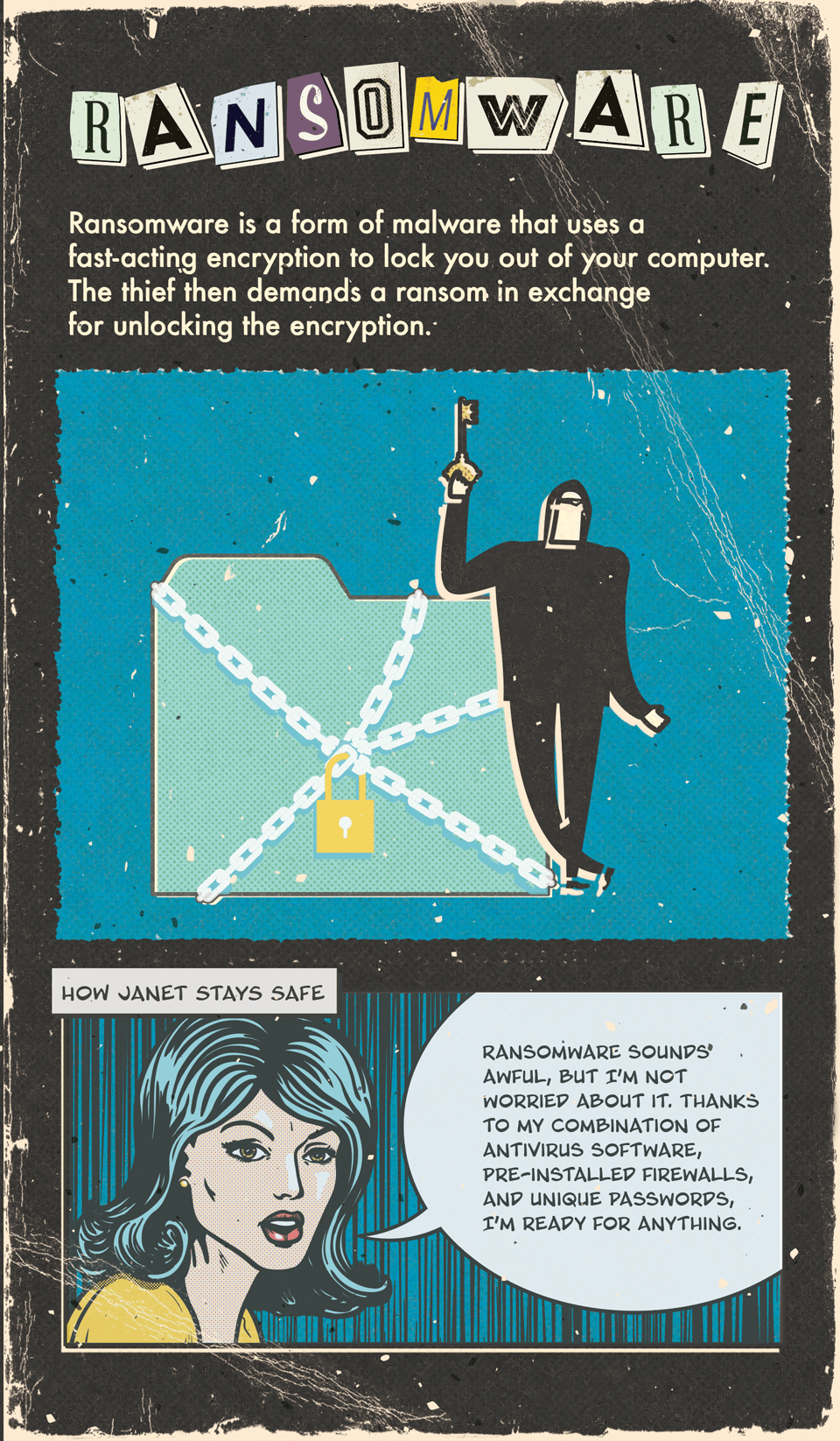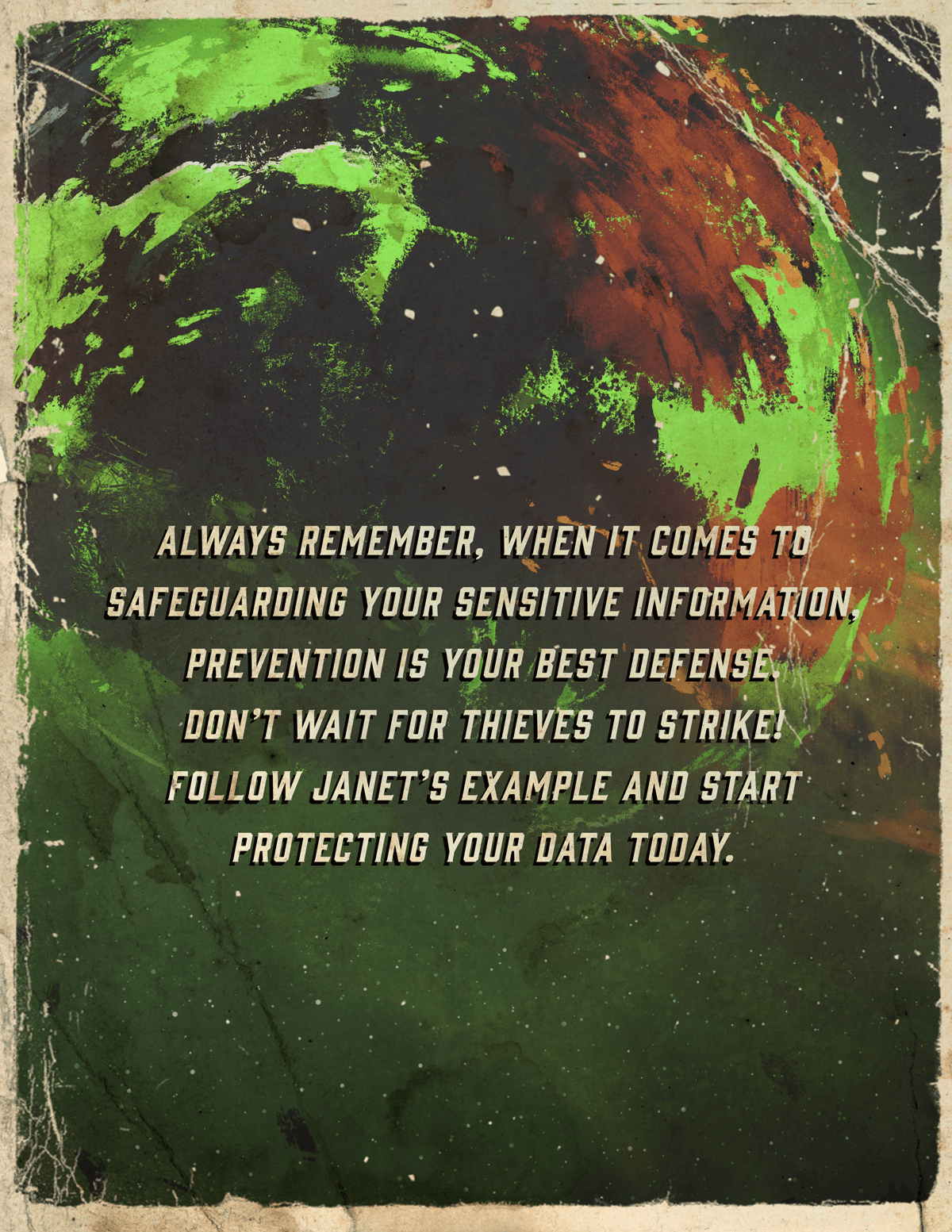 Related Content
Choosing to bear the financial burden of an adverse event is called self-insuring. Do you know what that entails?
A company's profits can be reinvested or paid out to the company's shareholders as "dividends."
Thanks to the work of three economists, we have a better understanding of what determines an asset's price.