The Three Keys to a Great Password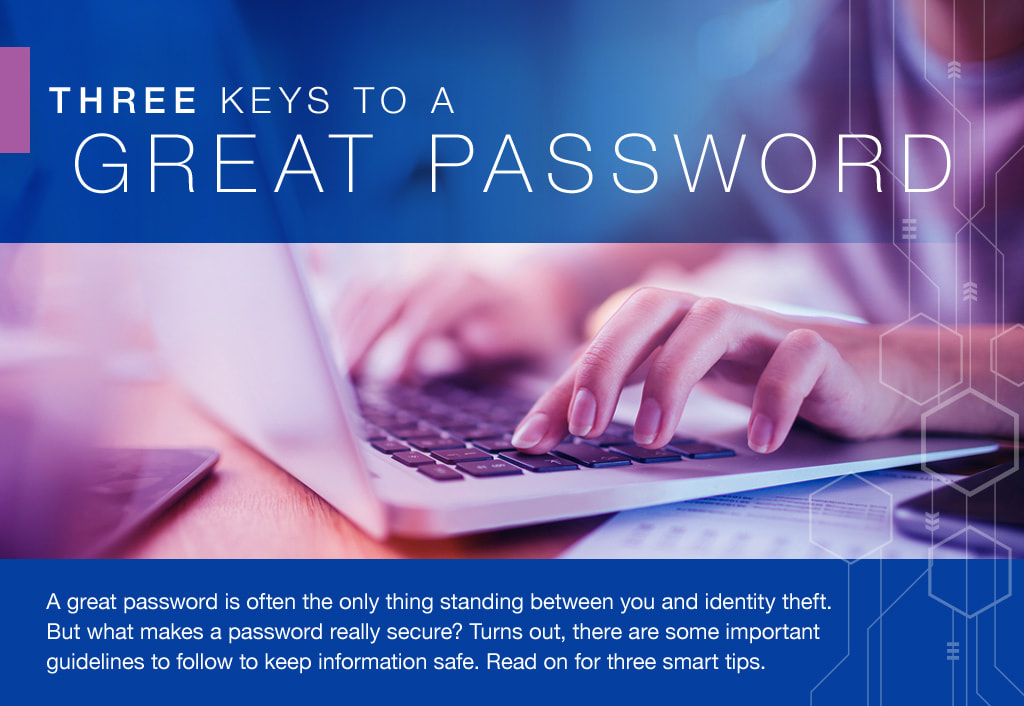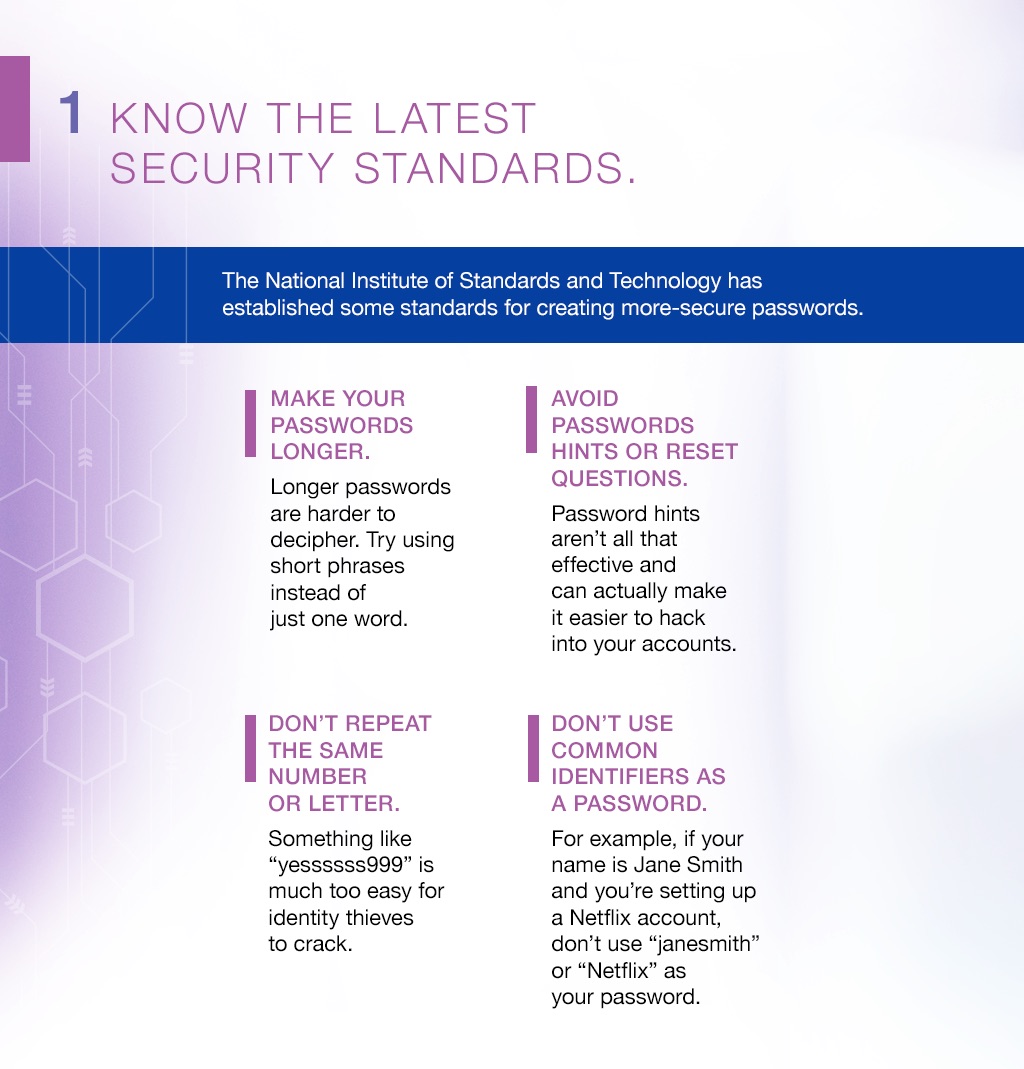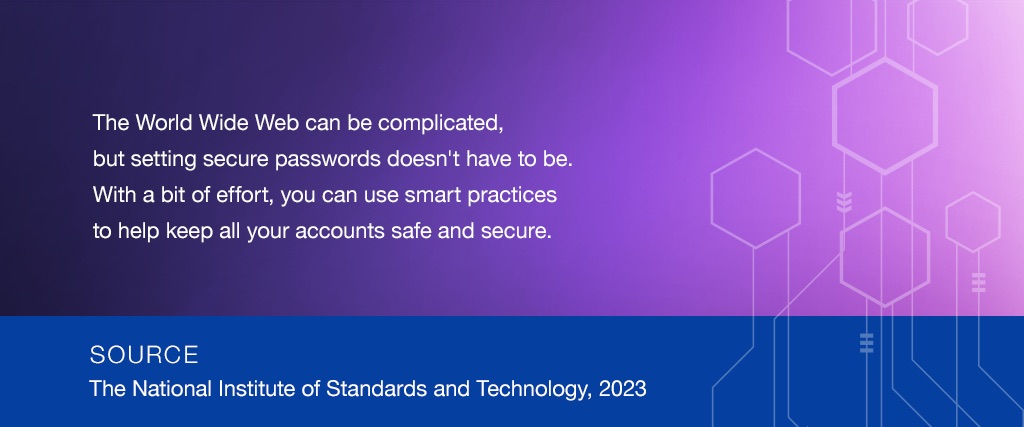 Related Content
Making a career move requires tough decisions, not the least of which is what to do with the funds in your retirement plan.
Though we don't like to think about it, all of us will make an exit sometime. Are you prepared?
This calculator estimates your chances of becoming disabled and your potential need for disability insurance.