Key Money Moments: 4 Times You Should Talk to a Pro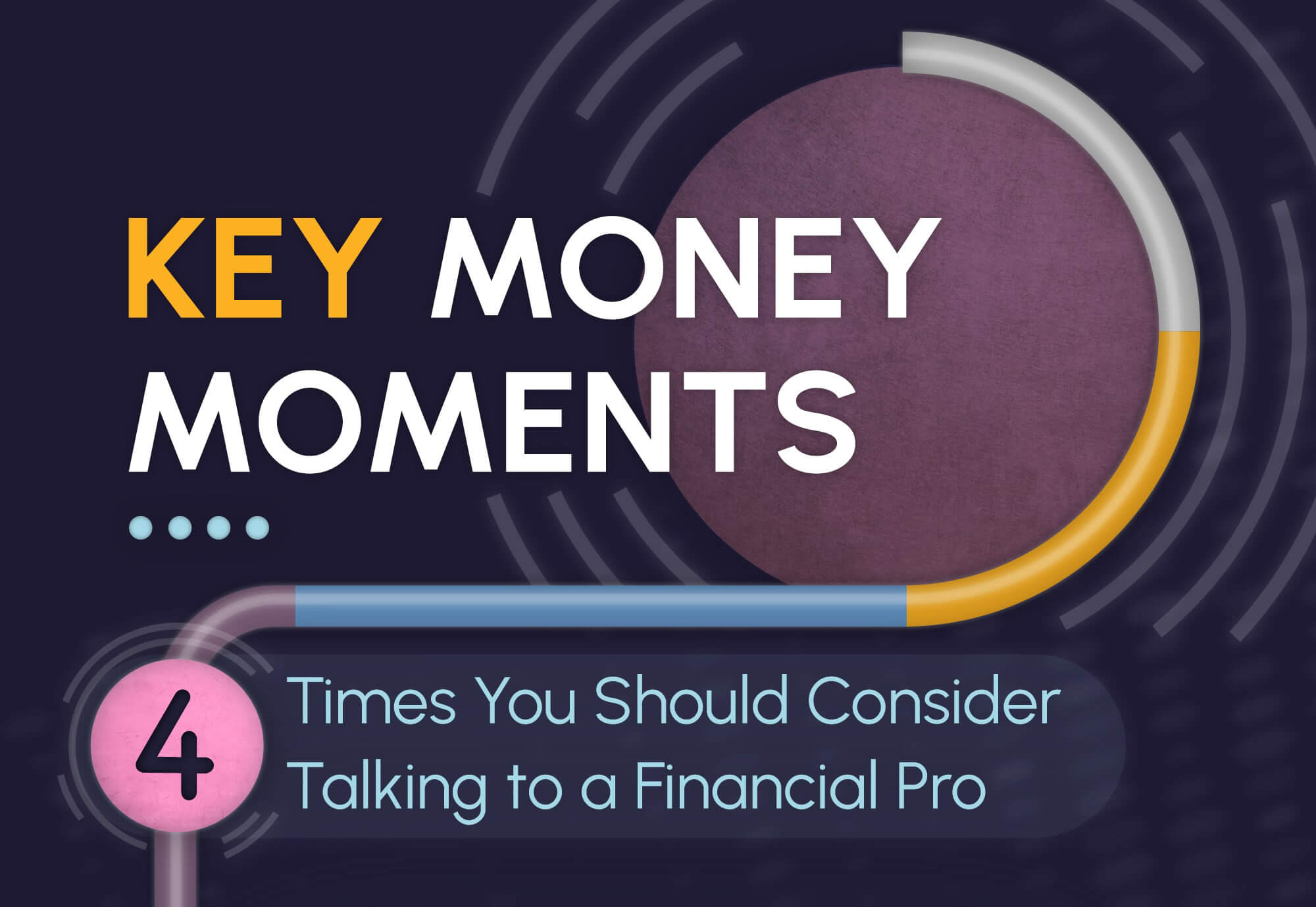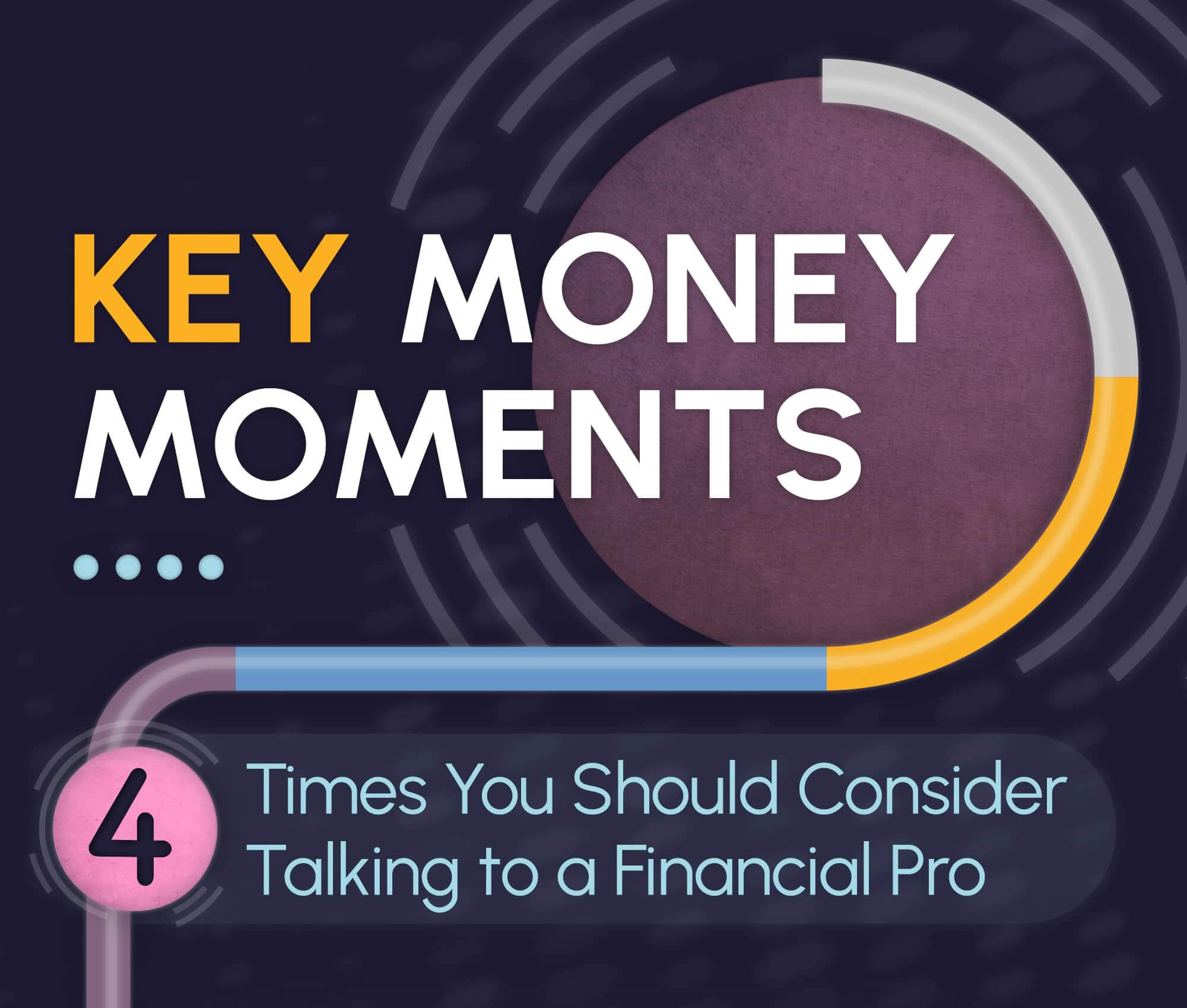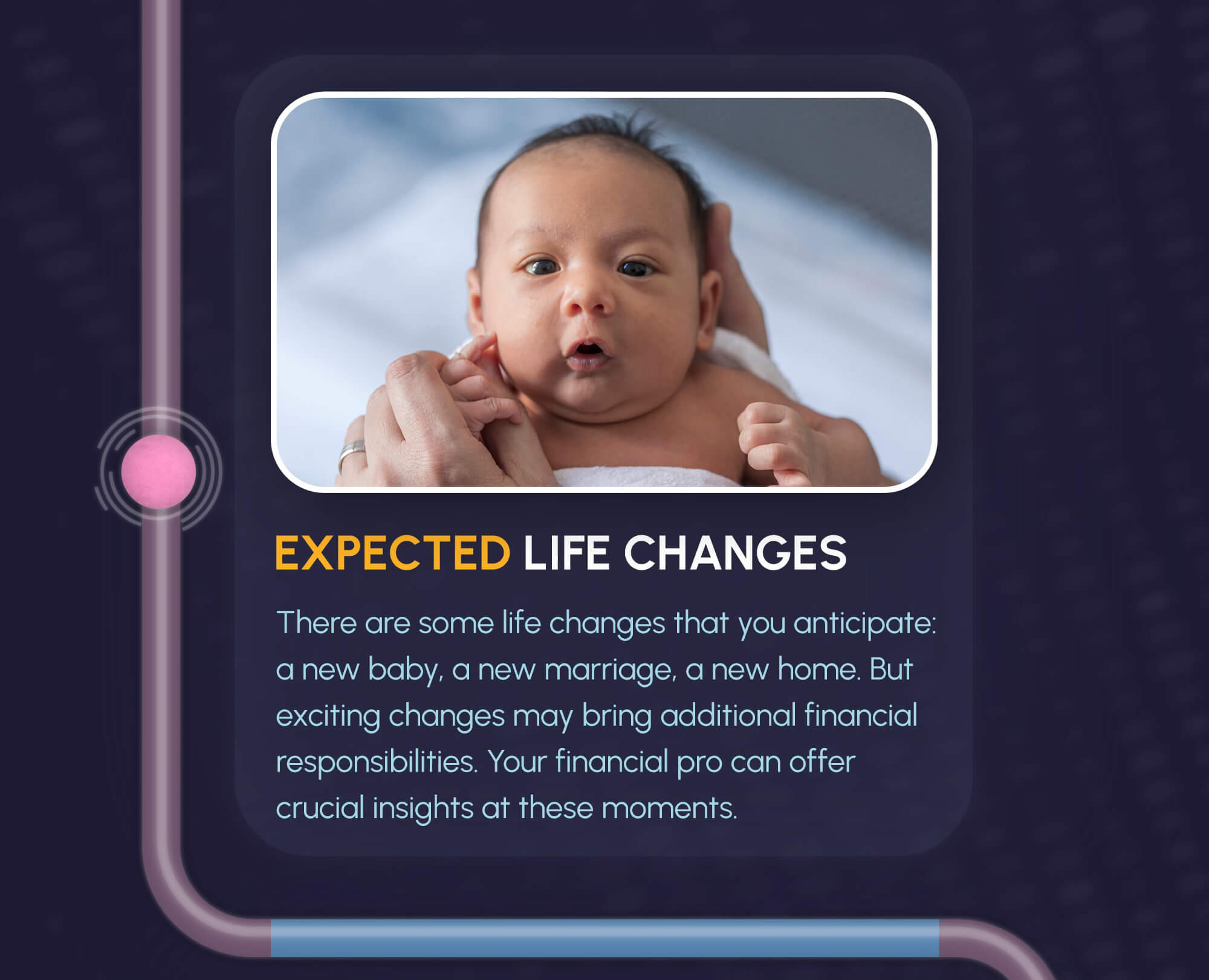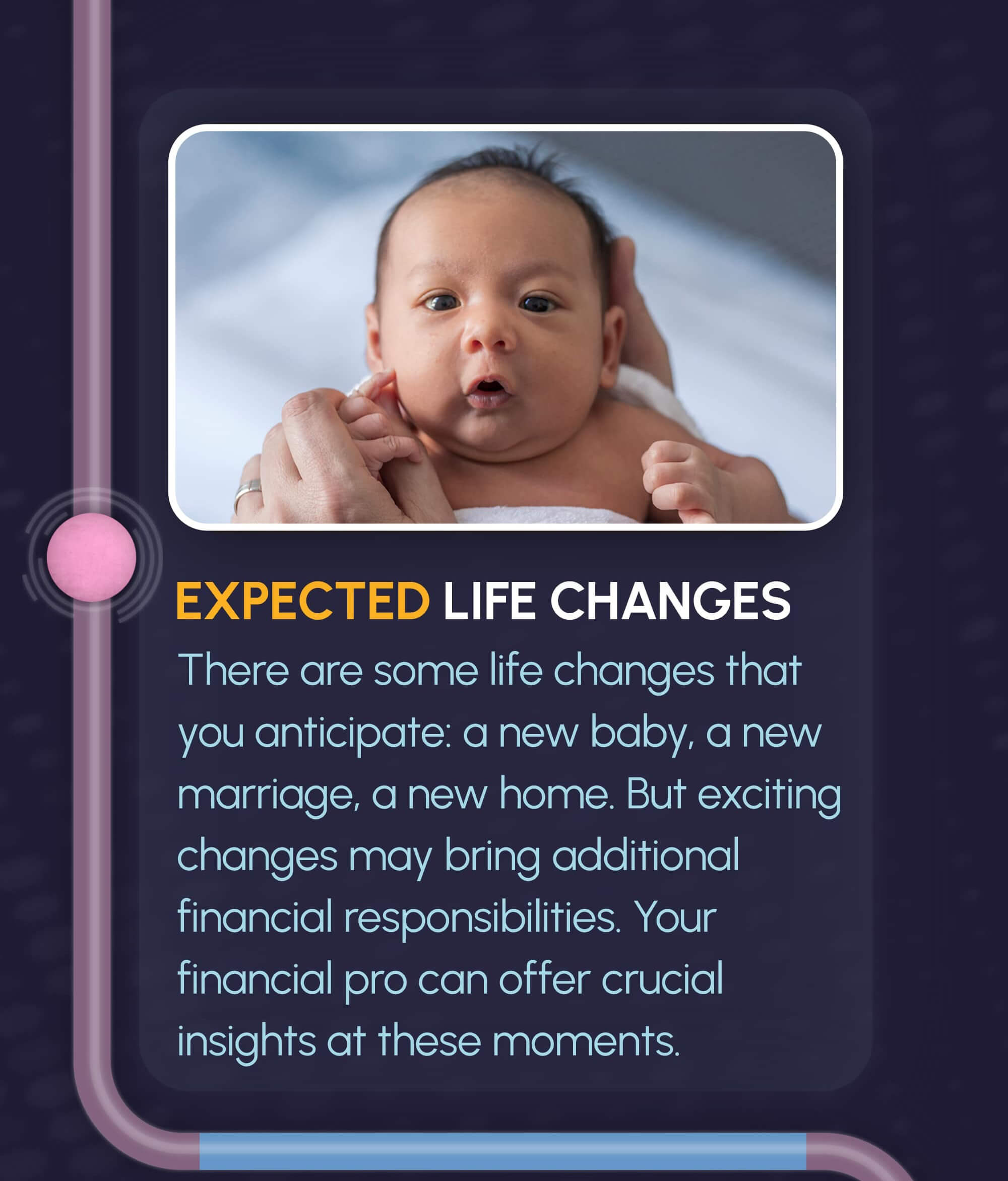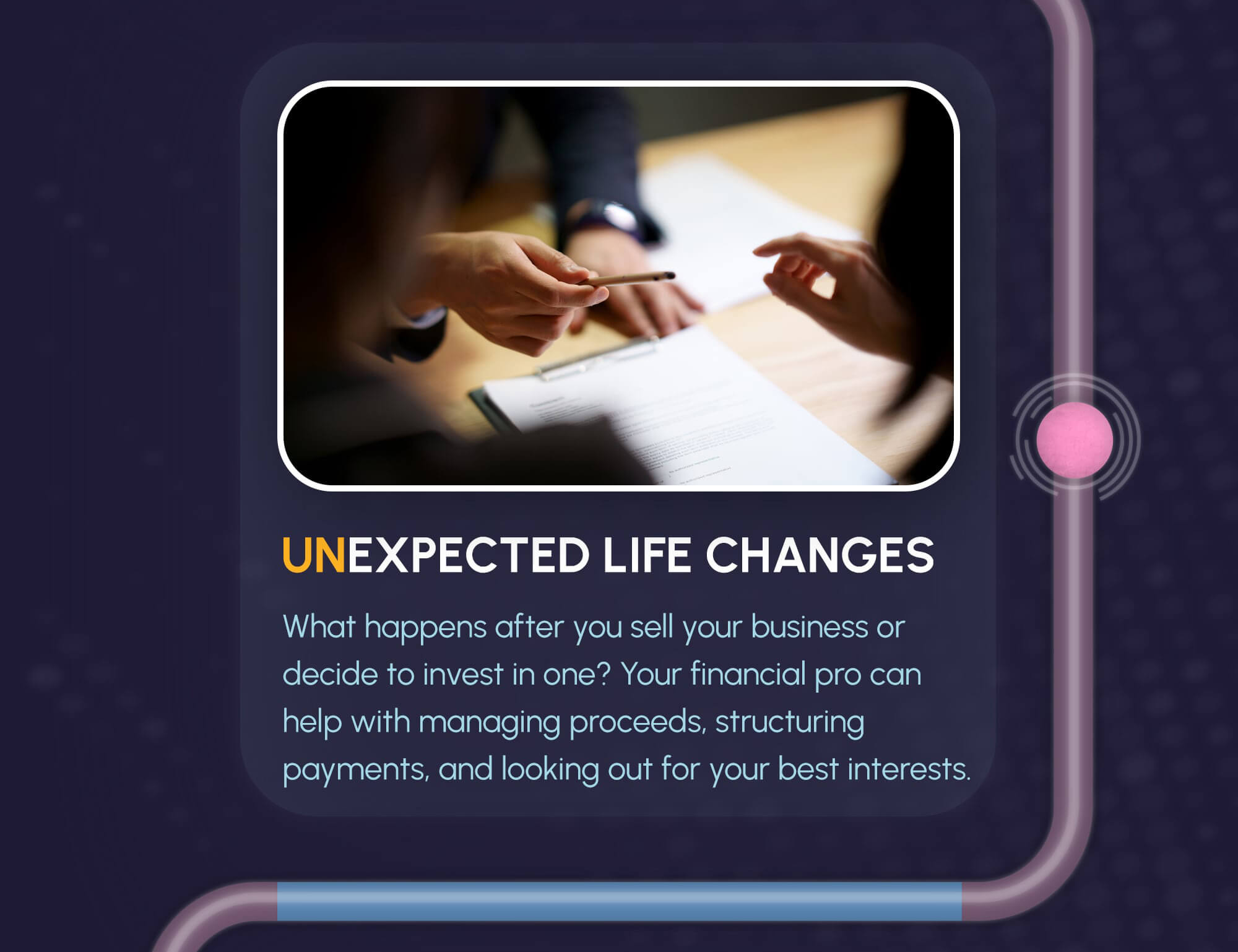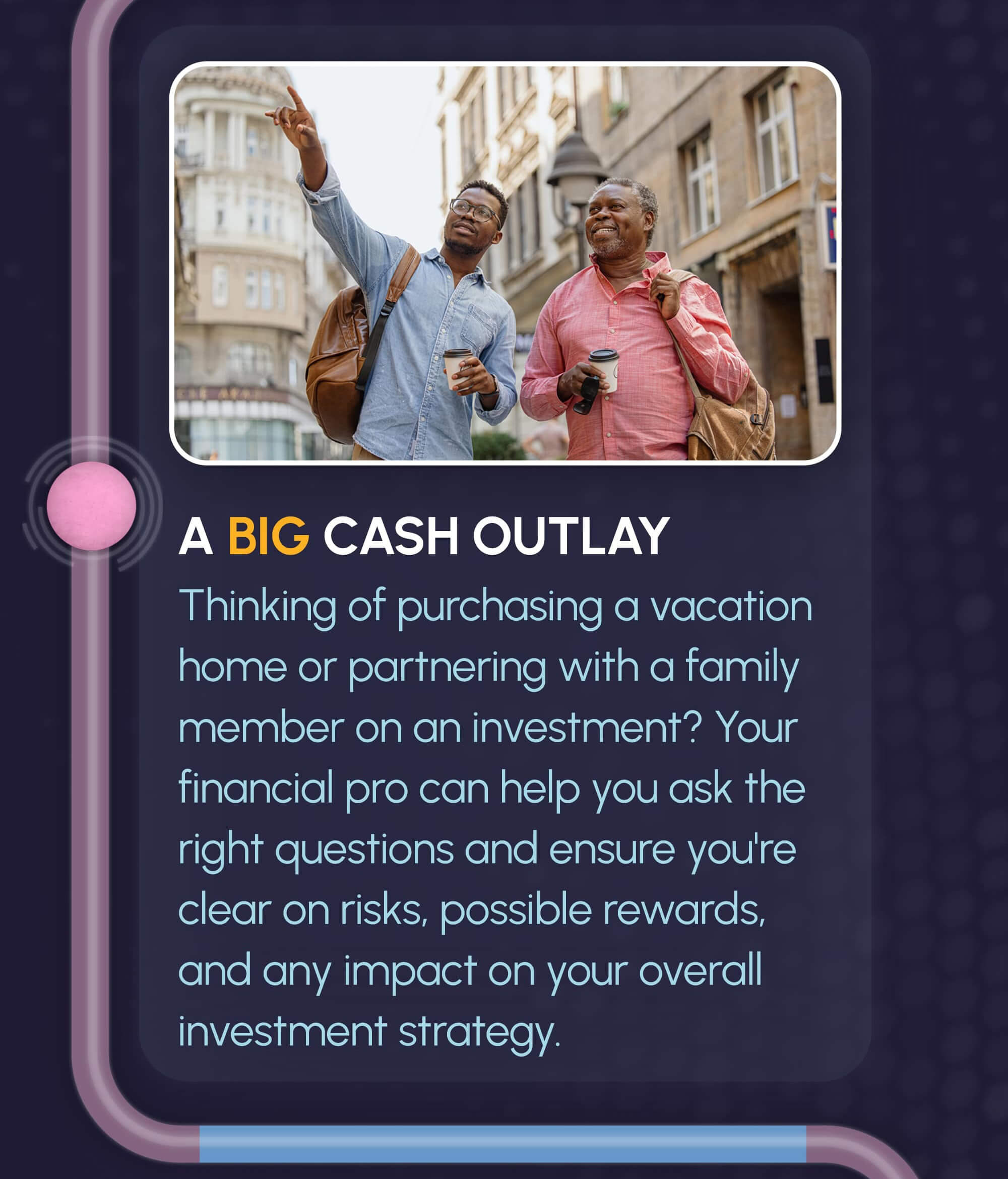 Related Content
You face a risk for which the market does not compensate you, that can not be easily reduced through diversification.
A presentation about managing money: using it, saving it, and even getting credit.
Lifestyle inflation can be the enemy of wealth building. What could happen if you invested instead of buying more stuff?