How to Conquer the World - 5 Financial Strategies for Savvy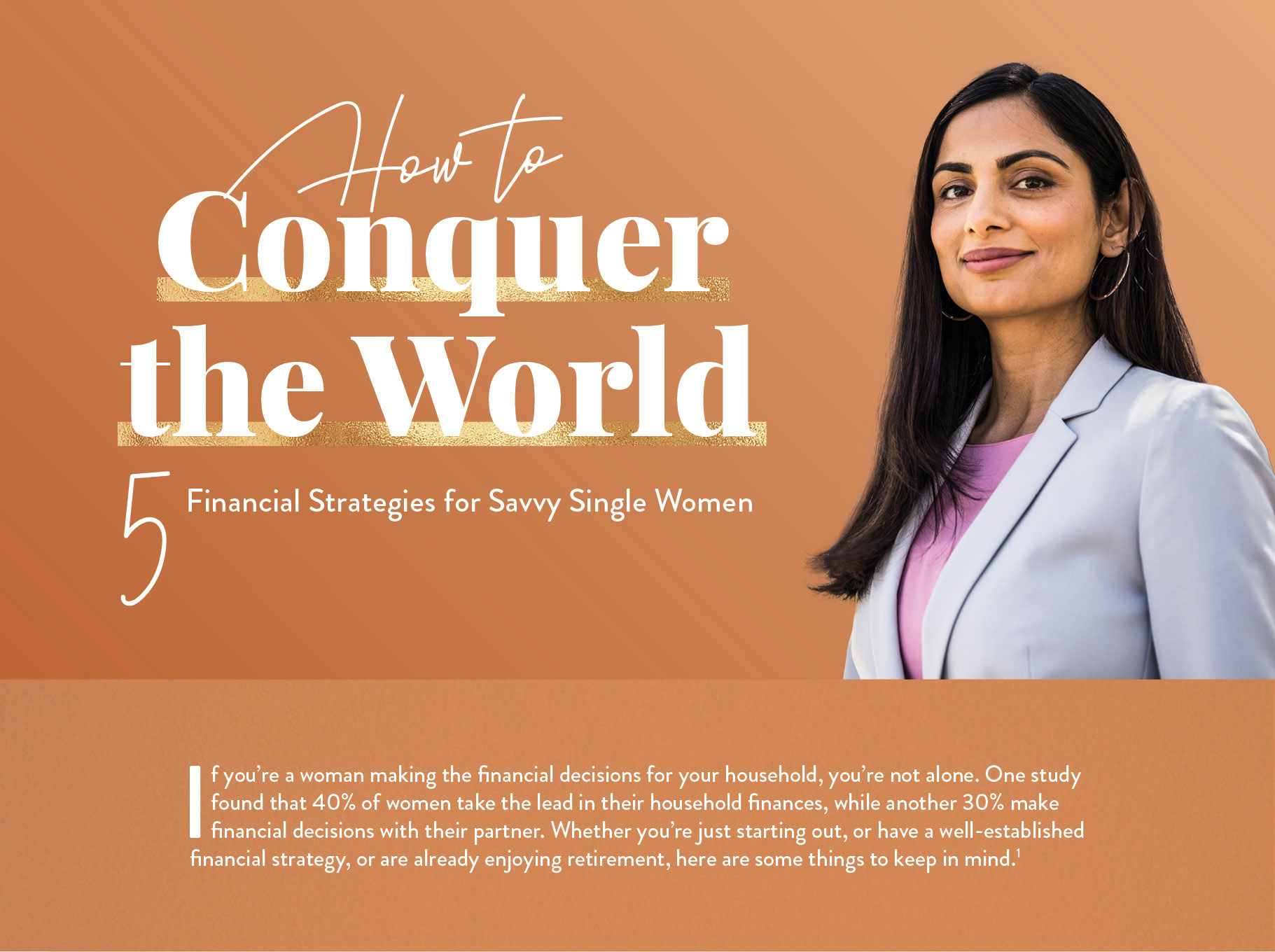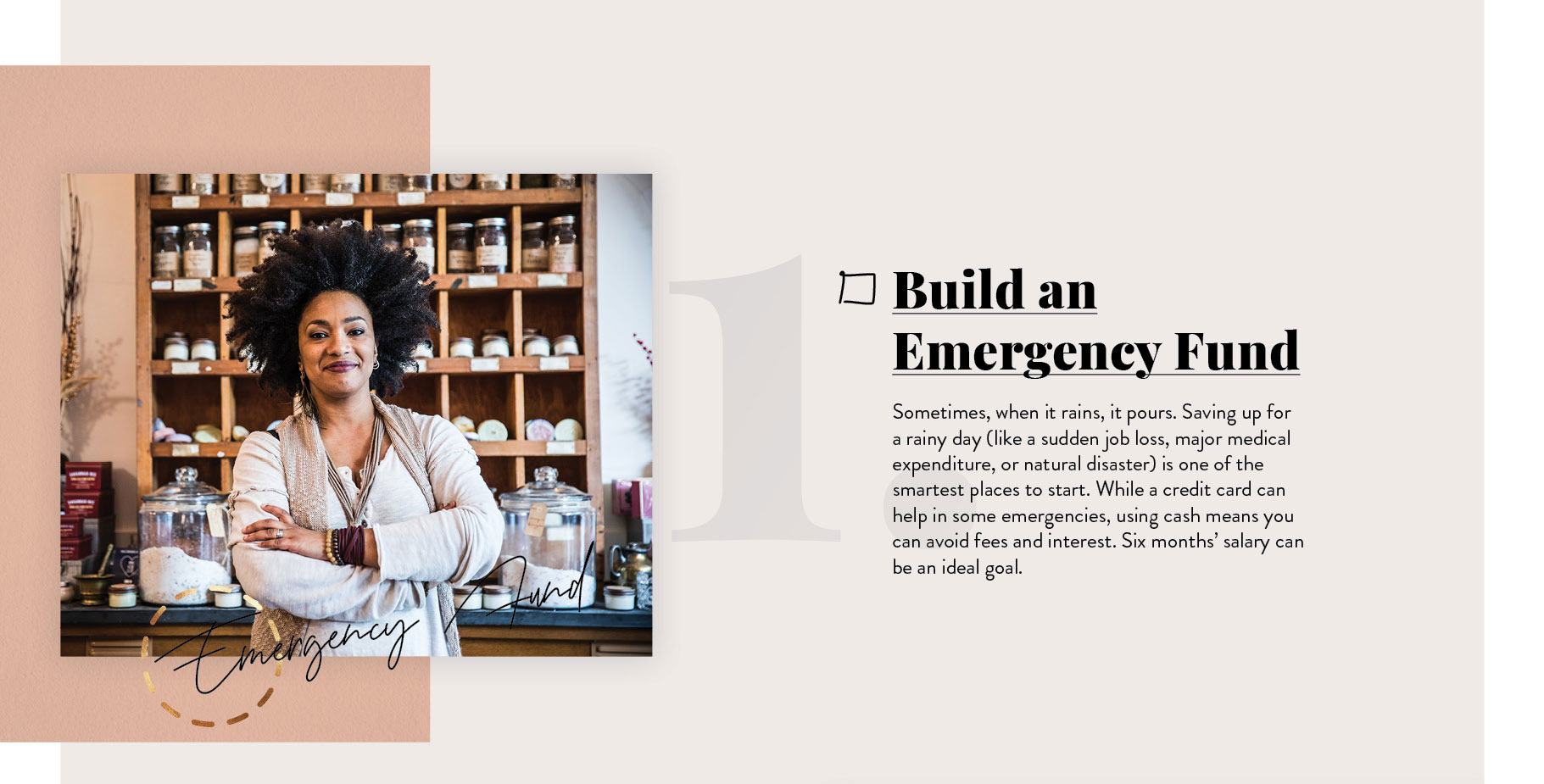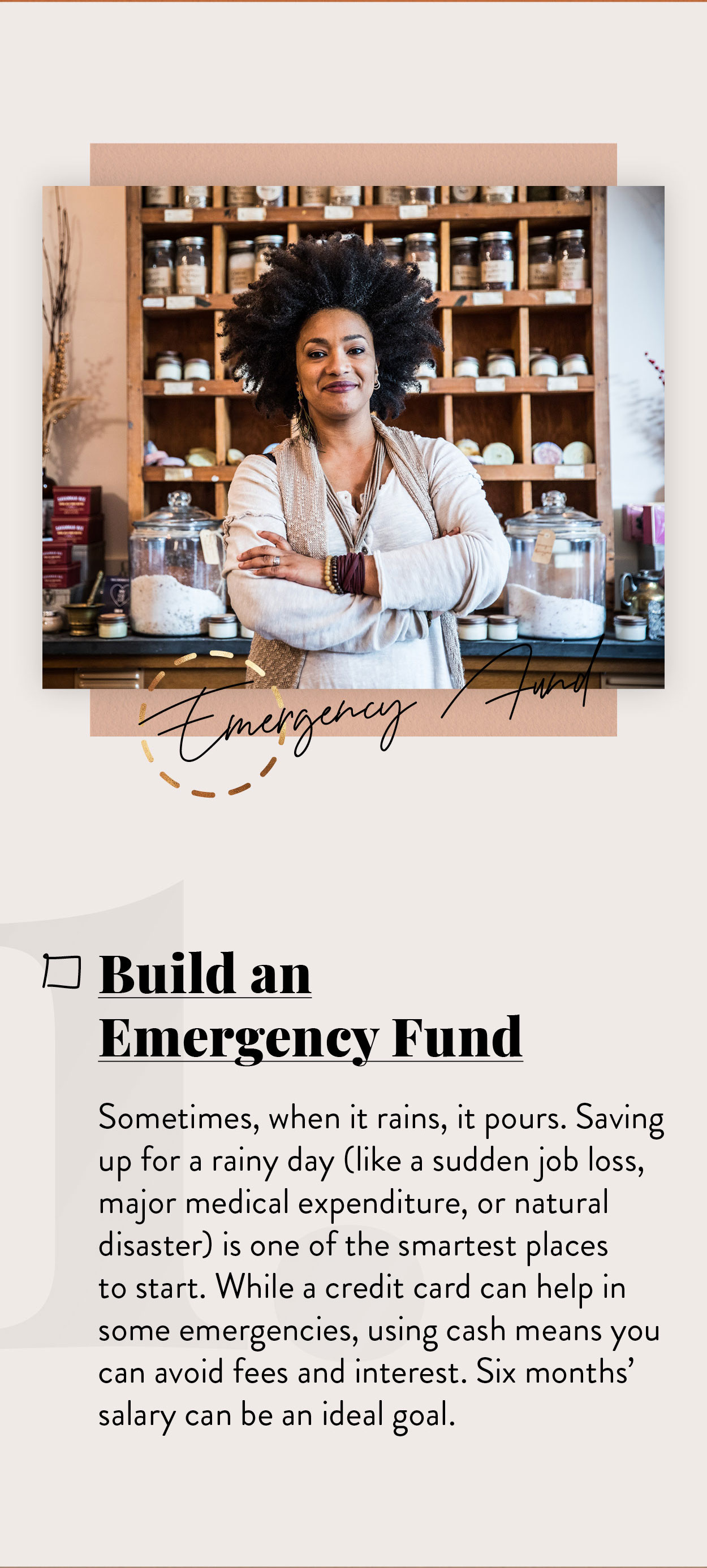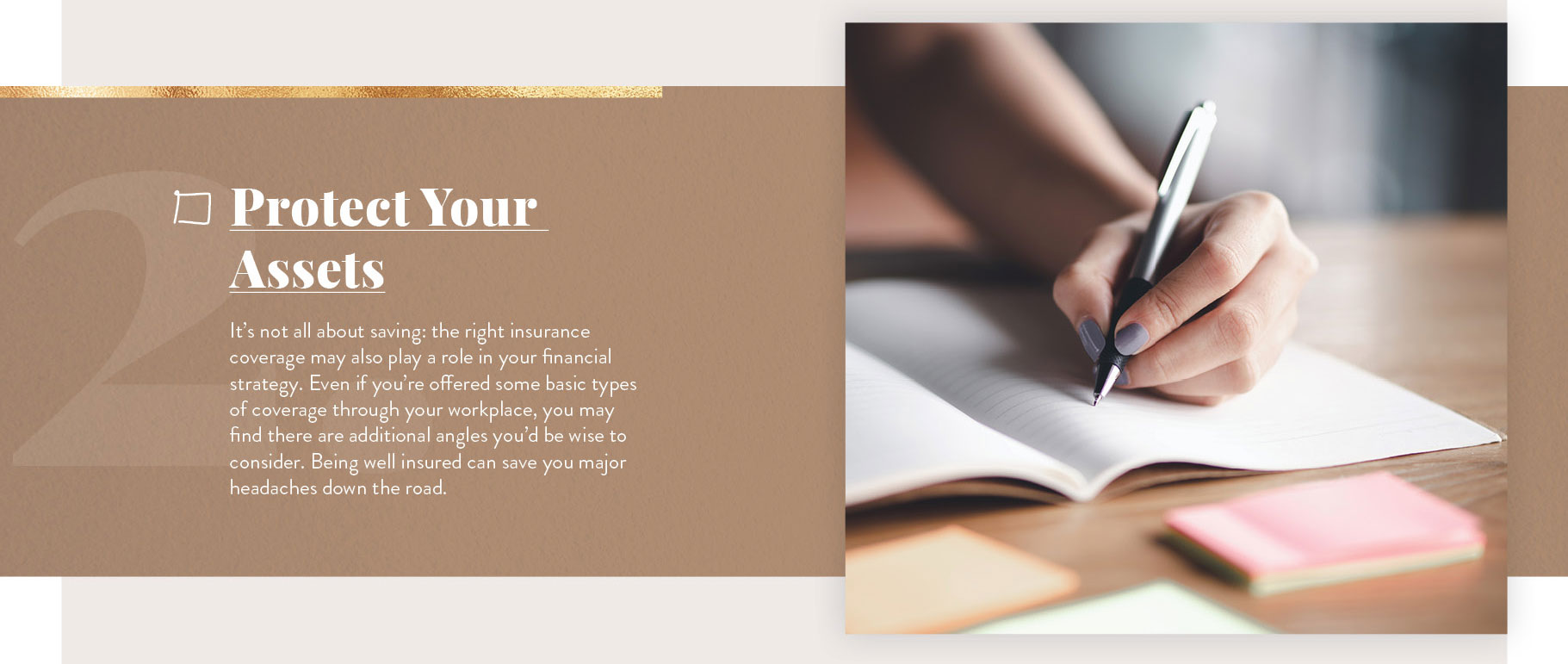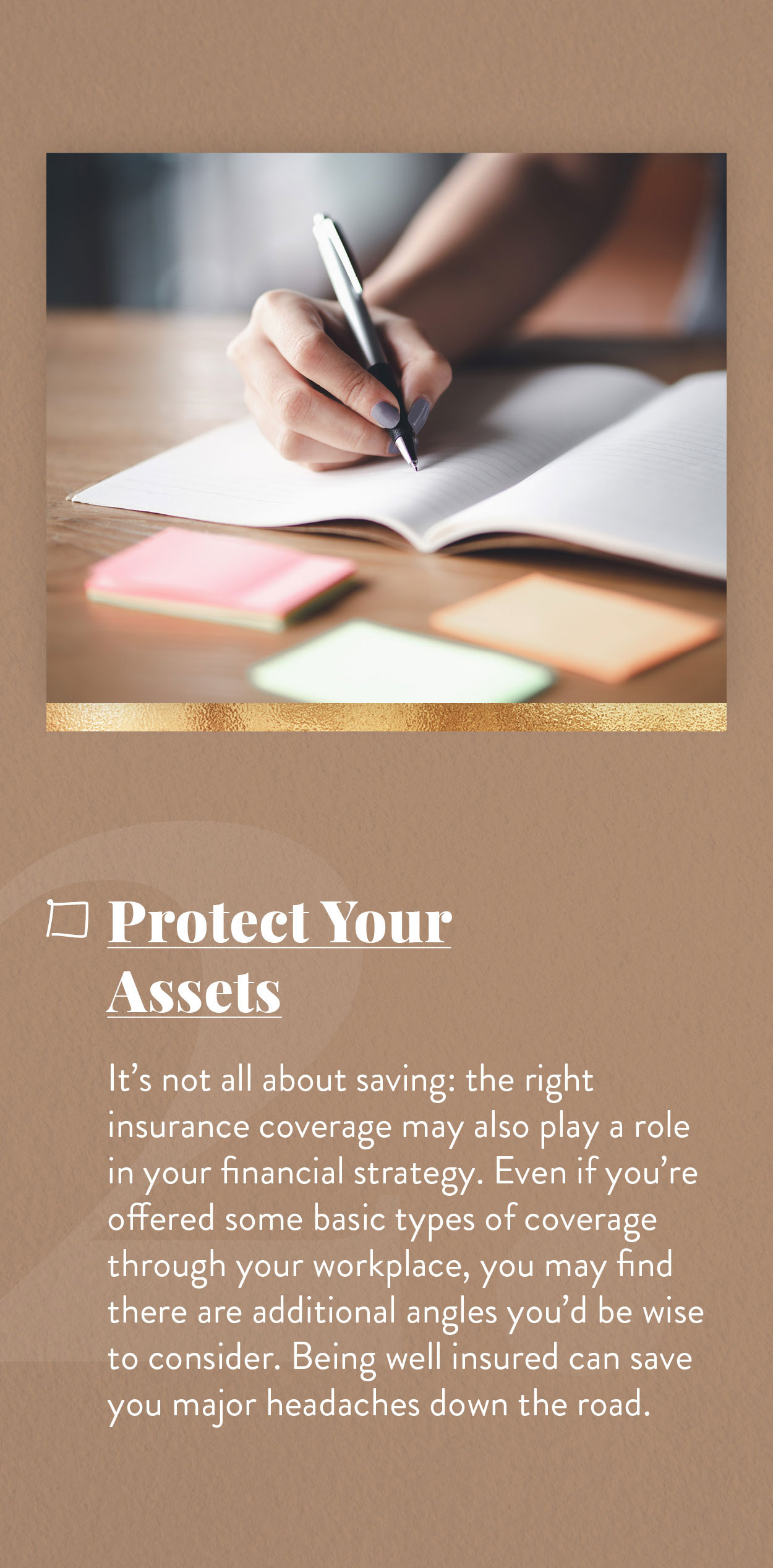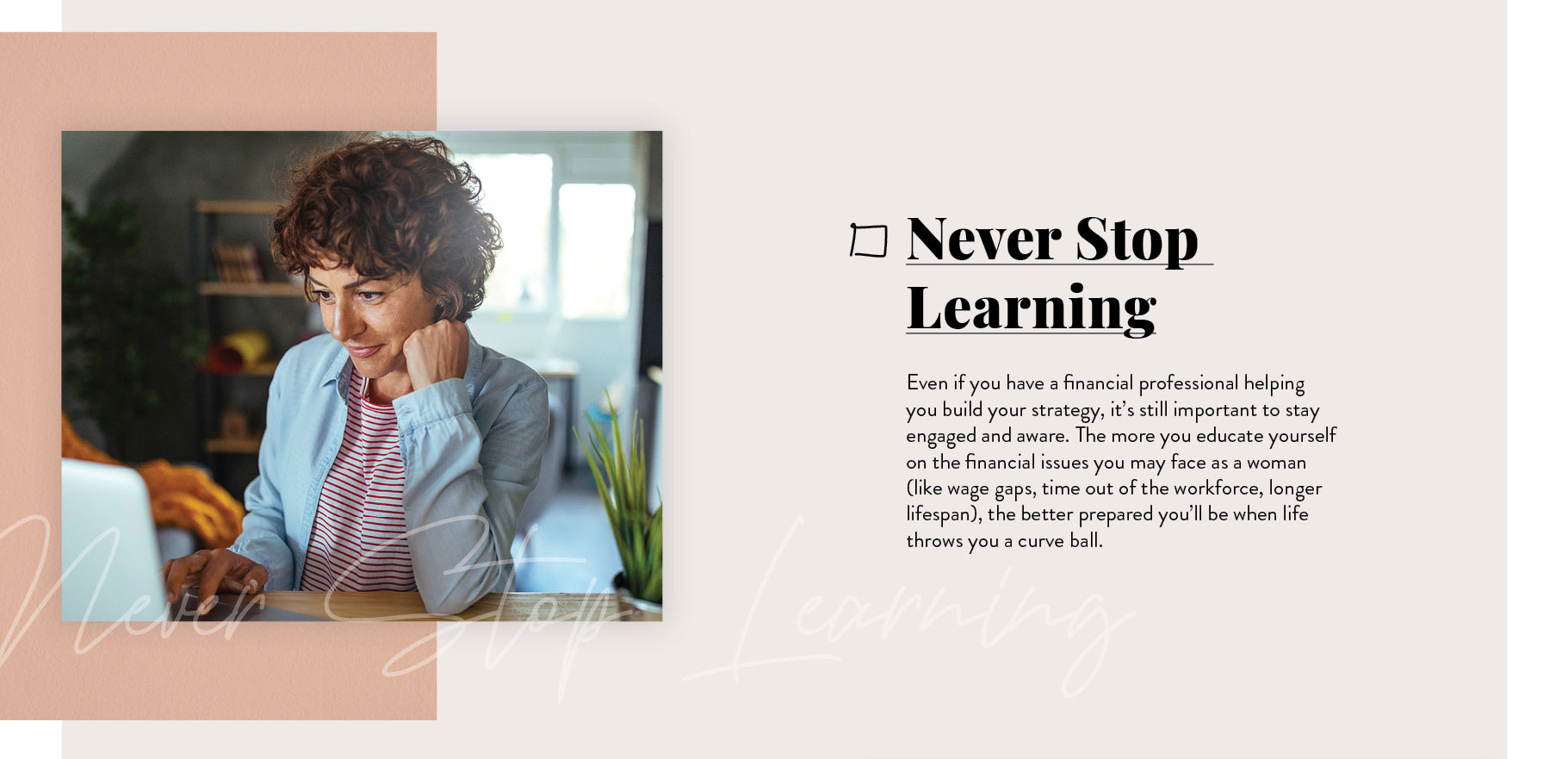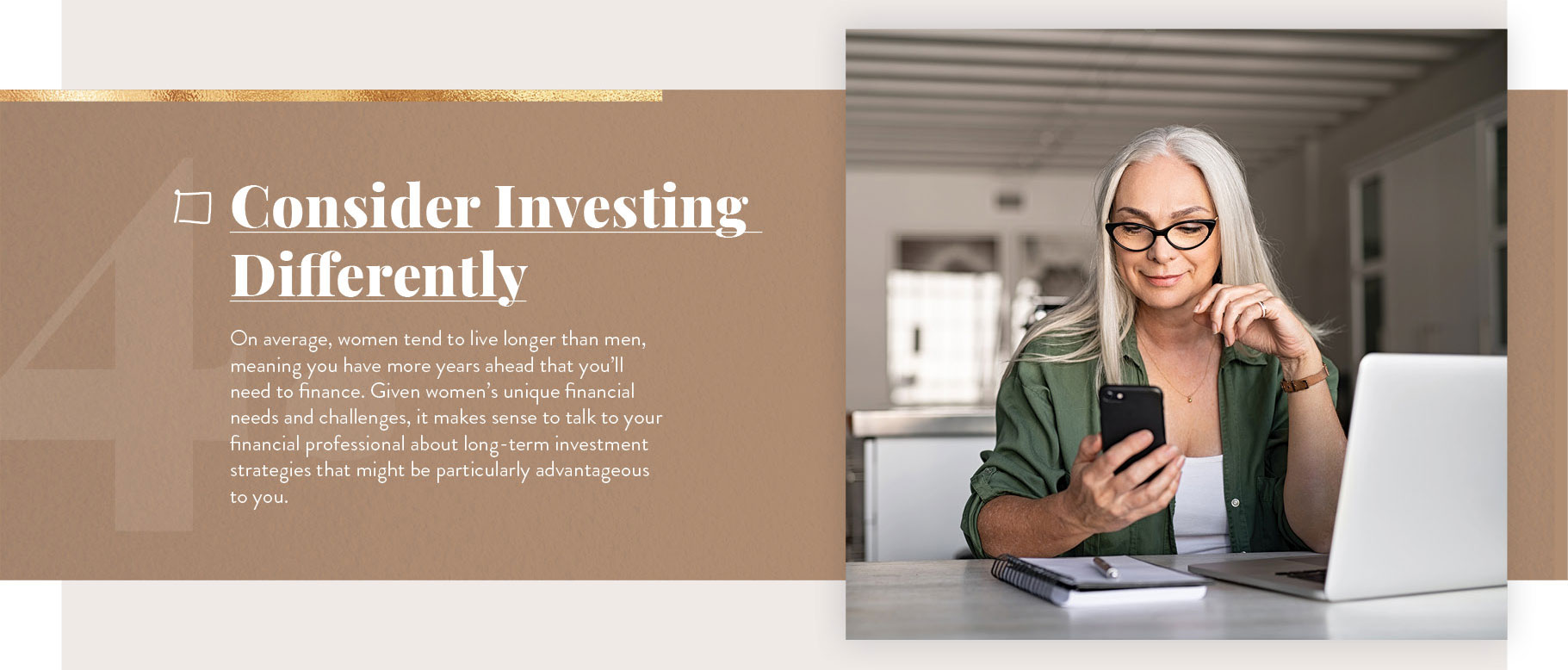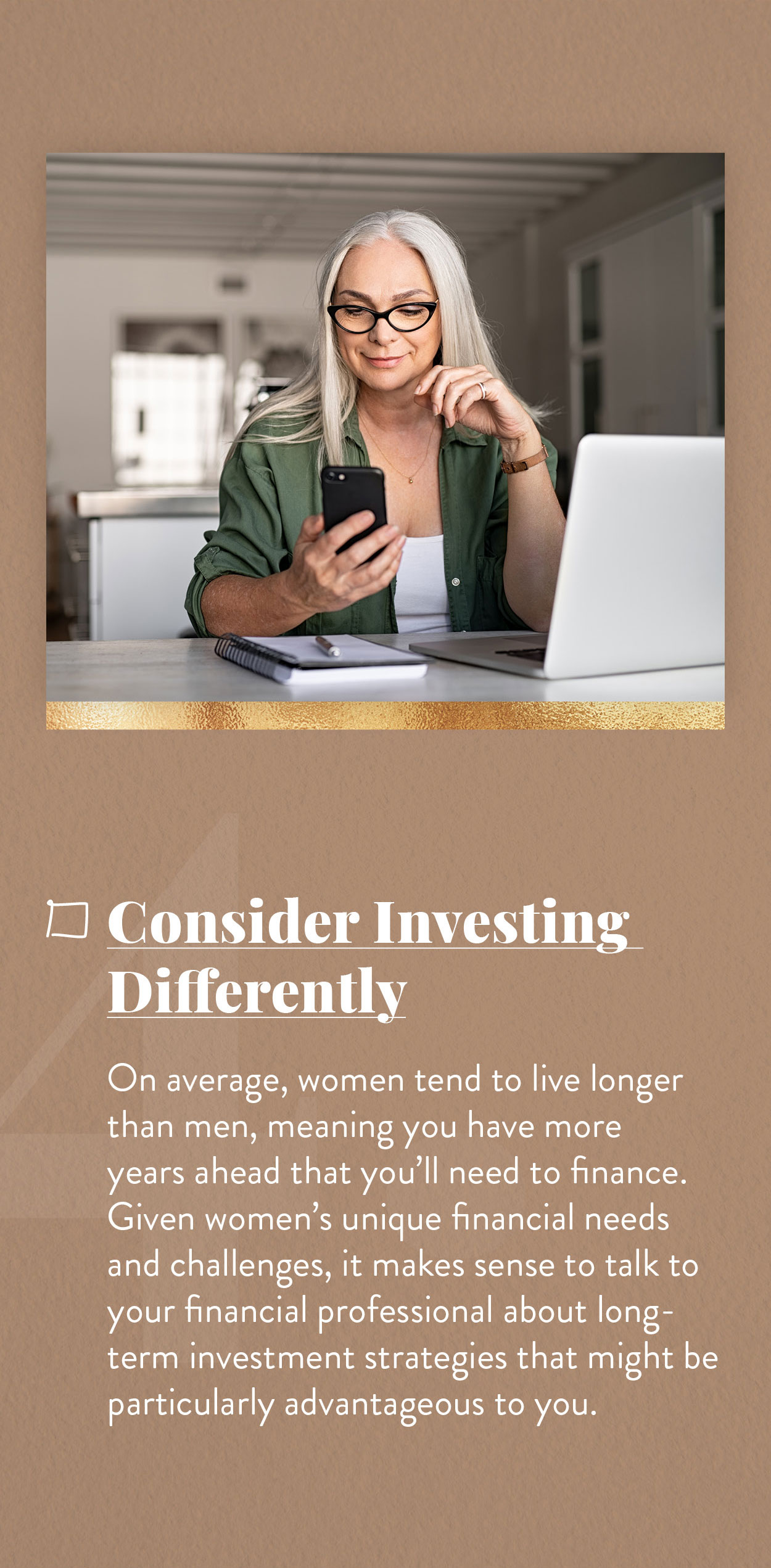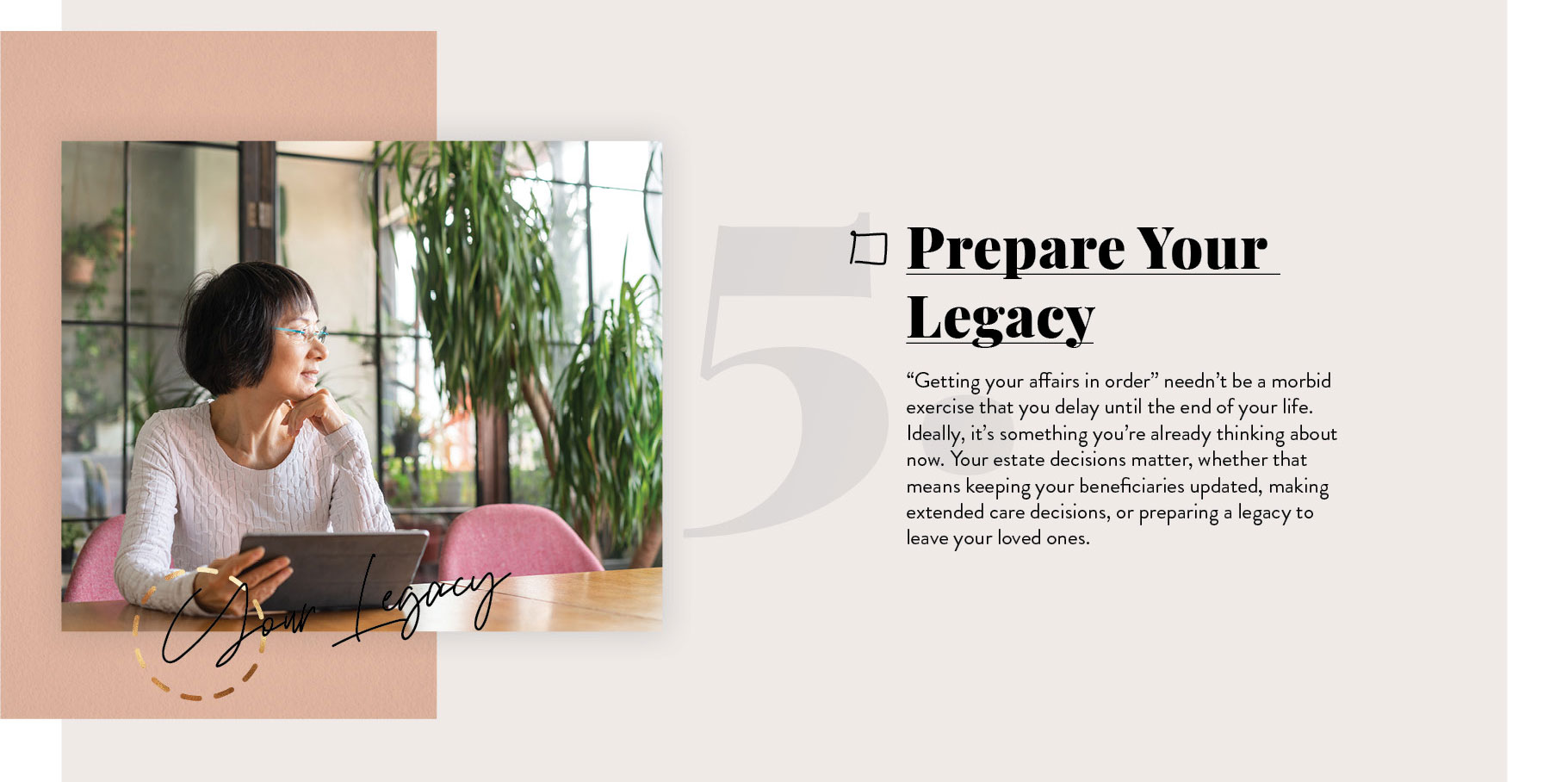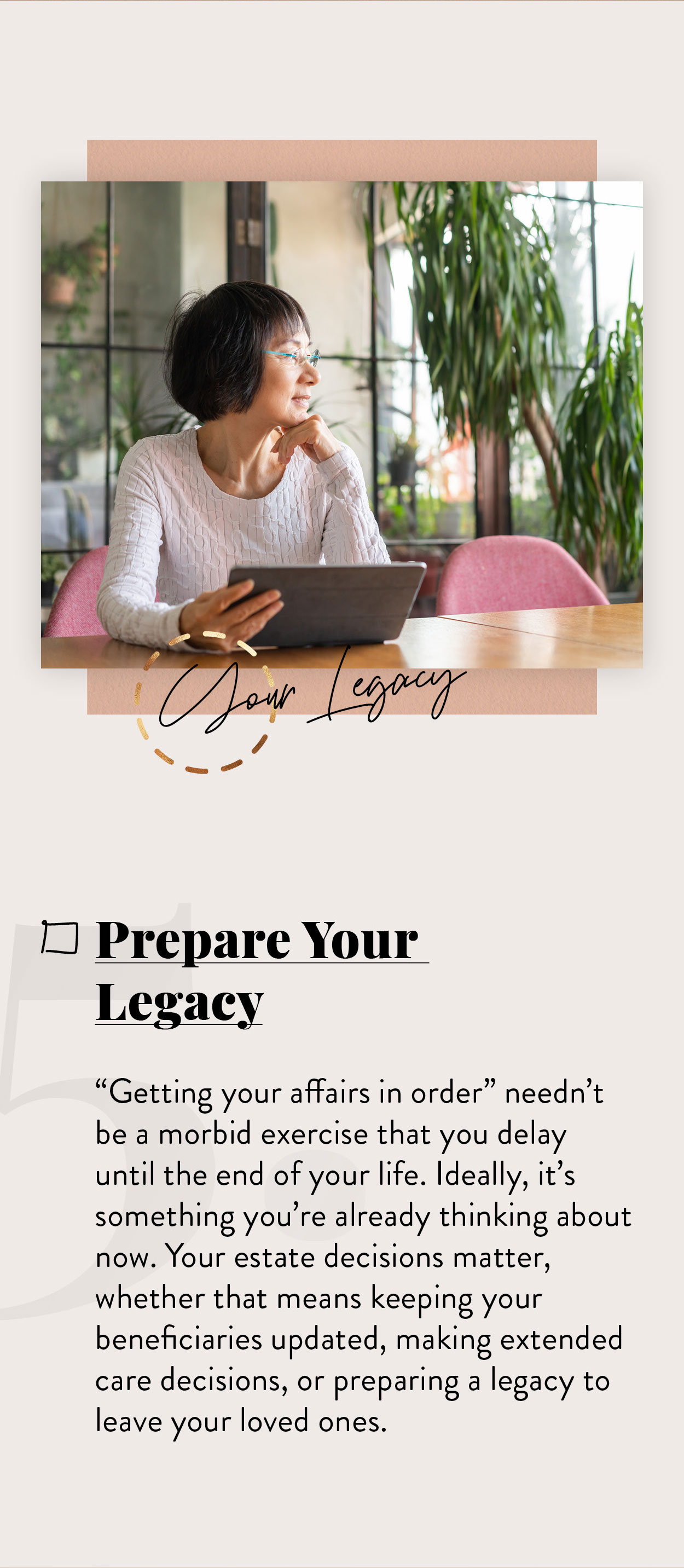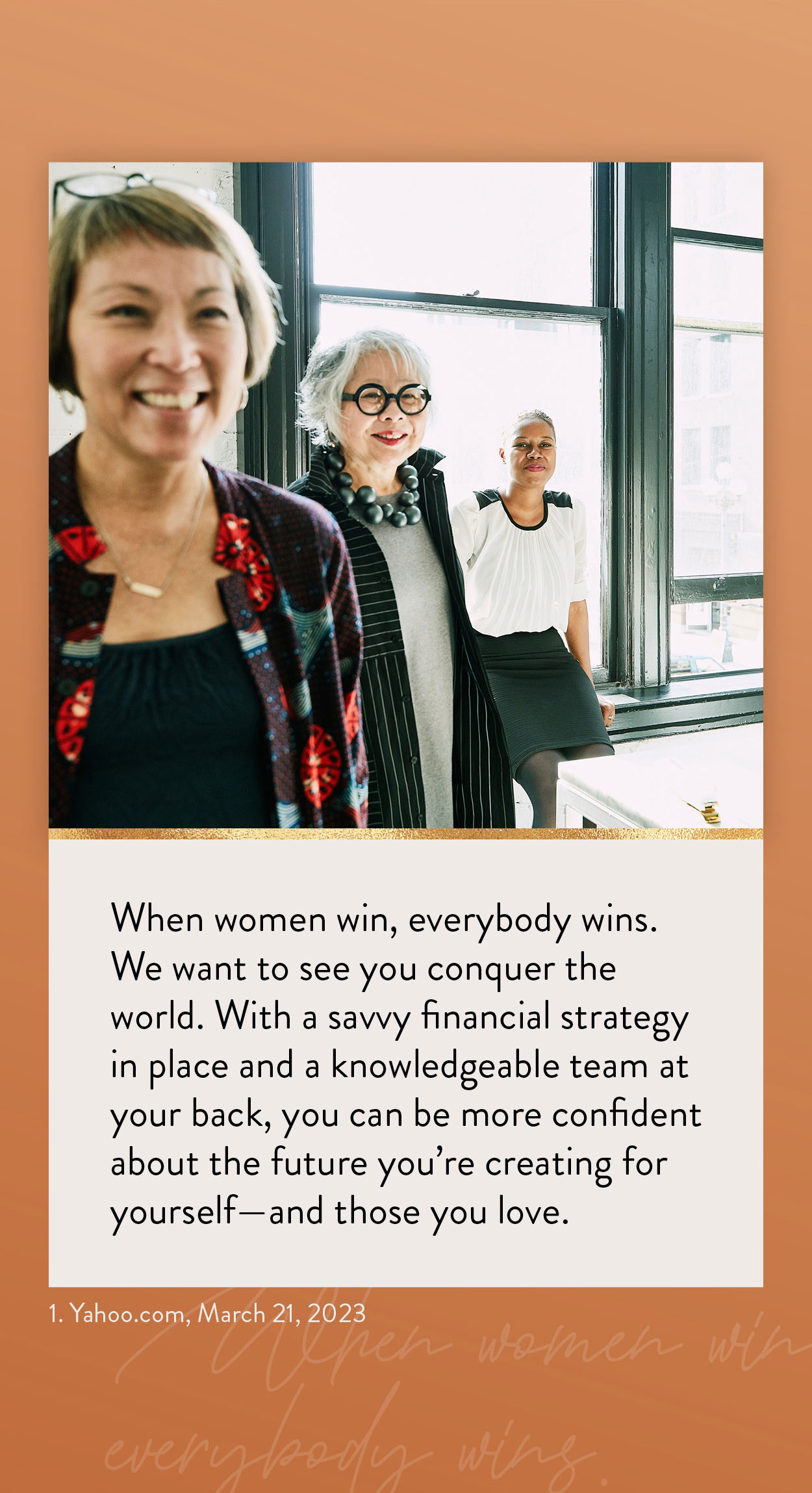 Related Content
Estimate how much income may be needed at retirement to maintain your standard of living.
Even dogs have bad days. So, what happens when your dog bites a neighbor or passing pedestrian?
Whole life insurance remains in force as long as you remain current with premiums. Here's how it works.