Bull & Bear Markets: A Timeline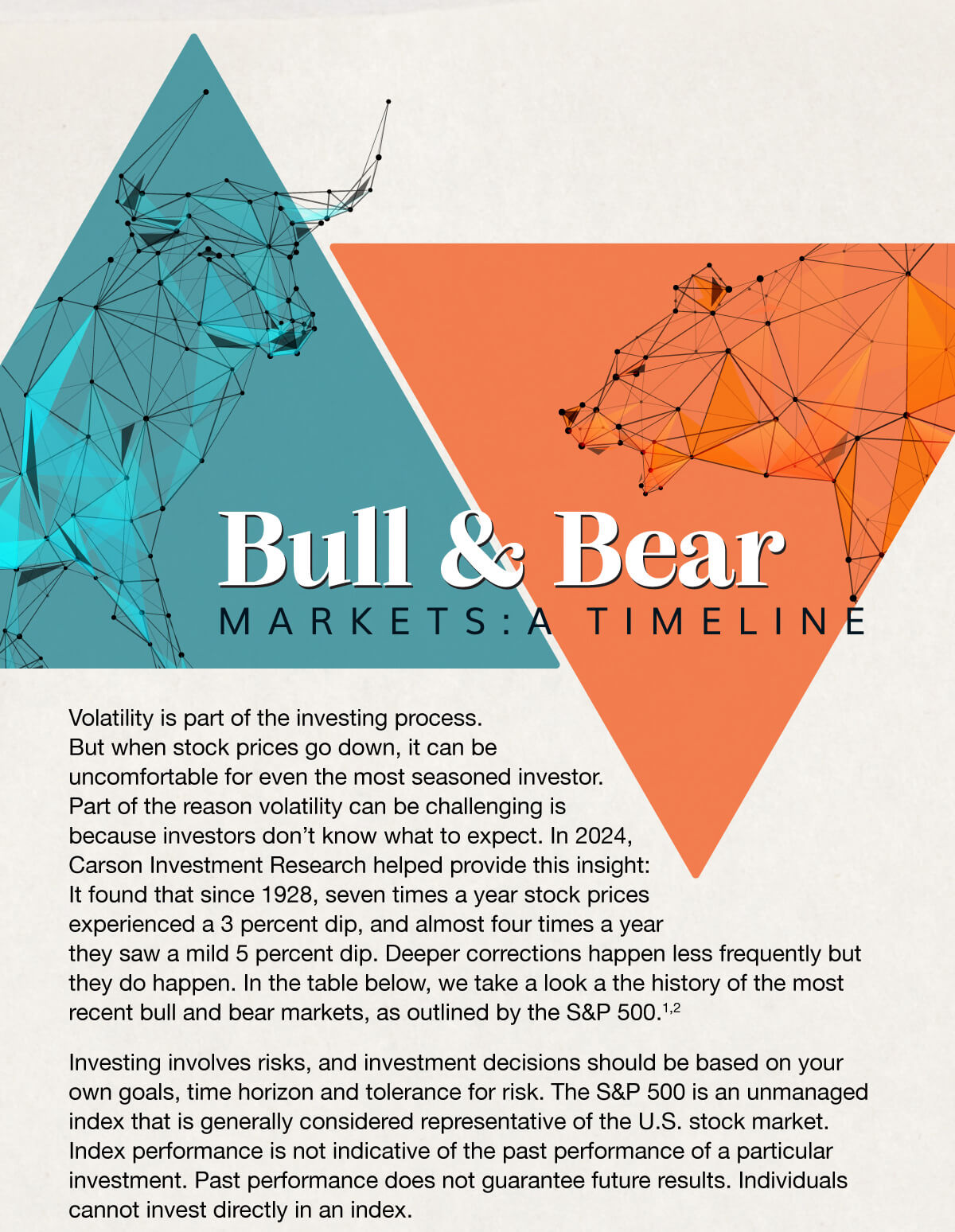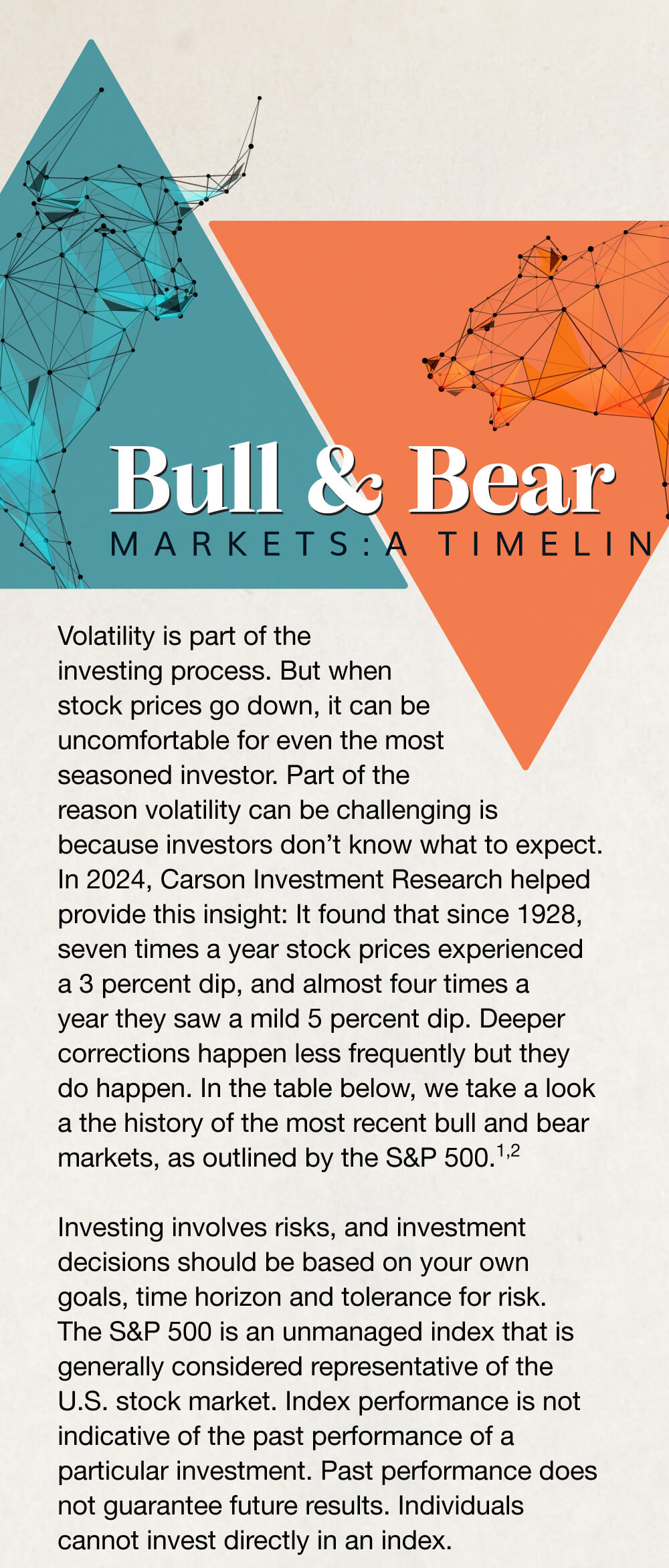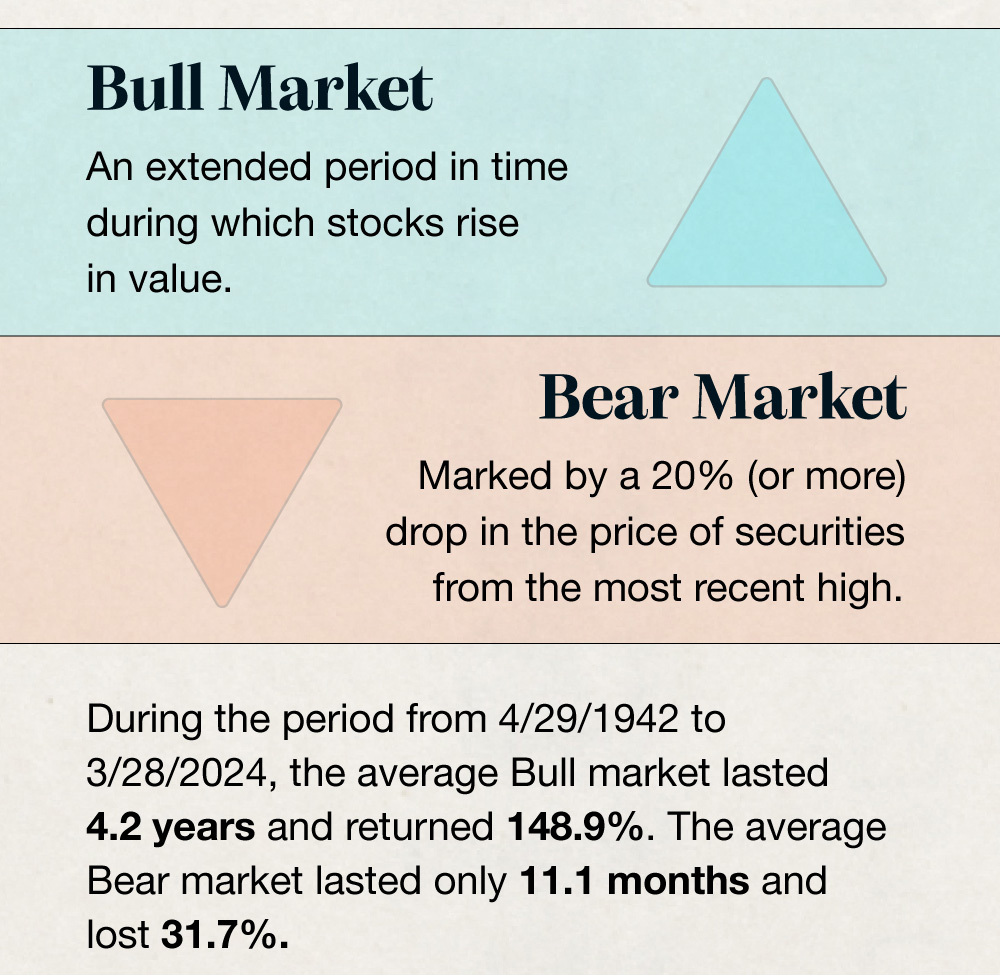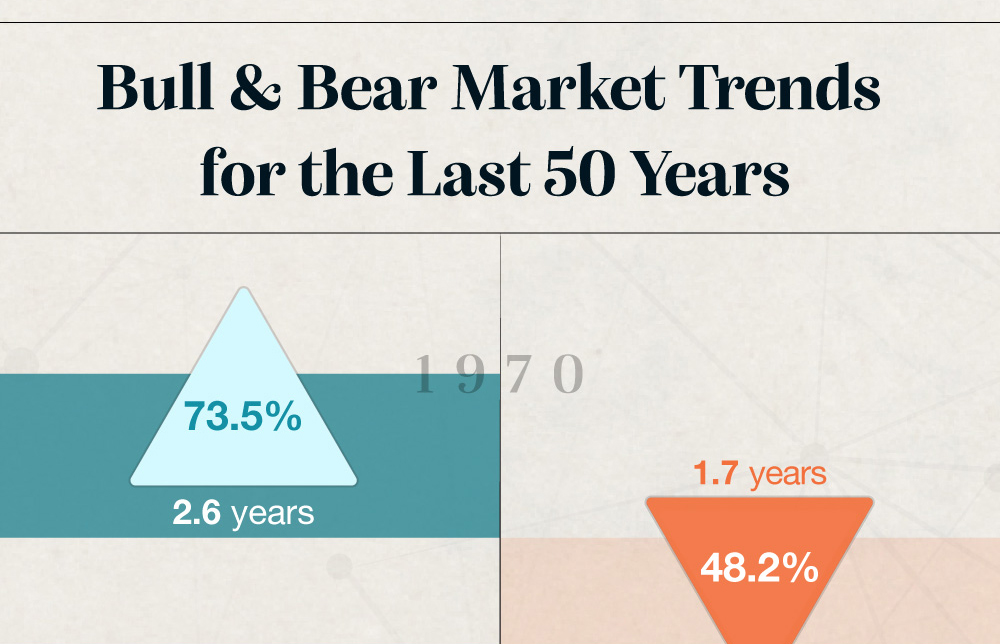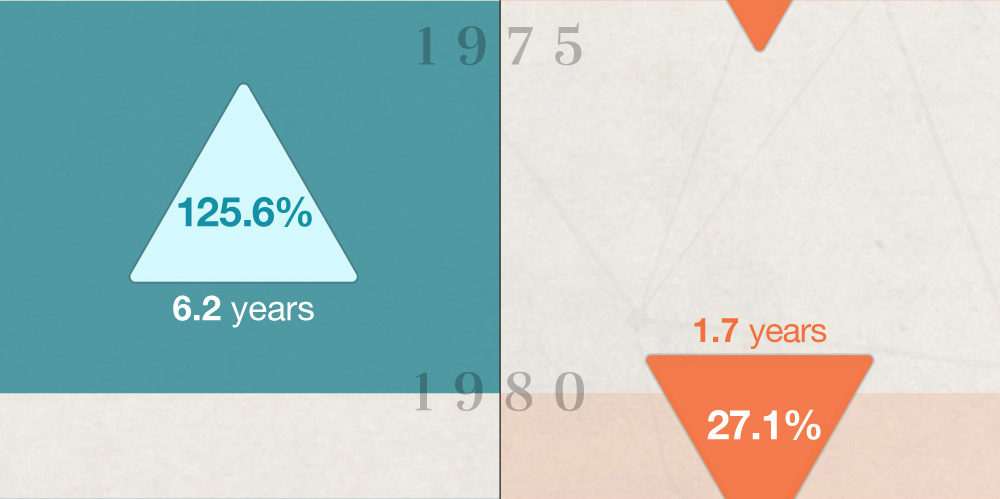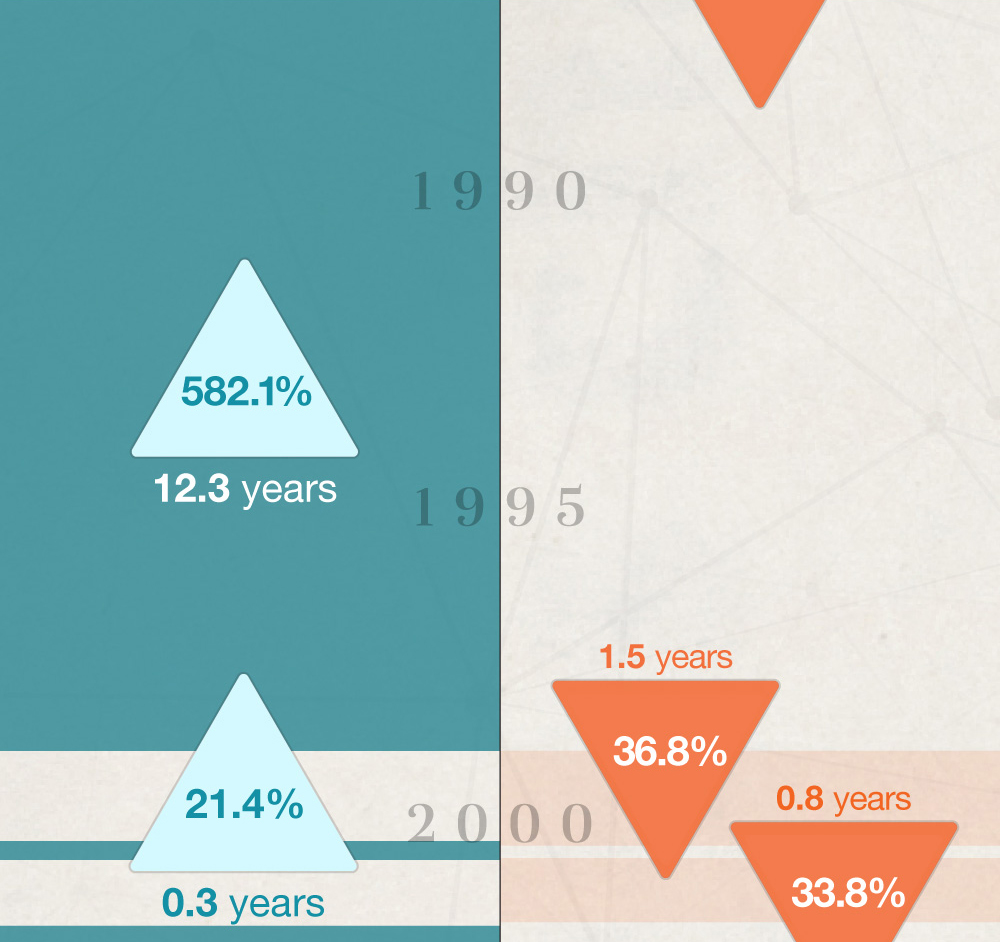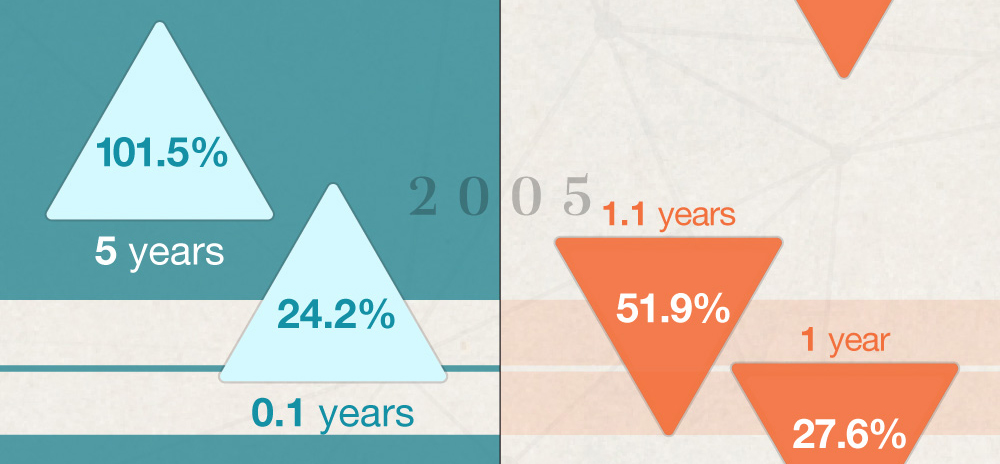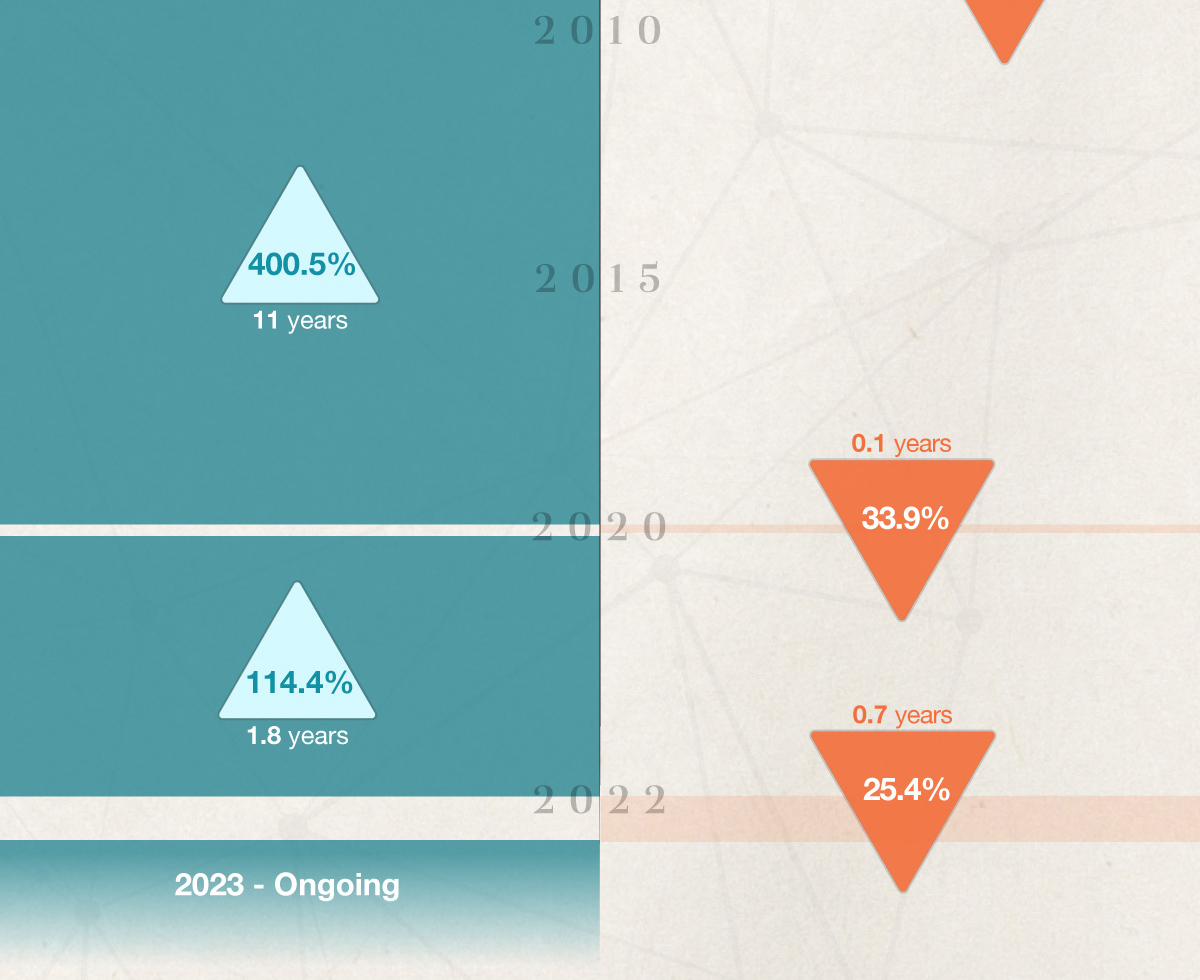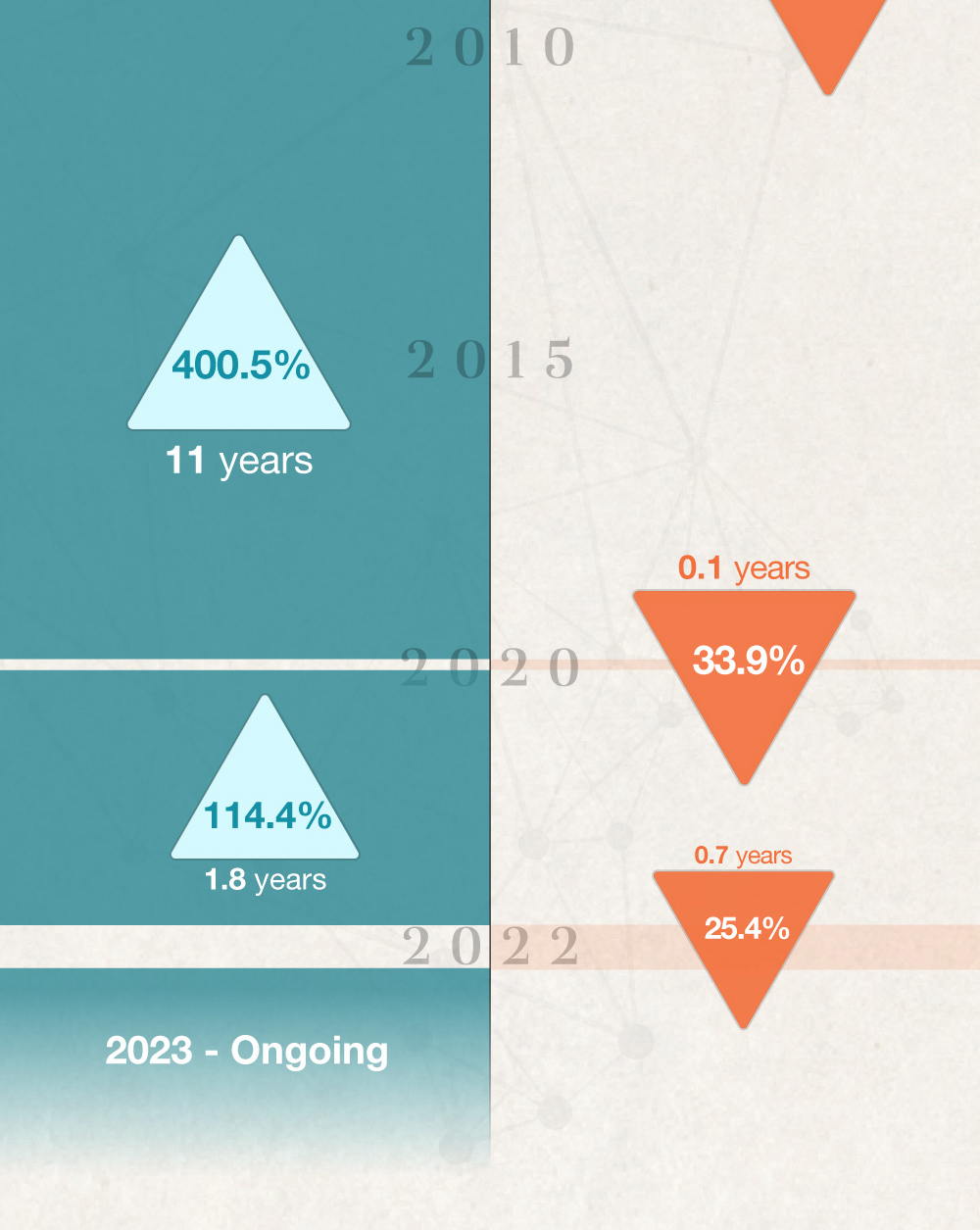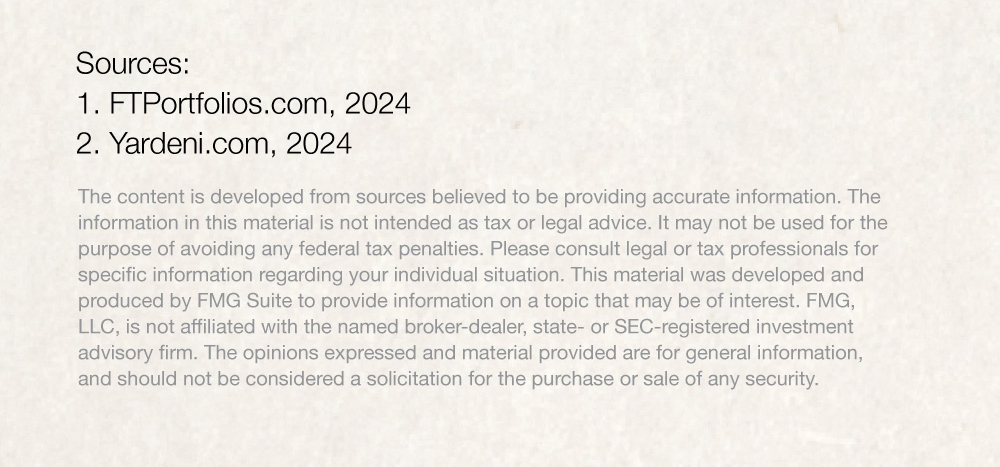 Related Content
How much more would retirement cost if you owned your home rather than rented? It could actually be several times less.
When the market experiences volatility, it may be a good time to review these common terms.
Looking forward to retirement? It's critical to understand the difference between immediate and deferred annuities.