Six Surprising Facts About Retirement Confidence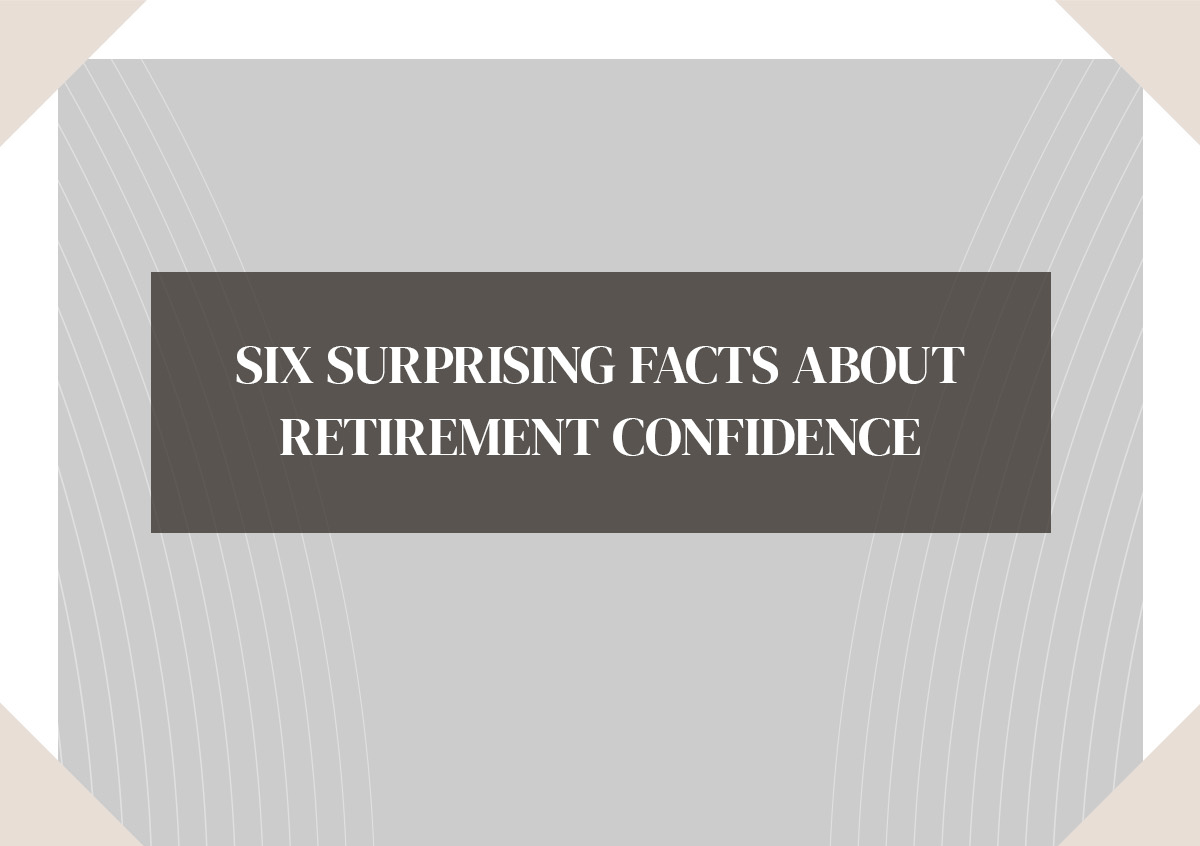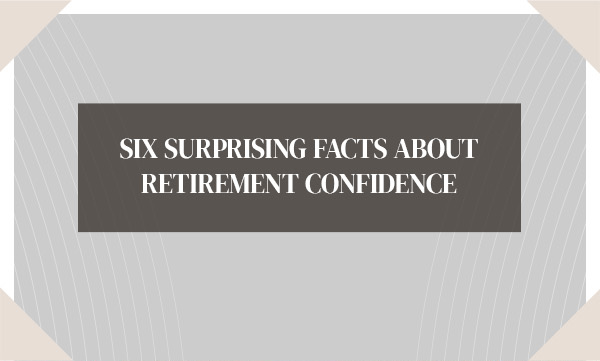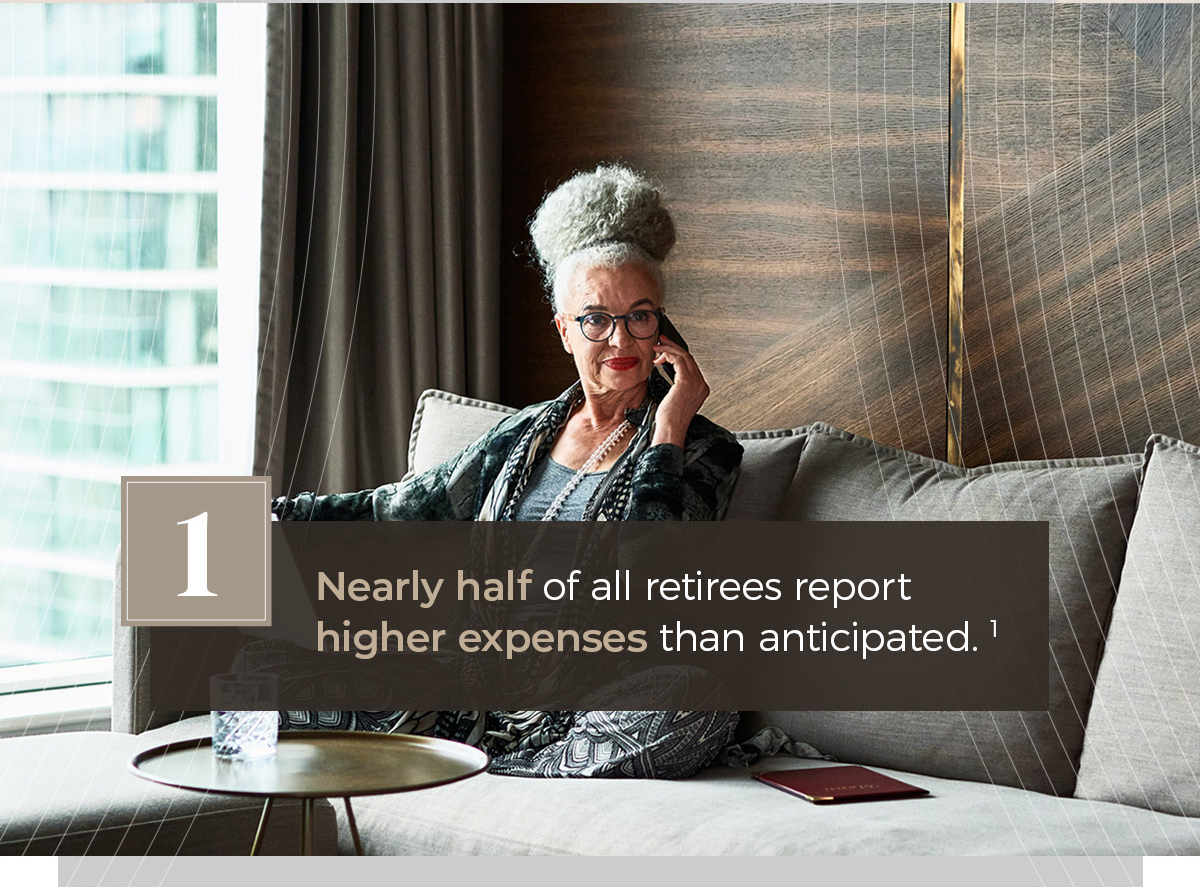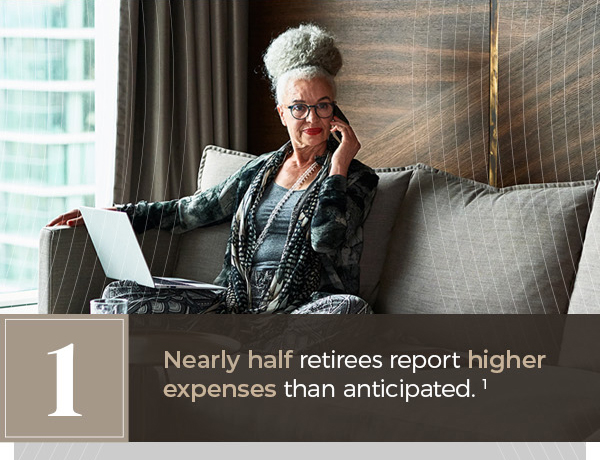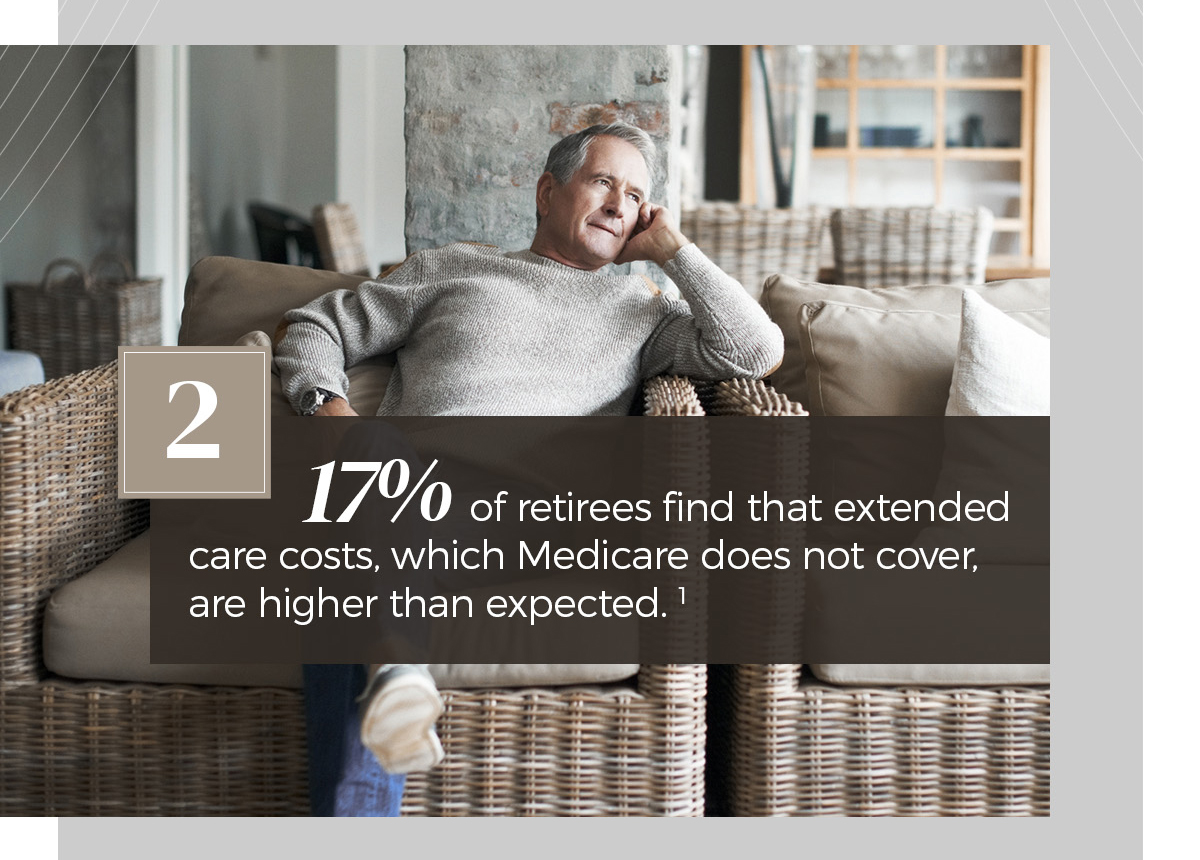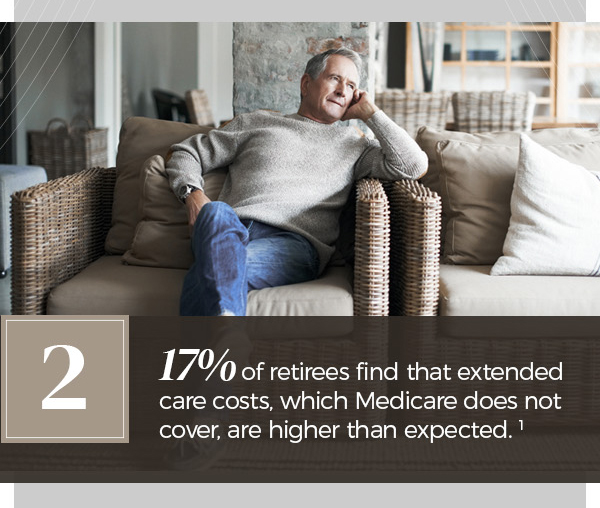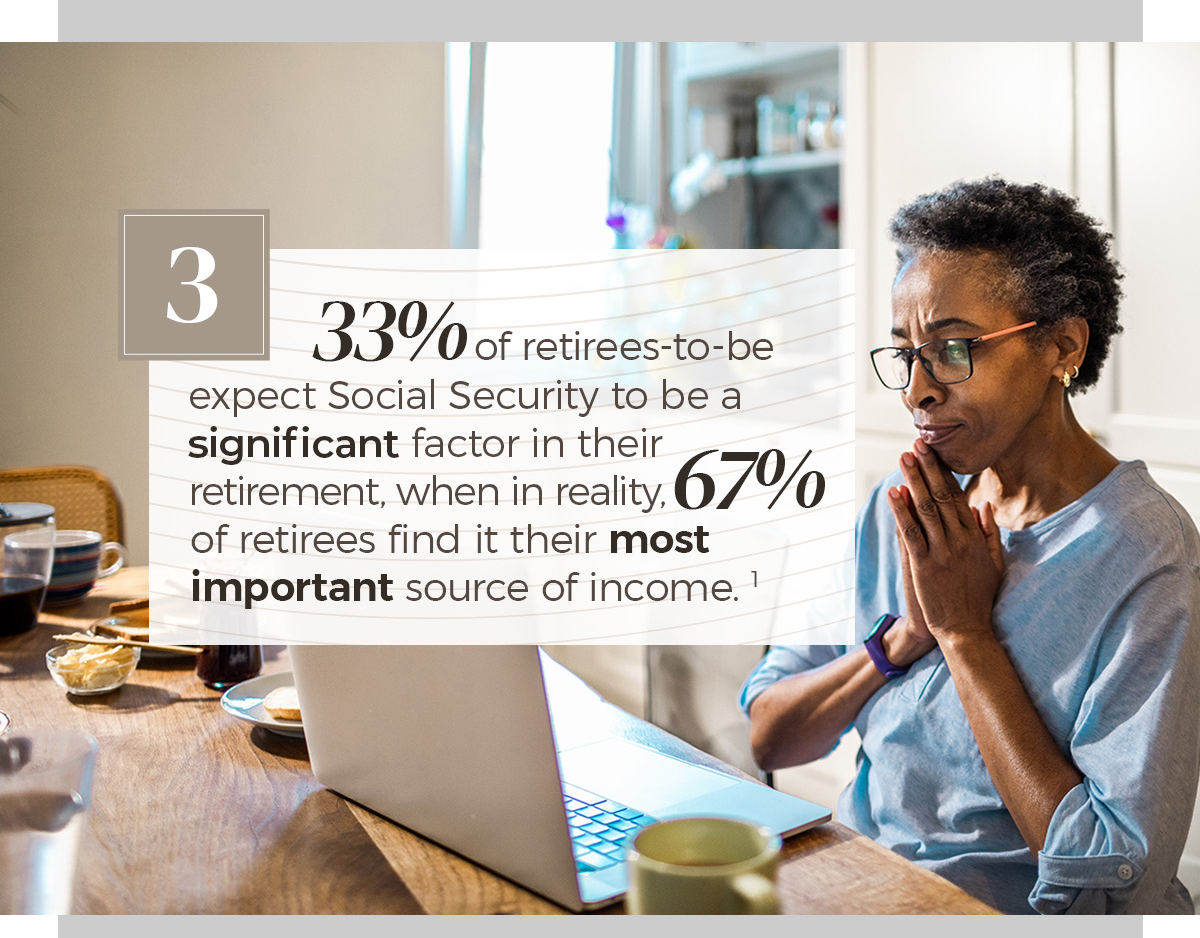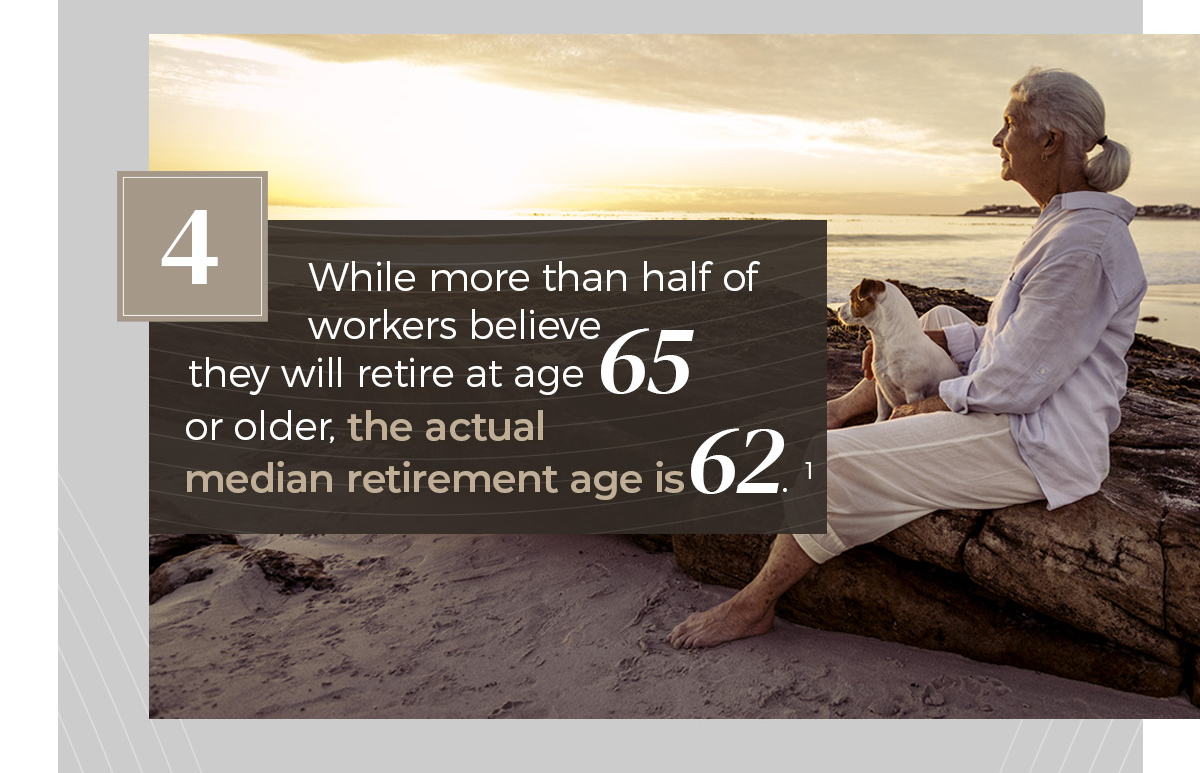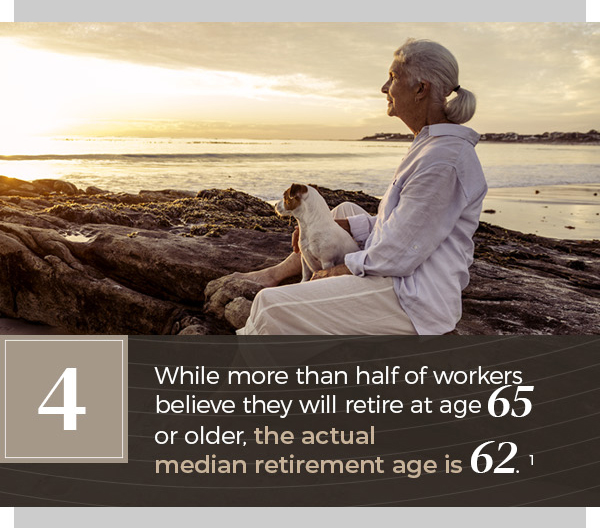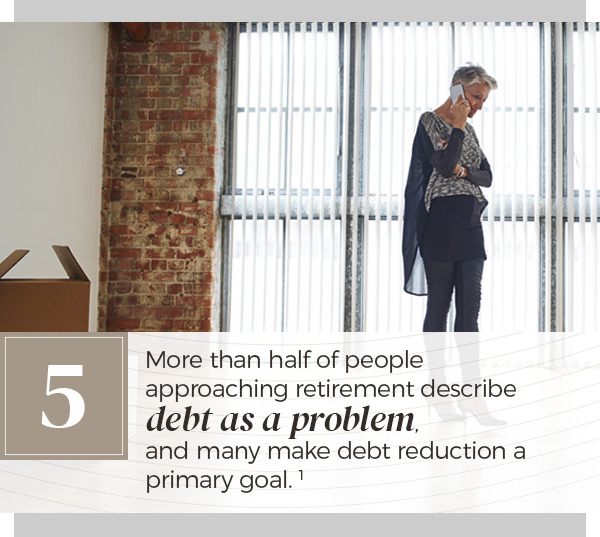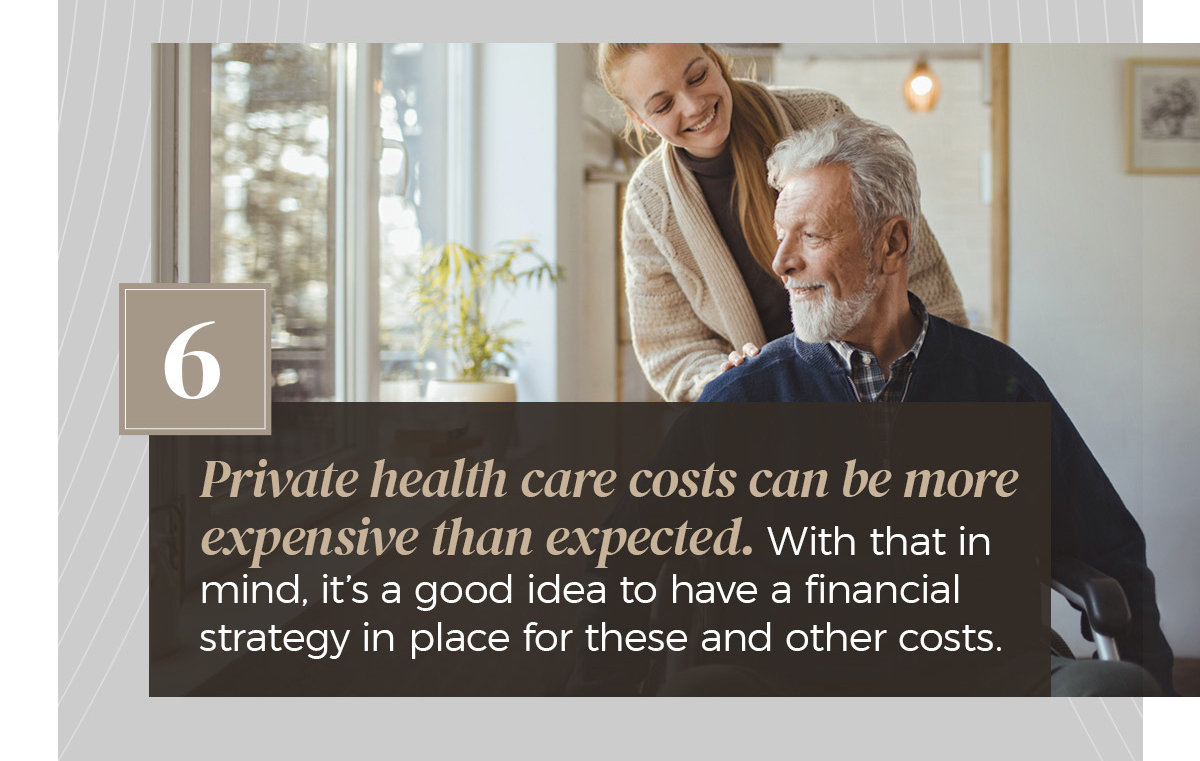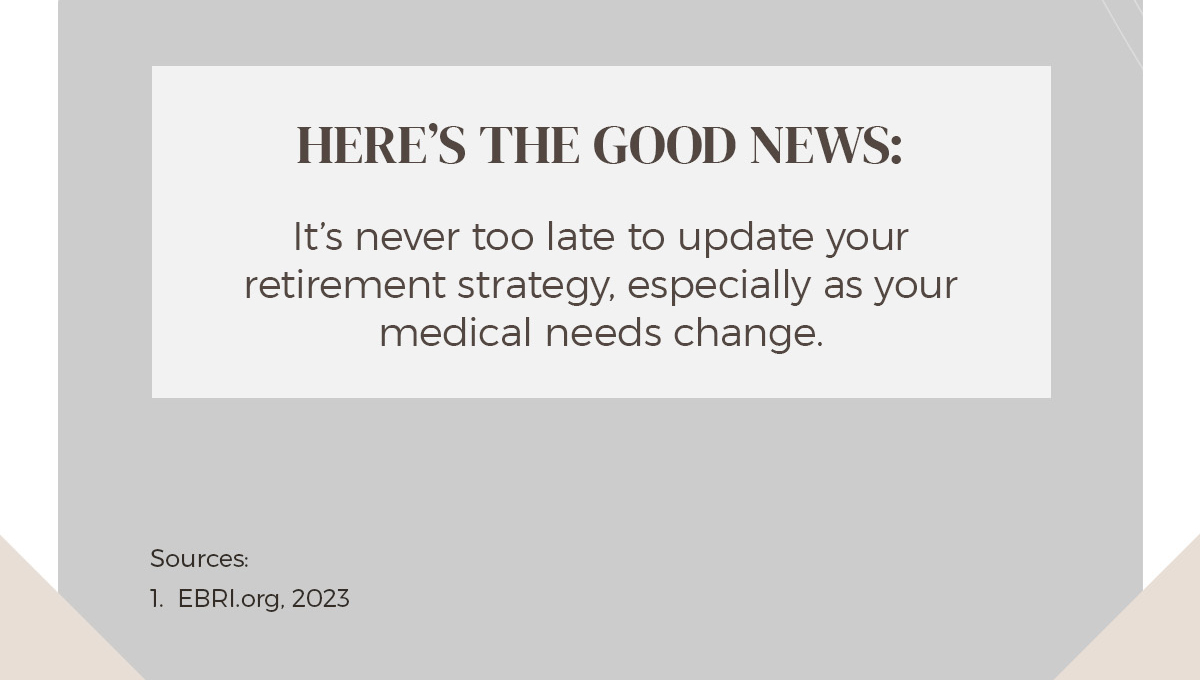 Related Content
From diapers to vacations to groceries, emergency trips to the doctor and more, planning for your financial future is some superhero-level stuff when it comes to family finances.
So you think you know what it means to be financially literate? See if your knowledge stands up against this infographic.
Insurance policies are designed to help protect your livelihood, your loved ones, your property and those around you.