Buying a Vacation Home? 5 Questions to Consider First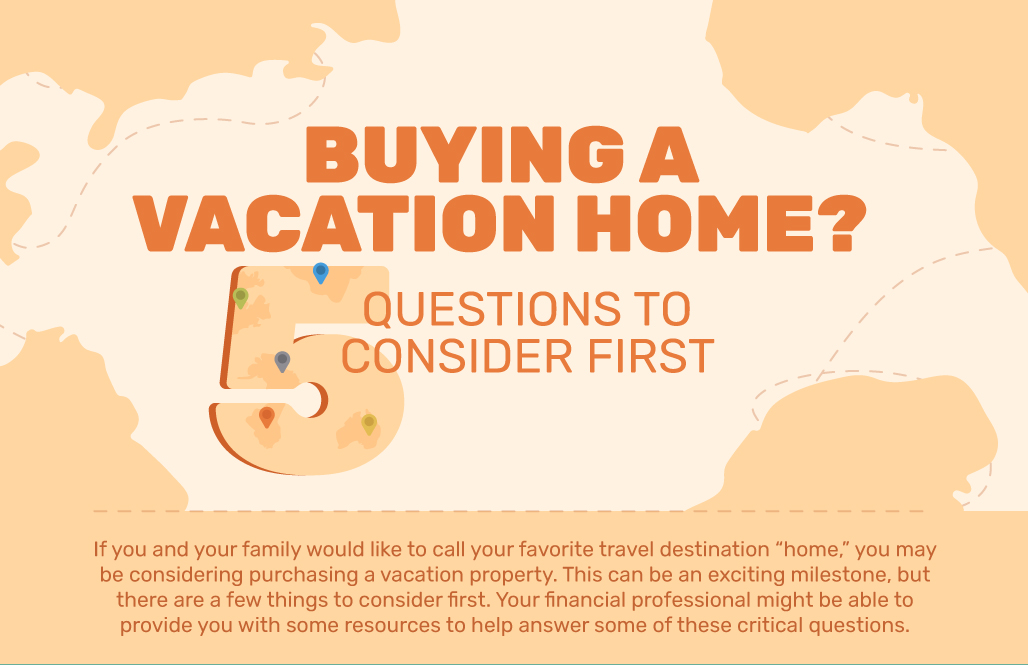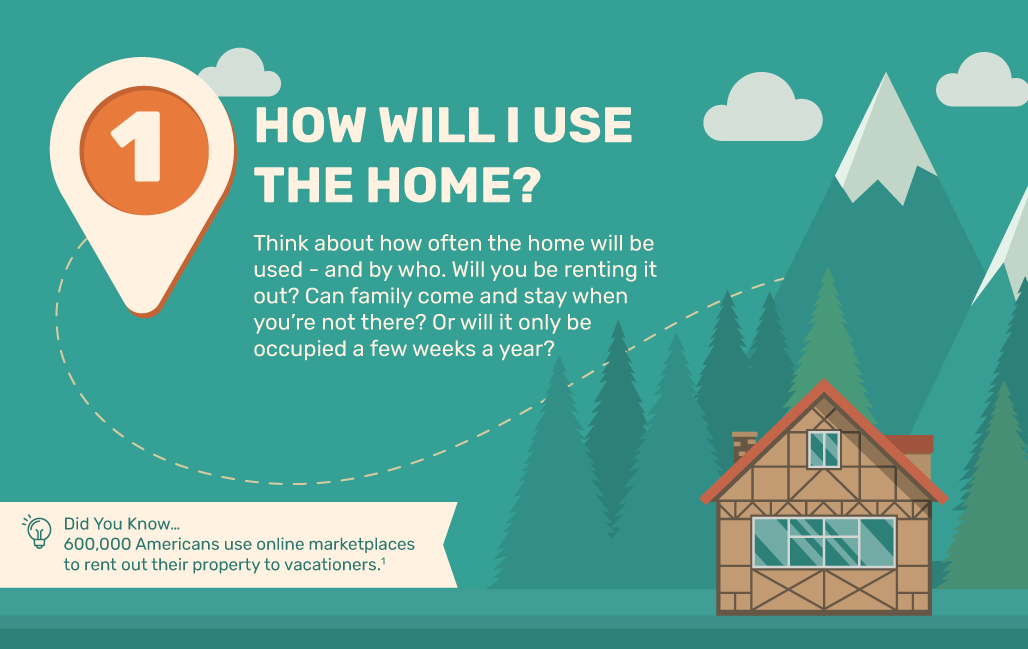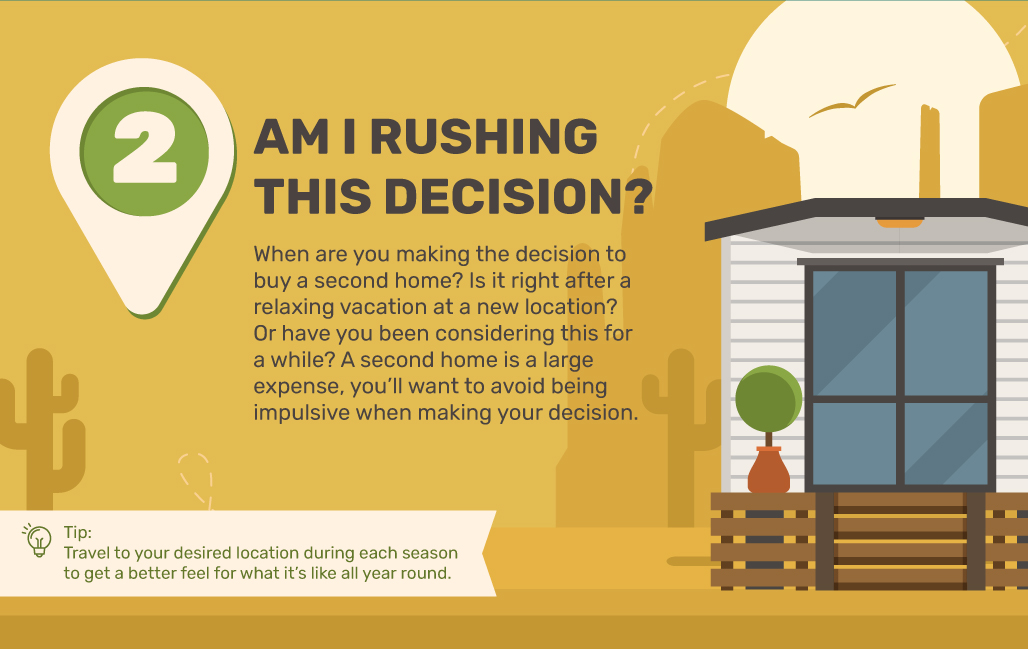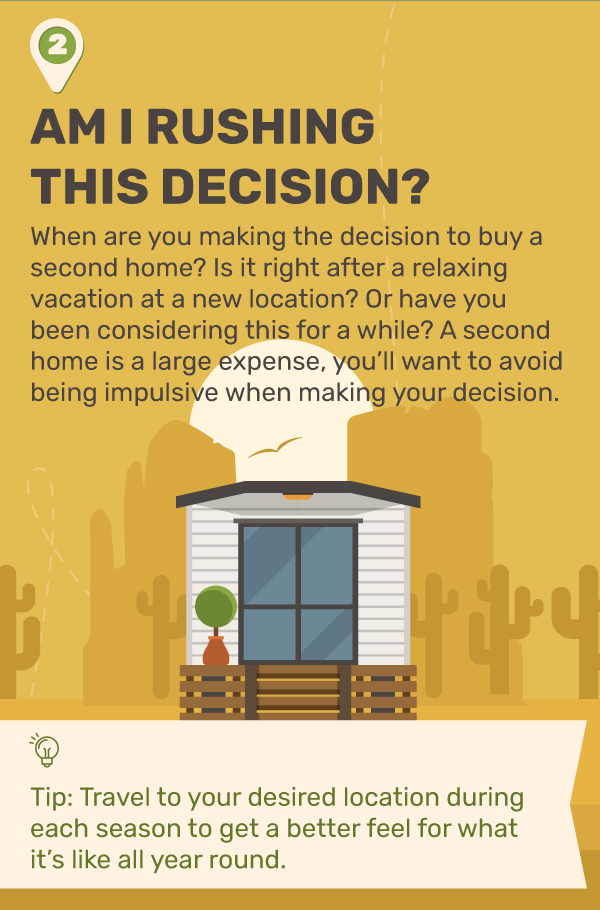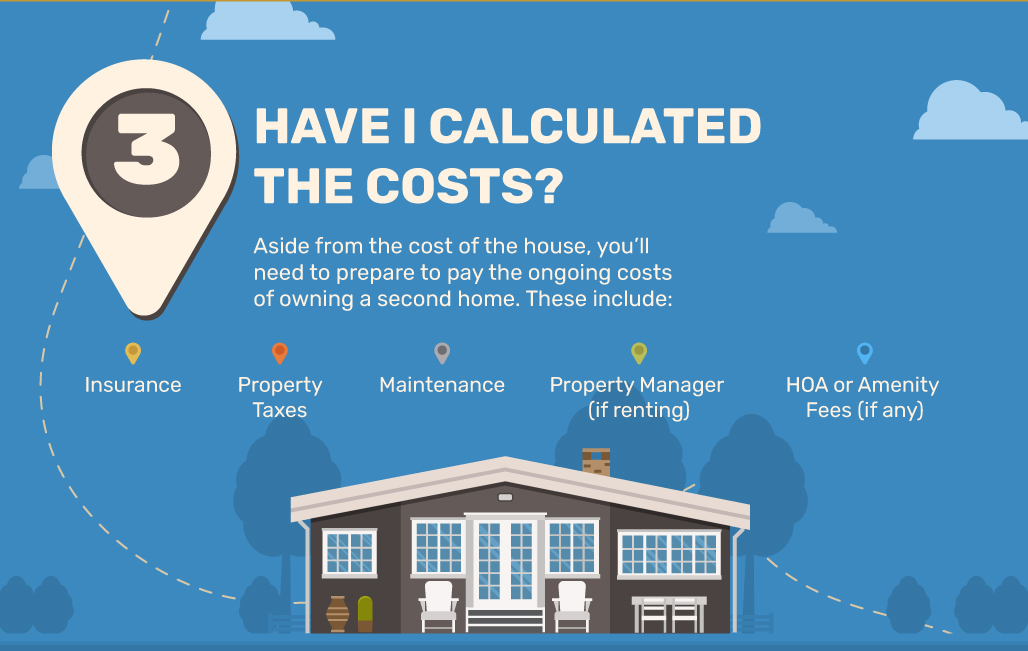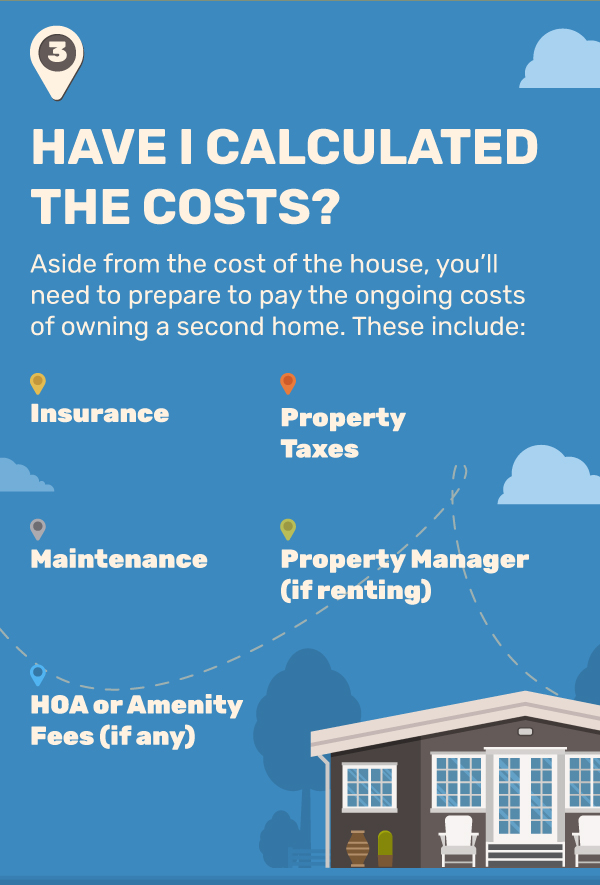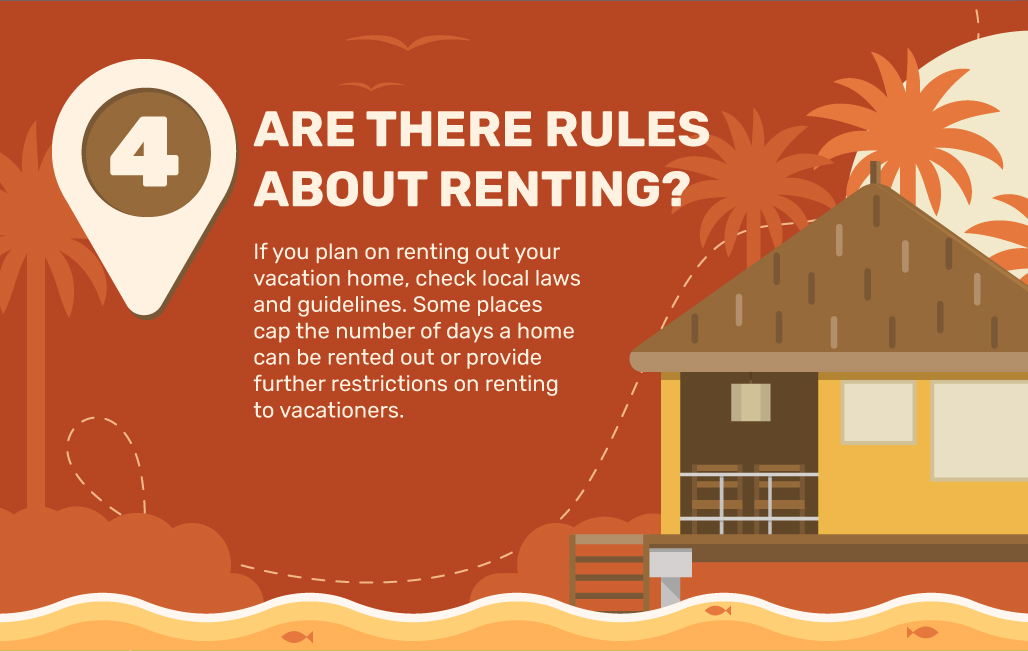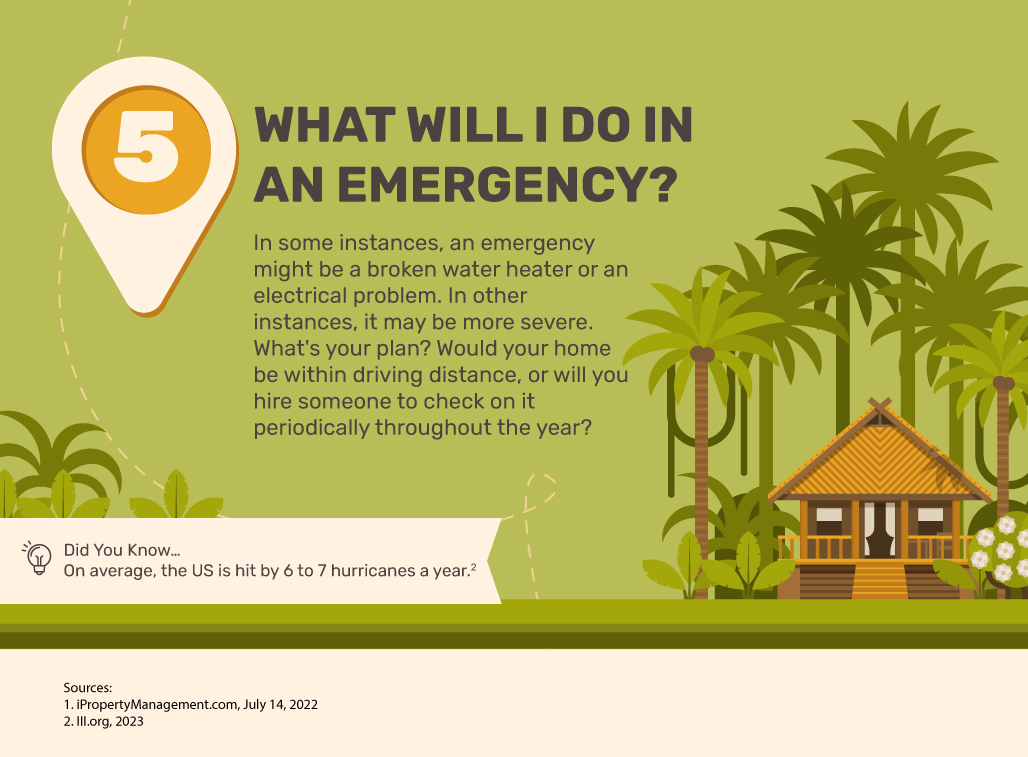 Related Content
Here are five facts about Social Security that might surprise you.
Responsible money management is often a foreign concept to teens that is complicated and confusing. Yet, if they learn how to save and be financially responsible early, they can protect themselves in the future.
Estimate how many years you may need retirement assets or how long to provide income to a surviving spouse or children.