Data Thieves from Outer Space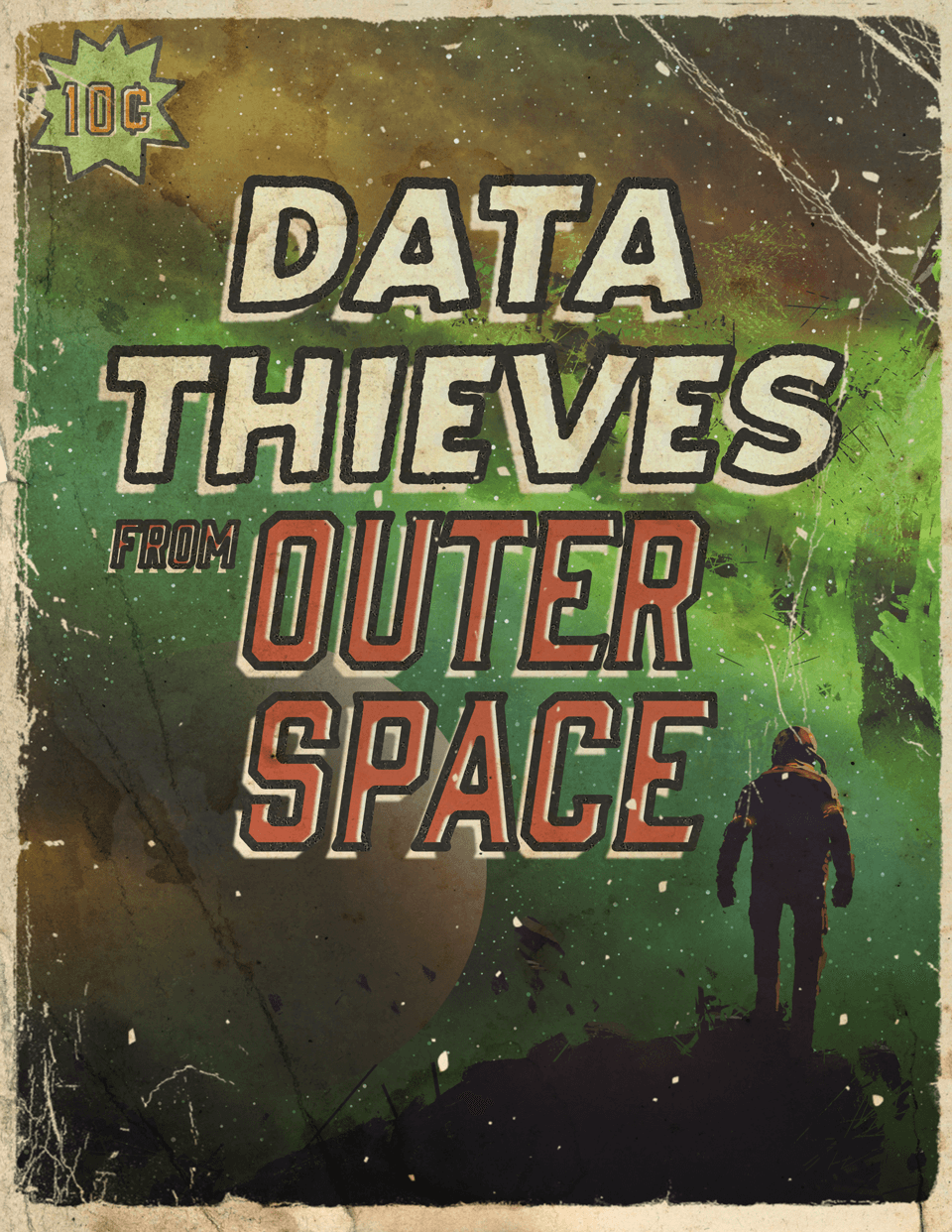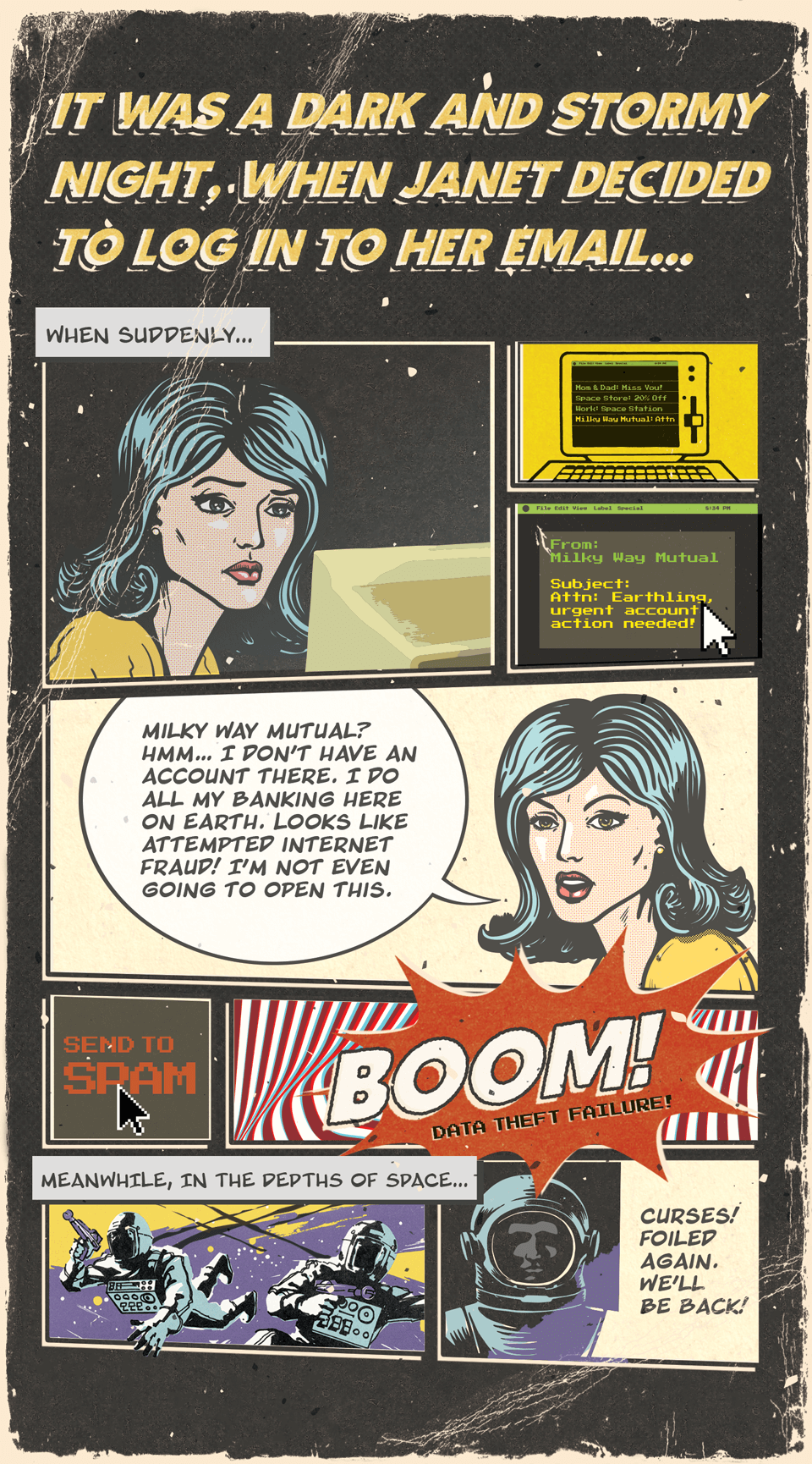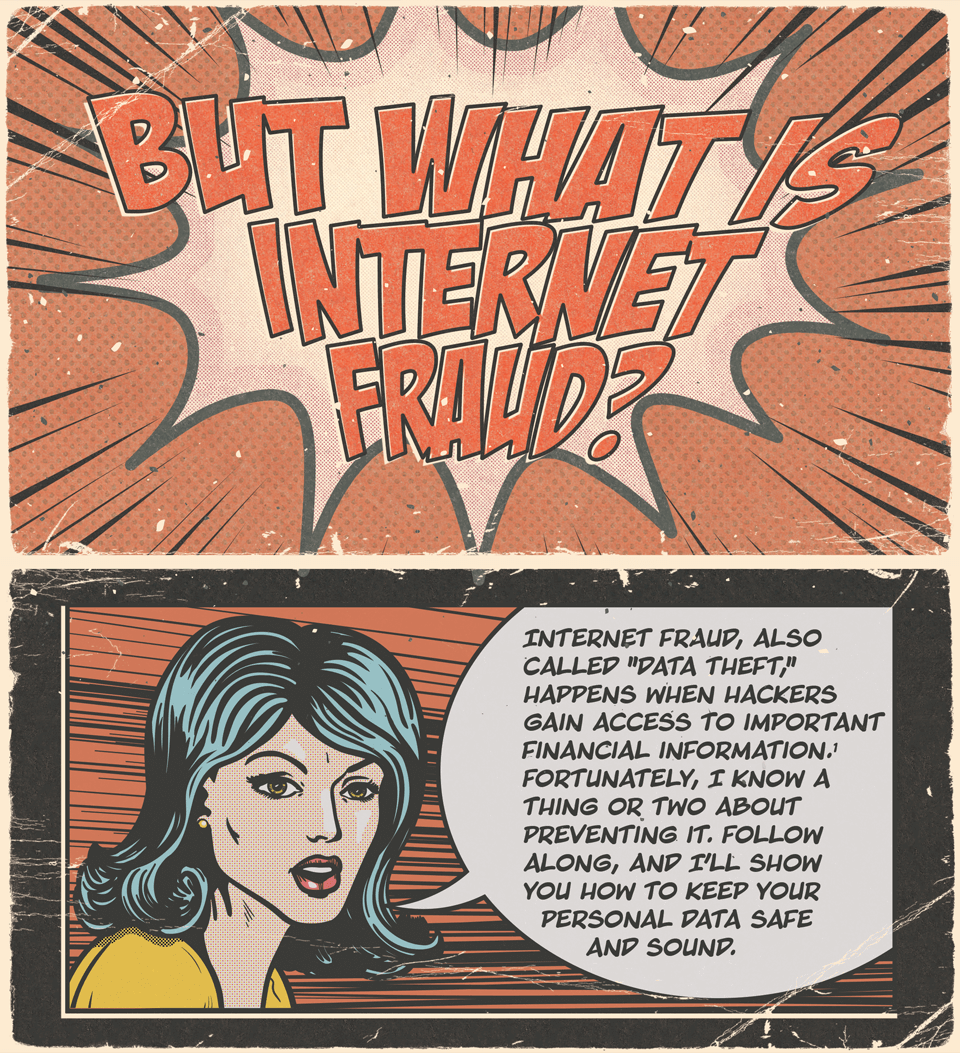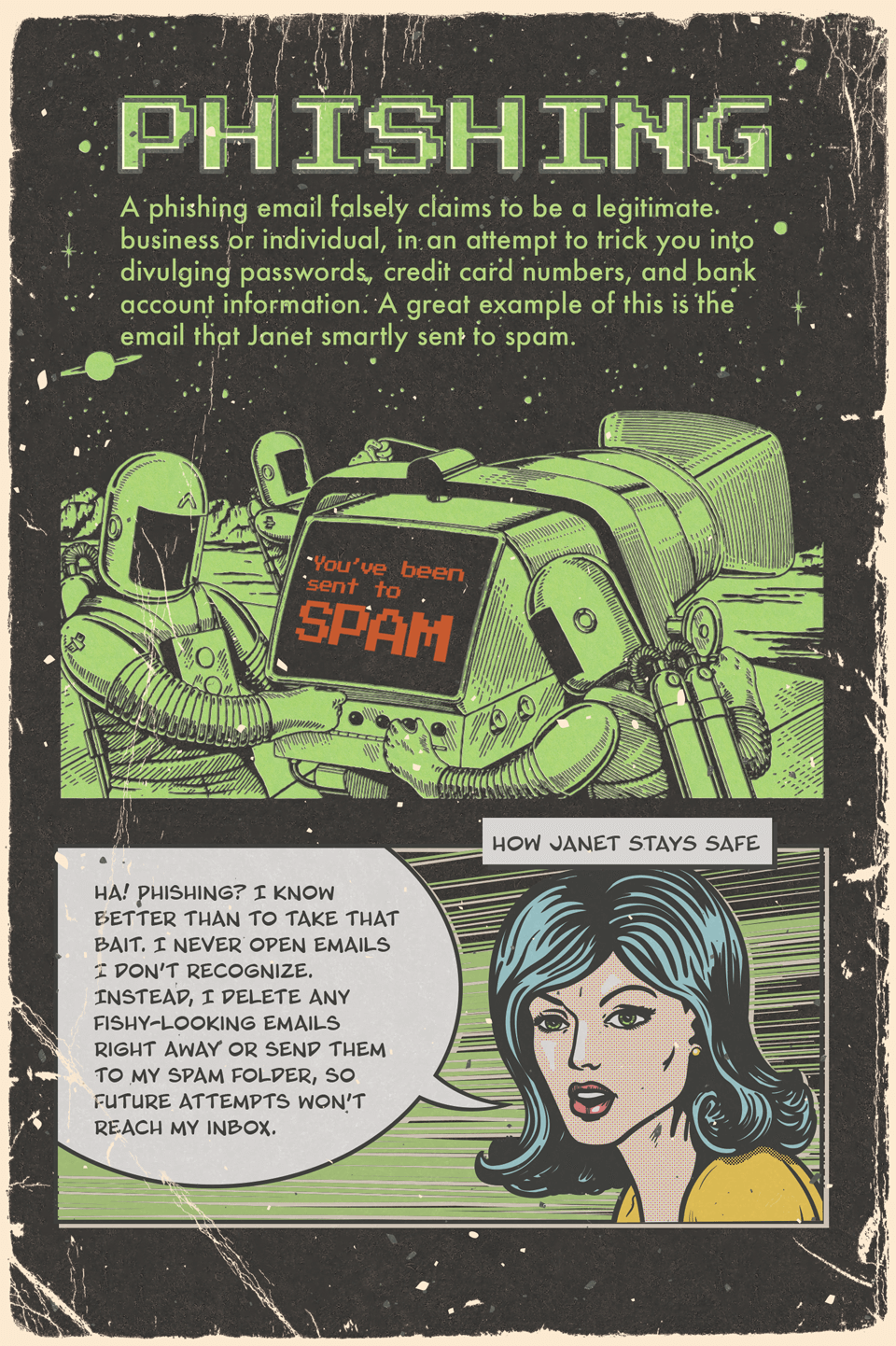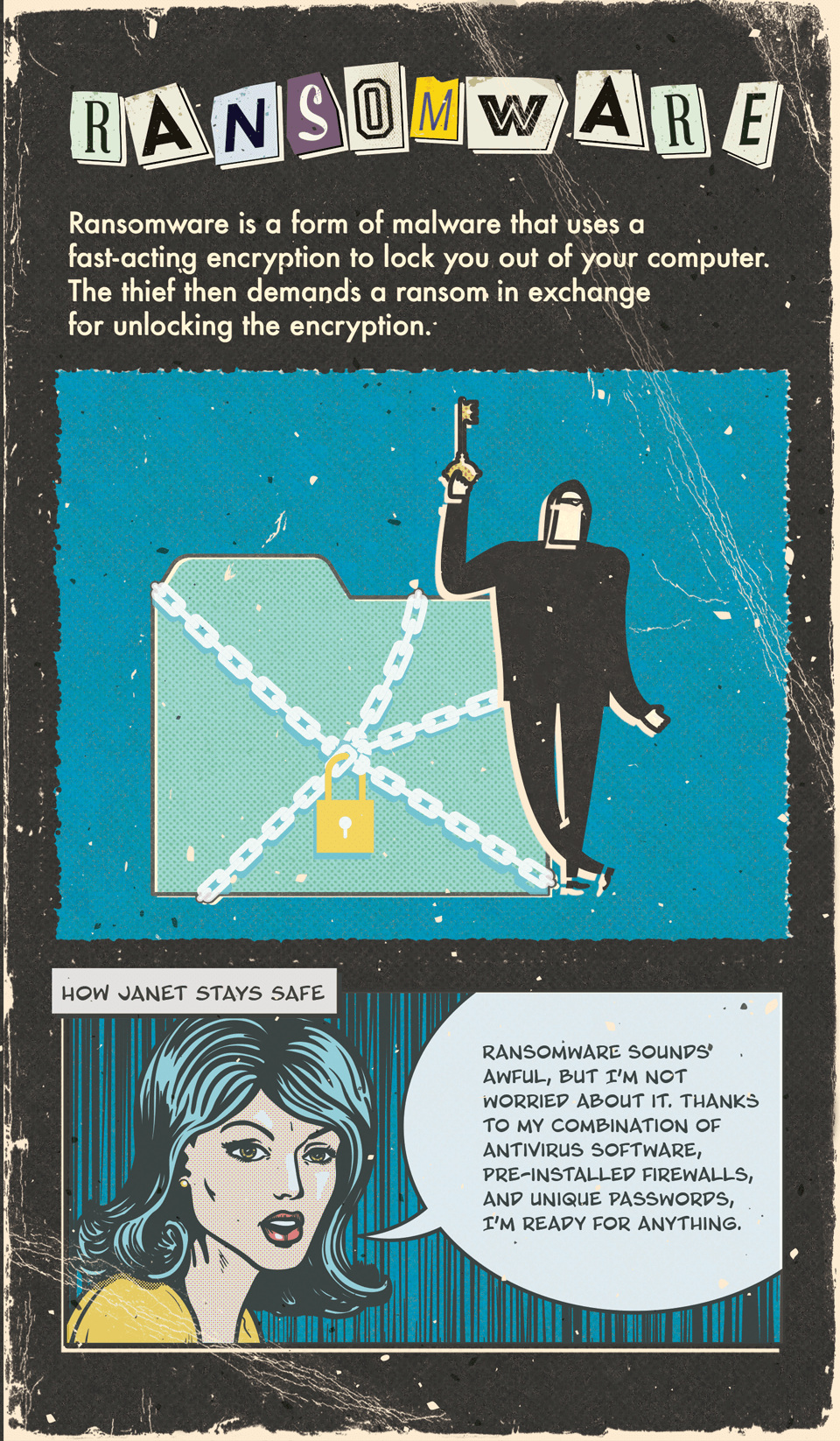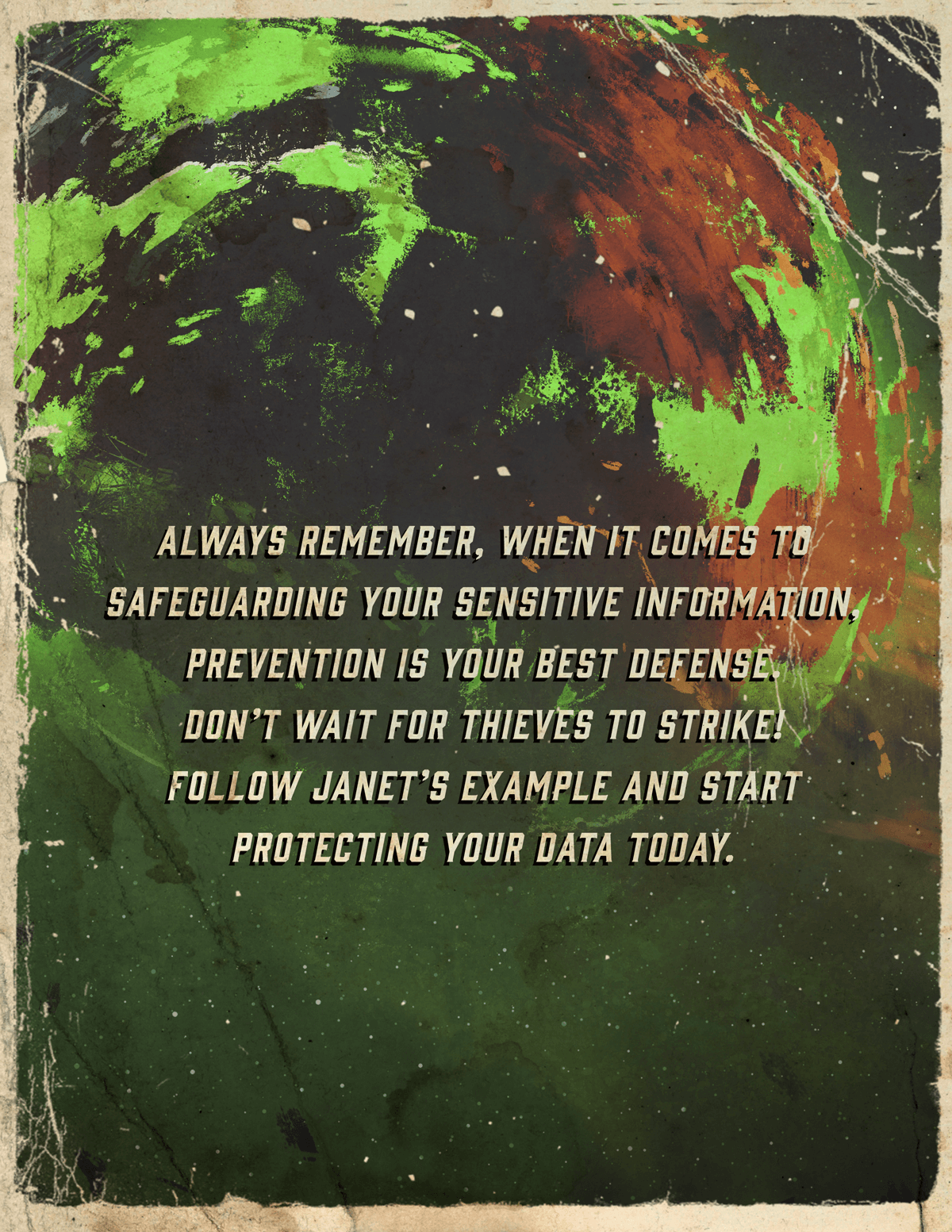 Related Content
Here is a quick history of the Federal Reserve and an overview of what it does.
There are two certainties in life: death and taxes, or so it's been said. While the thought of filing taxes may not fill you with delight, for many Americans, receiving a tax refund could be the mini financial windfall they need to get back on track with financial goals that may have gone awry during the year.
The major challenge "millenipreneurs" face is cash flow issues. Here are tips that can help position themselves for success.