The Three Keys to a Great Password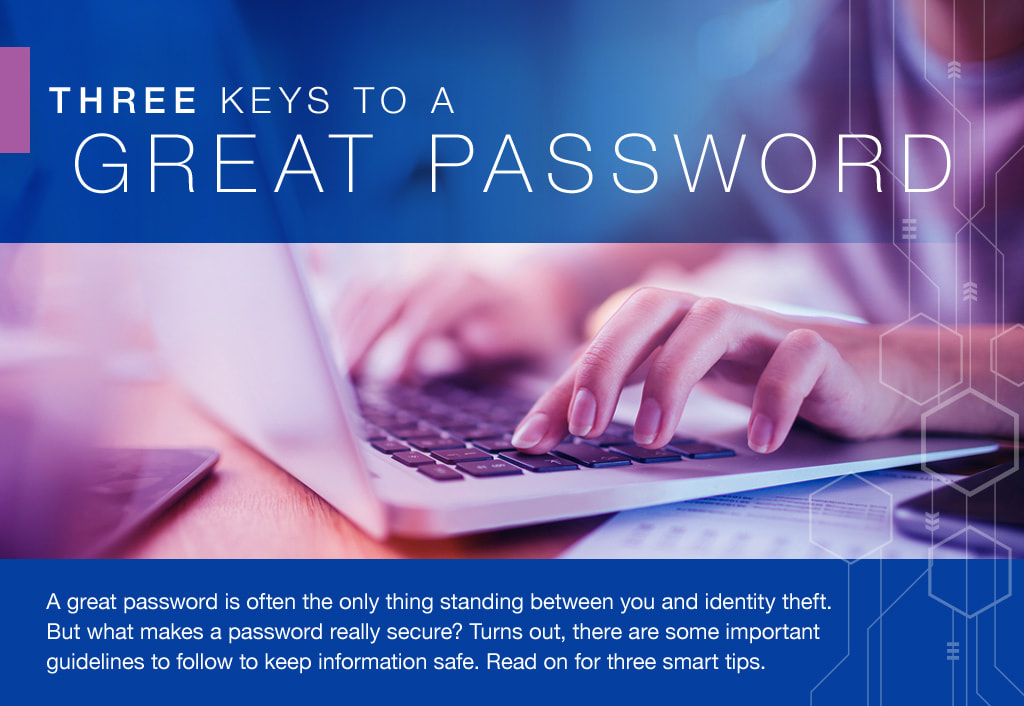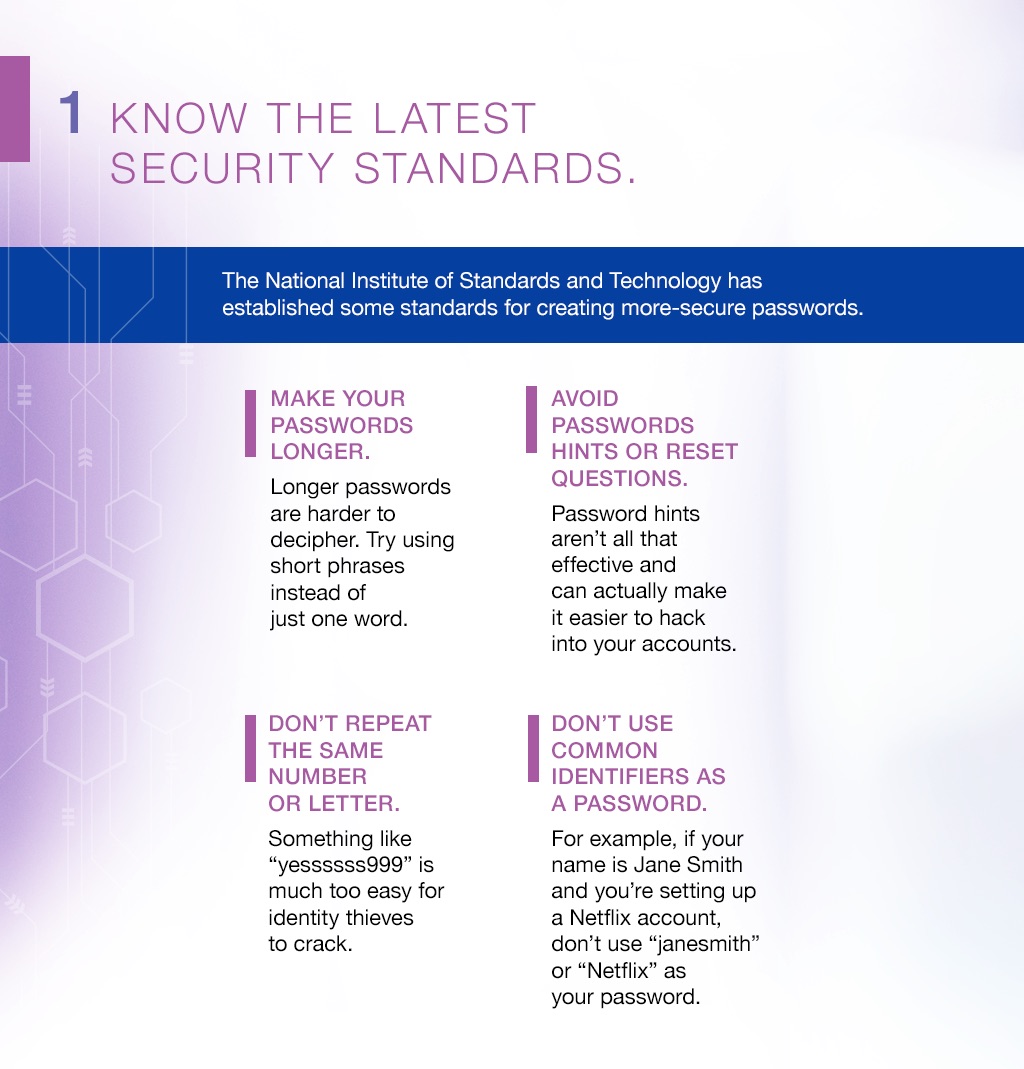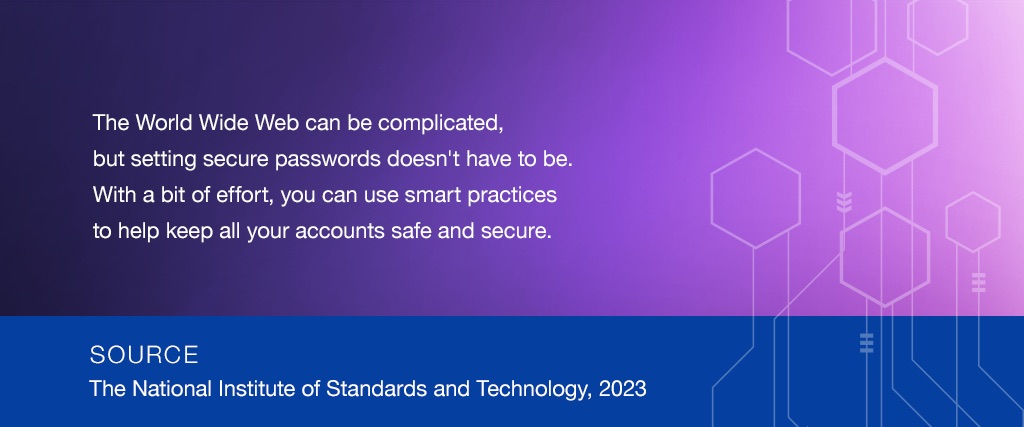 Related Content
A visit to the hospital can be painful, for both your body and your wallet. Don't let it be more painful than it has to be.
Preparing for college means setting goals, staying focused, and tackling a few key milestones along the way.
Estimate the total cost in today's dollars of various mortgage alternatives.